the dream commission
Sondra Perry
Unearthing new conversations, Sondra Perry unites art history with technology in her digital culture films.
Sondra Perry makes videos, performances, and installations that foreground digital tools as a way to critically reflect on new technologies of representation and remobilize their potential.  Her works examine how images are produced in order to reveal the way photographic representations are captured and re-circulated. Sondra Perry was born in Perth Amboy, New Jersey, raised in New Jersey and North Texas, and has lived and worked in Newark, New Jersey since 2019. She received her MFA from Columbia University, New York, and her BFA from Alfred University, Alfred, New York, in 2015 and 2012, respectively.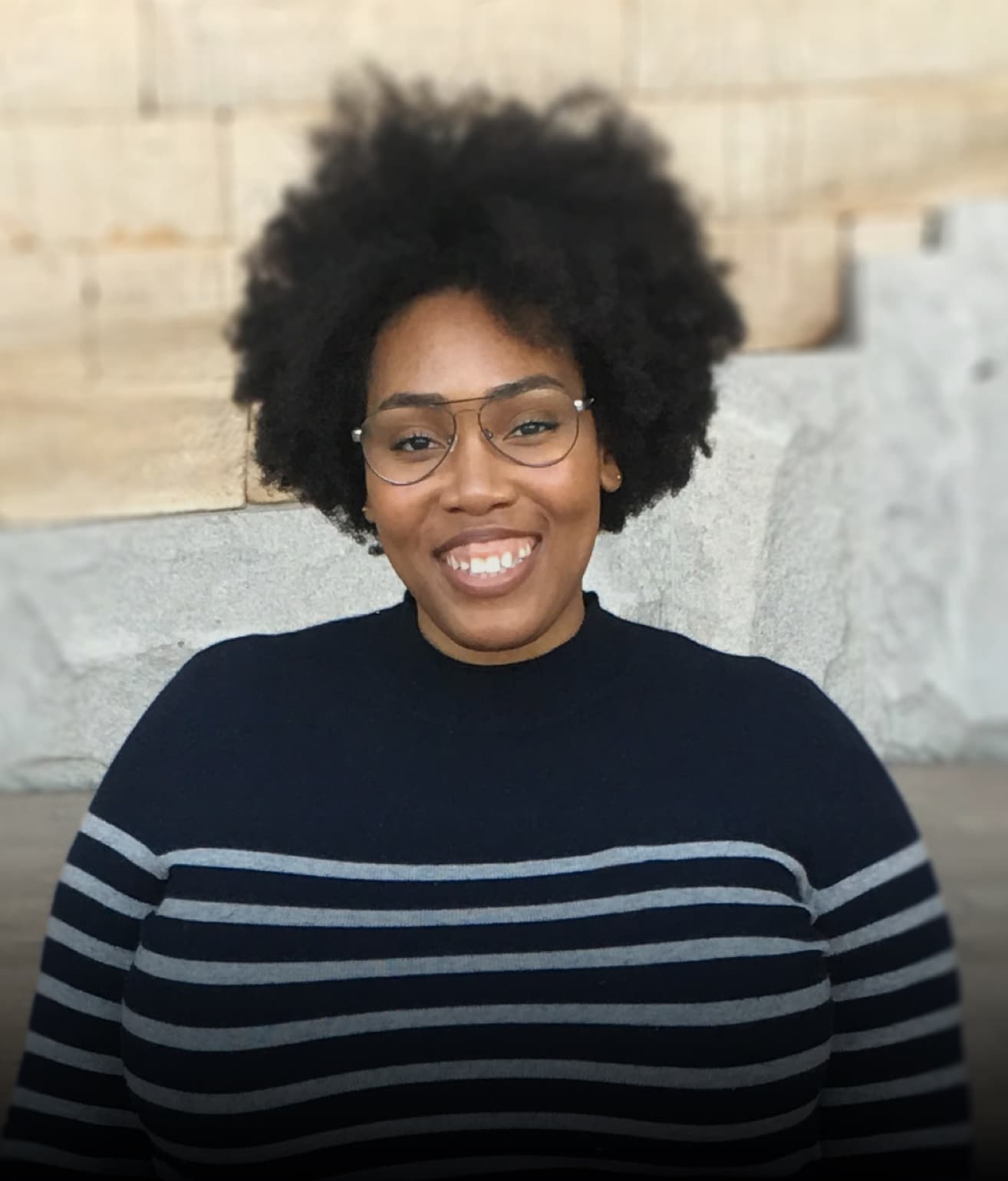 Sondra Perry's selected solo exhibitions include Off the Wall: Sondra Perry, The Raymond and Susan Brochstein Pavilion, Rice University, Houston, Texas, 2020; A Terrible Thing, Museum of Contemporary Art Cleveland, Cleveland, Ohio, 2019; and Typhoon coming on, Serpentine Sackler Gallery, London, 2018.
interview with the artist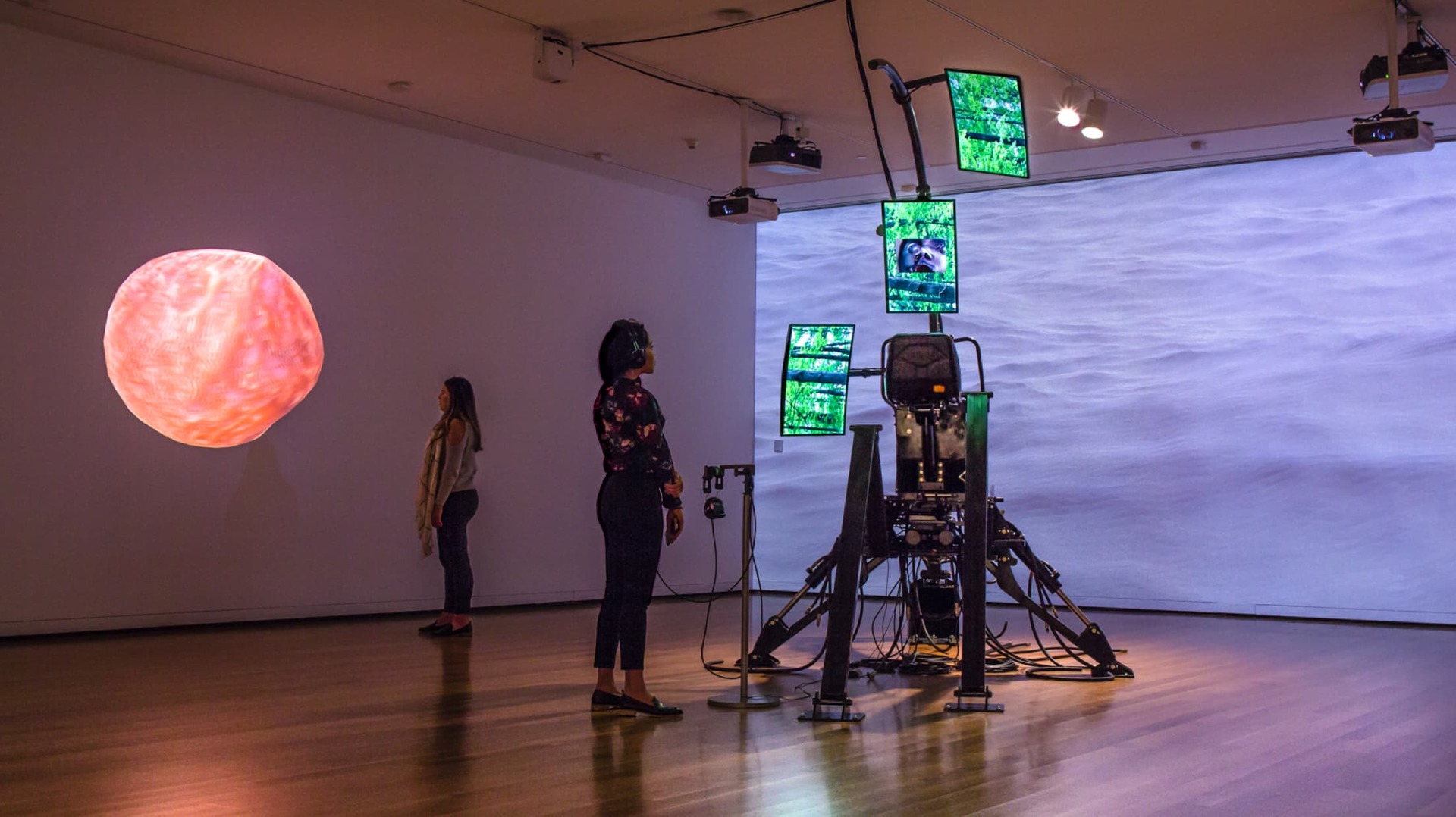 SIGN UP NOW
Be the first to hear about our commissioning work with artists and designers, events, conversations with collectors and museum partnership programmes.

Continue your journey
Delve further into stories of Inspiring Greatness.