dream commission
Sondra Perry
산드라 페리(Sondra Perry)는 디지털 문화 필름을 통해 새로운 대화를 발굴하면서 예술의 역사를 기술과 결합합니다.
산드라 페리는 재현의 새로운 기술을 비판적으로 성찰하고 그 잠재력을 다시 동원하기 위한 방편으로 디지털 도구를 특히 중시하는 비디오, 퍼포먼스, 설치물을 창조합니다.  그녀의 작업은 사진의 재현이 포착되어 재순환되는 방식을 드러내기 위해 이미지가 생산되는 방식을 탐구합니다. 산드라 페리는 뉴저지주 퍼스 앰보이에서 태어나 뉴저지주와 텍사스 북부에서 자랐으며, 2019년 이래 뉴저지주 뉴어크에 거주하며 작업하고 있습니다. 2015년 뉴욕 컬럼비아대학교에서 MFA, 2012년에는 뉴욕주 알프레드의 알프레드대학교에서 BFA를 받았습니다.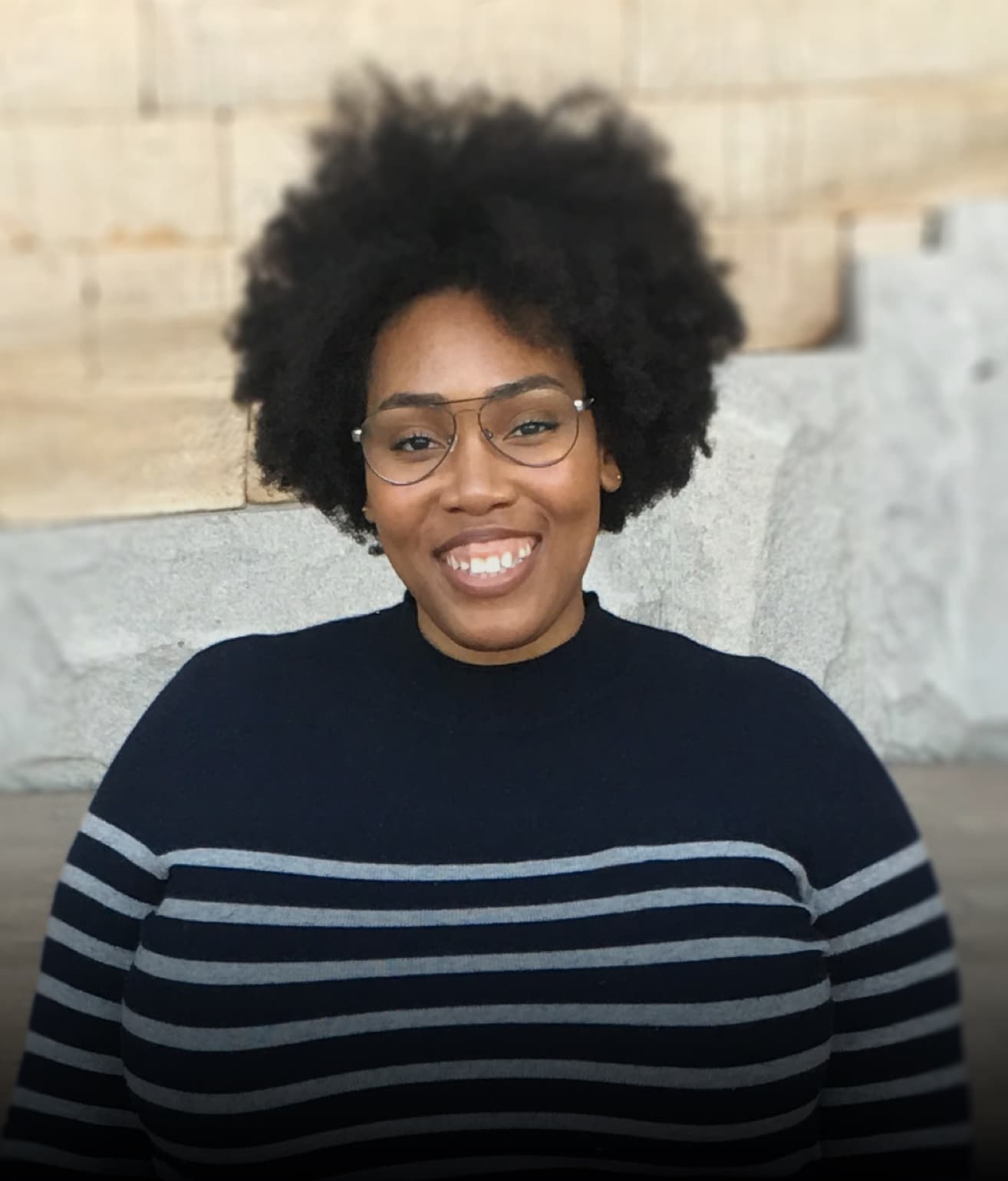 산드라 페리의 단독 전시회에는 2020년 휴스턴주 텍사스의 Rice University Raymond and Susan Brochstein Pavilion에서 열린 Off the Wall: Sondra Perry, 2019년 오하이오 클리브랜드(Cleveland)의 Museum of Contemporary Art Cleveland에서 열린 A Terrible Thing, 그리고 2018년 런던 Serpentine Sackler Gallery에서 열린 Typhoon coming on 등이 있습니다.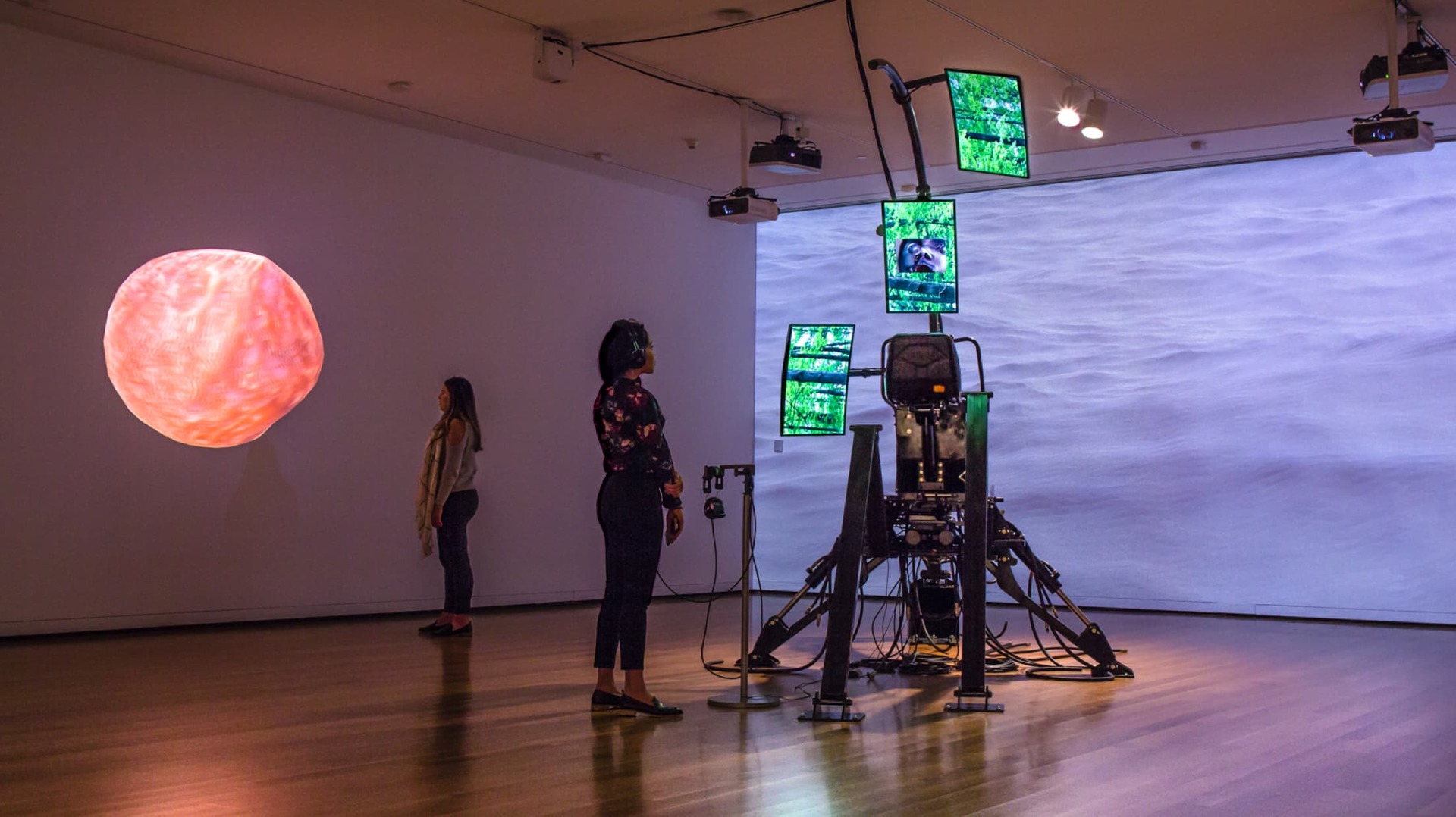 Continue your journey
Delve further into stories of Inspiring Greatness.