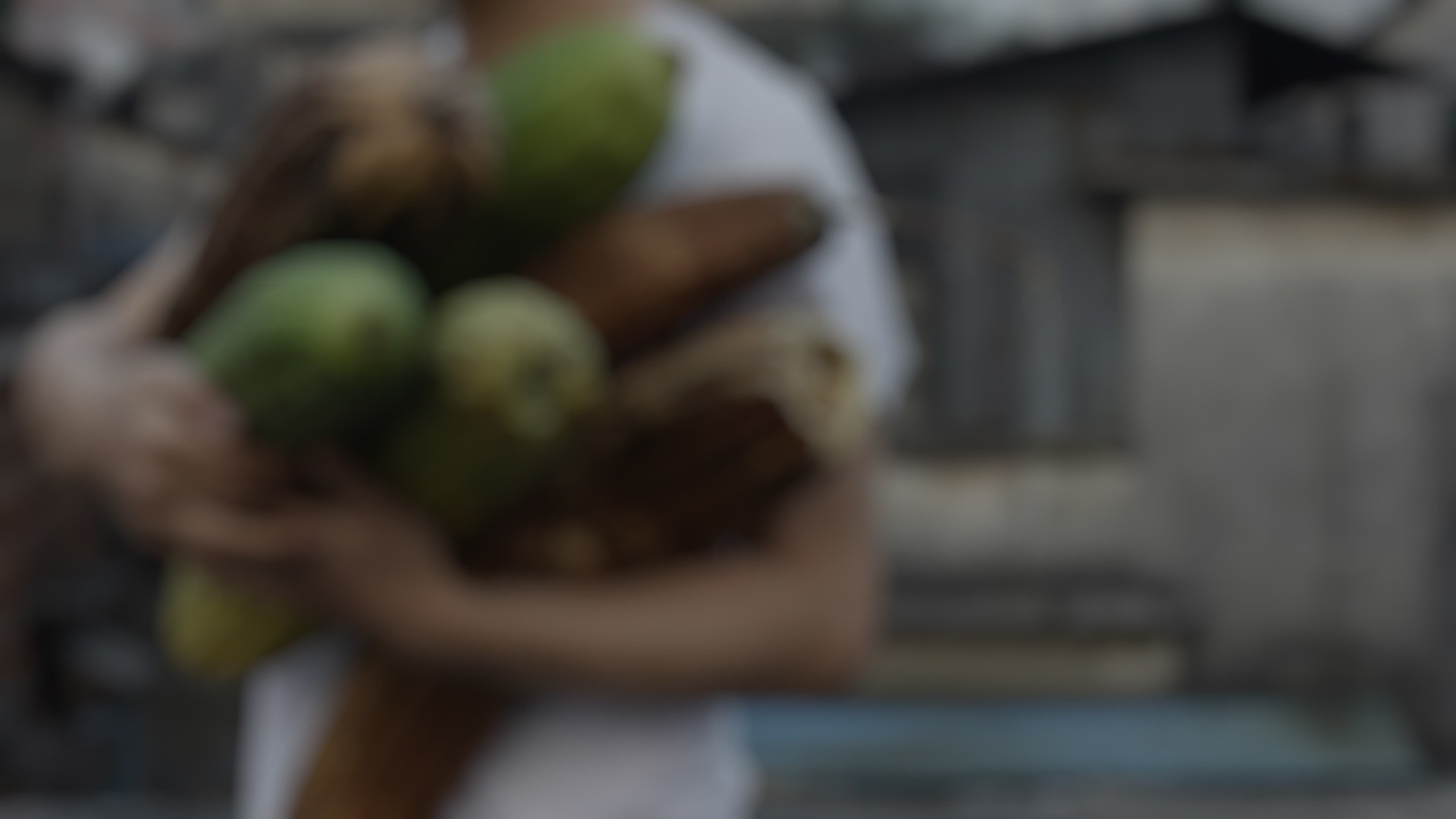 dream commission
ZHOU TAO
중국 광저우를 기반으로 활동하는 아티스트 저우 타오(Zhou Tao)는 환경을 기록하며 사실과 허구의 경계가 흐릿한 도시 다큐멘터리를 만들어냅니다.
저우 타오는 Guangzhou Academy of Fine Arts에서 공부하고 2001년 유화 전공으로 미술학사를, 2006년에는 혼합 미디어 연구로 미술석사를 받았습니다. 저우 타오는 자신이 마주치는 장소와 커뮤니티에서 매력적인 영화 작업을 위한 시각적, 내러티브적 소재를 찾고 있으며, 영화의 서술은 종종 마주친 순간들의 누적에서 발전시킵니다.
Zhou Tao의 최근 단독 전시회는 2020년 베를린 Times Art Center Berlin의 Zhou Tao: Winter North Summer South, 2019년 광저우 Times Museum의 Zhou Tao: The Ridge in a Bronze Mirror, 2014년 방콕 Bangkok Art and Culture Centre의 Green Sun, Zhou Tao의 전시회 등이 있습니다. 또한 다음을 포함한 해외 전시회와 비엔날레에도 참여해 왔습니다. 2017년 베니스에서 열린 57회 베니스 비엔날레의 Viva Arte Viva, 2014년 상하이에서 열린 10회 상하이 비엔날레의 Sharjah Biennial 13, Sharjah; and Social Factory.
Continue your journey
Delve further into stories of Inspiring Greatness.