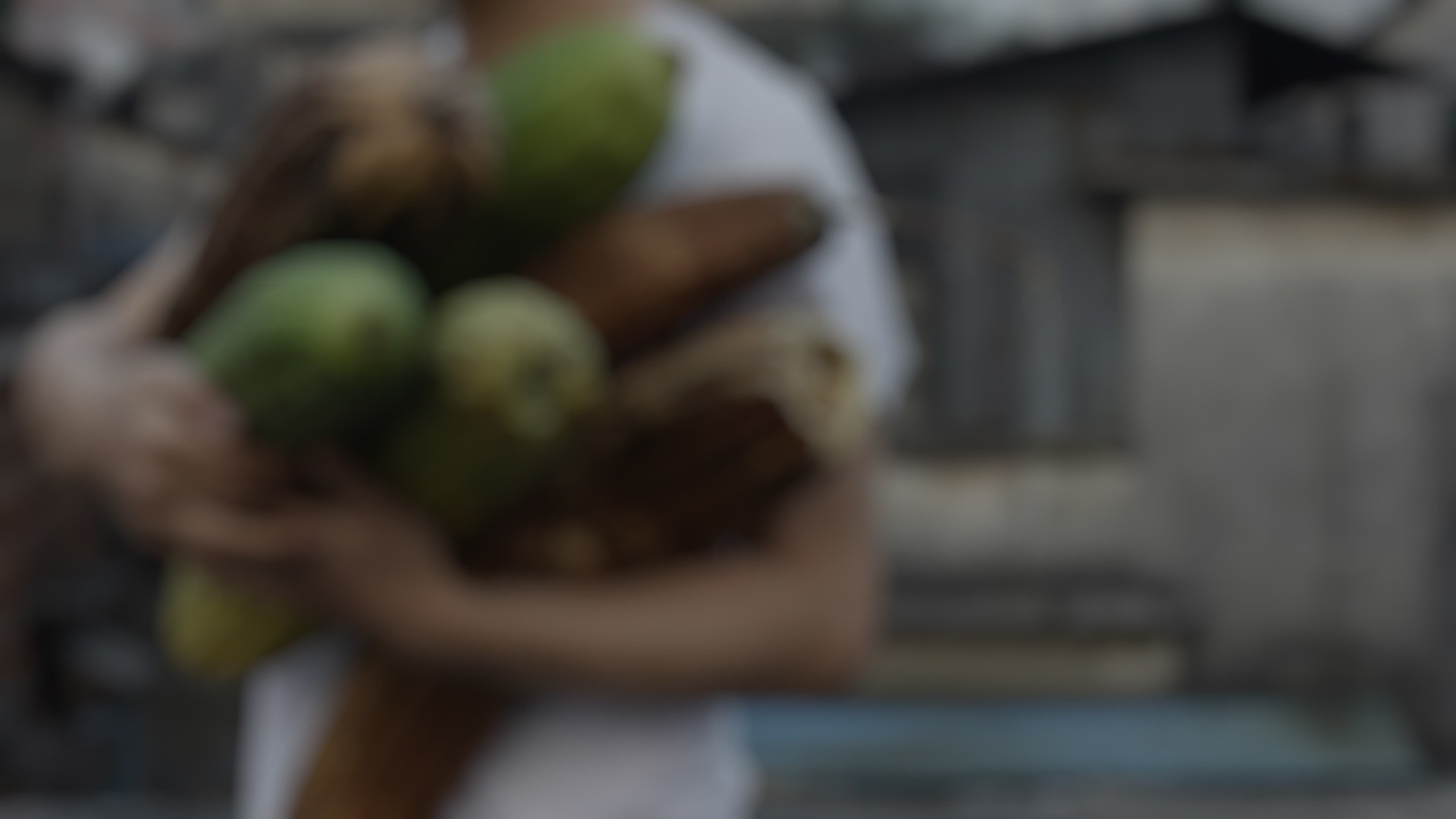 the dream commission
ZHOU TAO
Guangzhou-based artist Zhou Tao records his environment, creating urban documentaries that blur fact with fiction.
Zhou Tao studied at the Guangzhou Academy of Fine Arts and received a bachelor of fine arts in oil painting in 2001 and a master of fine arts in mixed-media studies in 2006. Zhou Tao finds visual and narrative materials for his arresting film works in the places and communities he encounters, and the narration of the film is often developed from the accumulation of the encountered moments.
Zhou Tao's recent solo exhibitions include: Zhou Tao: Winter North Summer South, Times Art Center Berlin, Berlin, 2020; Zhou Tao: The Ridge in a Bronze Mirror, Times Museum, Guangzhou, 2019; Green Sun, an exhibition by Zhou Tao, Bangkok Art and Culture Centre, Bangkok, 2014. He has participated in international exhibitions and biennales, including: Viva Arte Viva, 57th International Art Exhibition of La Biennale di Venezia, Venice, 2017; Sharjah Biennial 13, Sharjah; and Social Factory – 10th Shanghai Biennale, Shanghai, 2014.
interview with the artist
Receive Muse Updates
Stay up to date with the Dream Commission's shortlisted artists and other art programme news.

Continue your journey
Delve further into stories of Inspiring Greatness.