SPIRIT OF ECSTASY CHALLENGE
Spirit of Ecstasy Challenge celebrates creativity in design and the physical potential of materials.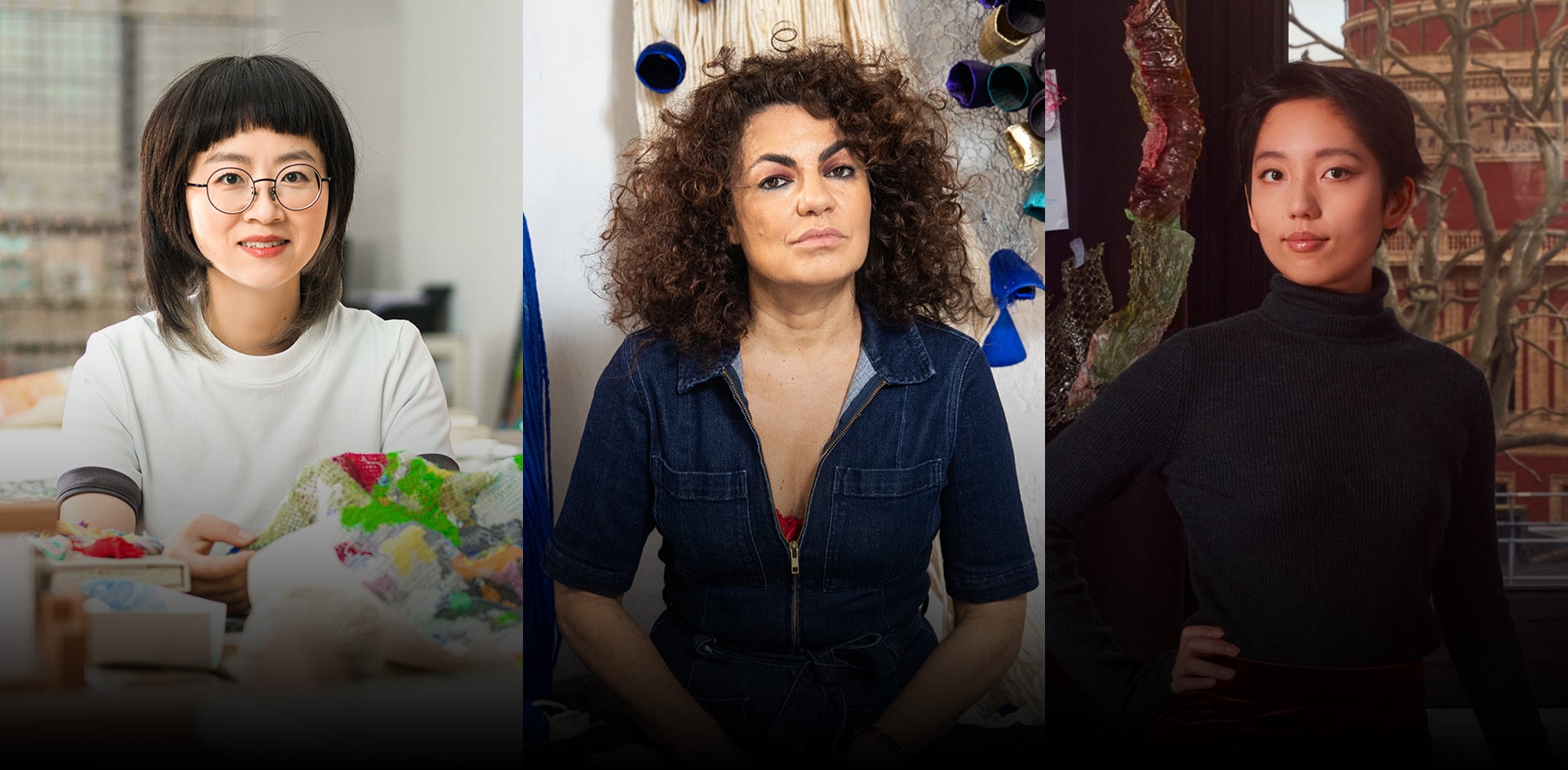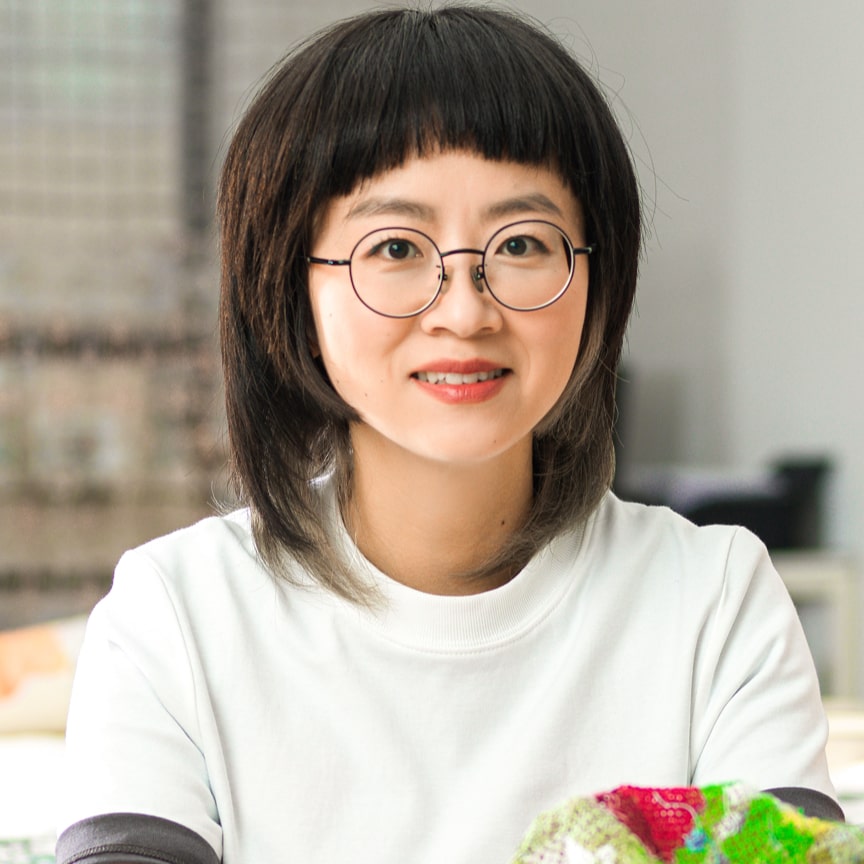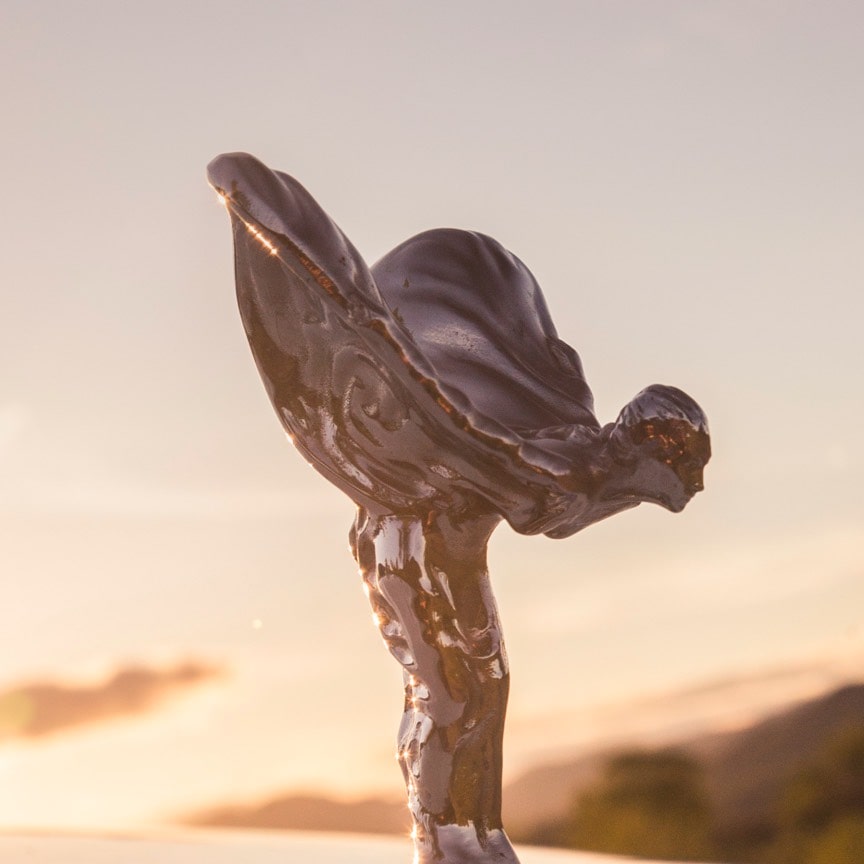 Reimagining an Icon
Launching this year, the Spirit of Ecstasy Challenge celebrates both tradition and innovation. This biennial design project will invite three emerging design visionaries to create unique works inspired by the ethos of Rolls-Royce, as symbolised by the Spirit of Ecstasy, the sculptural figurine that adorns the bonnet of every Rolls-Royce motor car.
SIGN UP NOW
Be the first to hear about our commissioning work with artists and designers, events, conversations with collectors and museum partnership programmes.