Spirit of Ecstasy Challenge
Reimagining an Icon
Announcing the Inaugural Spirit of Ecstasy Challenge
Launching this year, the Spirit of Ecstasy Challenge celebrates both tradition and innovation. This biennial design project will invite three emerging design visionaries to create unique works inspired by the ethos of Rolls-Royce, as symbolised by the Spirit of Ecstasy, the sculptural figurine that adorns the bonnet of every Rolls-Royce motor car.

Designers will be invited to experiment and expand the boundaries of materials that are key to Rolls-Royce craft, including leather, wood, glass, aluminium, textile and technical fibre. The Spirit of Ecstasy Challenge brings design, materials and craft into a dynamic dialogue, with the creation of objects that will be exhibited around the world.

Ever since the first encounter between Charles Rolls and Henry Royce in 1904, Rolls-Royce Motor Cars has drawn vitality from the creative energies of its time. Designed by Charles Sykes in 1911, the Spirit of Ecstasy has become an instantly recognisable icon of British luxury. She remains one of the world's most famous symbols, embodying beauty, luxury, style and perfection. Her symbolism for excellence, innovation and limitless creativity is the source of inspiration for this new, future facing design initiative – the Spirit of Ecstasy Challenge.
'In 2022 we continue to draw inspiration from the legacy of the Spirit of Ecstasy and will embrace limitless creativity with this new design initiative.'
Jessica Persson-Conway
Muse, the Rolls-Royce Art Programme
CREATIVE AMBITION
The Spirit of Ecstasy Challenge seeks to discover new and emerging talents in the design world and take them on an exciting journey. It will enable and inspire creativity, offering designers with exceptional ideas time and support to realise ambitious creations. There are no limits, just a desire to expand technical and conceptual boundaries, leaving a legacy of creative achievement with the Spirit of Ecstasy as the point of reference. This initiative is looking for creatives who are dedicated to pushing the limits of expectations, to elevate all around us, to challenge the impossible. It reflects the essence of who we are: our enduring commitment to heritage, conscientiousness, craftsmanship, rarity, and a constant striving for perfection.
'Design excellence and the innovative mastery of craft and materials have been integral to our motor cars since their inception. Today, as we look to a future in which innovation and excellence are more vital than ever – the Spirit of Ecstasy Challenge will further a dynamic dialogue between technology, materials and craftsmanship in the wider design industry.'
Anders Warming
Director of Design, Rolls-Royce Motor Cars
OUR APPROACH
For the inaugural Spirit of Ecstasy Challenge the selected medium is Textile. From the handmade to the digital, the most traditional methods to the very newest materials, textile informs our lives at every level. The Spirit of Ecstasy Challenge invites creative visionaries to consider their culture and heritage, the local and the global environment in which their creation will exist, sustainability, and the technological impact of their creation.

The first step of the Spirit of Ecstasy Challenge was to invite participants from around the world. To achieve this, an international committee of nominators has been assembled. Each expert was asked to propose up to five emerging designers in the field of textile who demonstrate ingenuity, individuality, and creativity in their work. The nominators included curator Glenn Adamson, Anne Marr, Programme Director of Jewellery Textiles and Materials at Central St Martins, cultural advisor Nana Ocran, and Mizuki Takahashi executive director of the Centre for Heritage, Arts and Textiles, in Hong Kong.

The list of nominees was shared with an international jury which includes Yoon Ahn, Creative Director of Ambush and Jewellery Director at Dior Men, Tim Marlow, Director and Chief Executive of the Design Museum in London, Sumayya Vally, Principal of South African architectural practice Counterspace, and Anders Warming Director of Design of Rolls-Royce Motor Cars. Together, they will select three finalists to participate in the Spirit of Ecstasy Challenge.

Each designer will visit the Home of Rolls-Royce in Goodwood, England, an internationally recognised Global Centre of Luxury Manufacturing Excellence, to meet and exchange creative ideas with master craftspeople and artisans, before finalising their creations. Completed works will be exhibited worldwide – including at Rolls-Royce showrooms – where they will be admired by art, design and luxury enthusiasts alike.
THE NOMINATORS
The nominators are all experts in their fields, who share a passion for innovation in design and textile.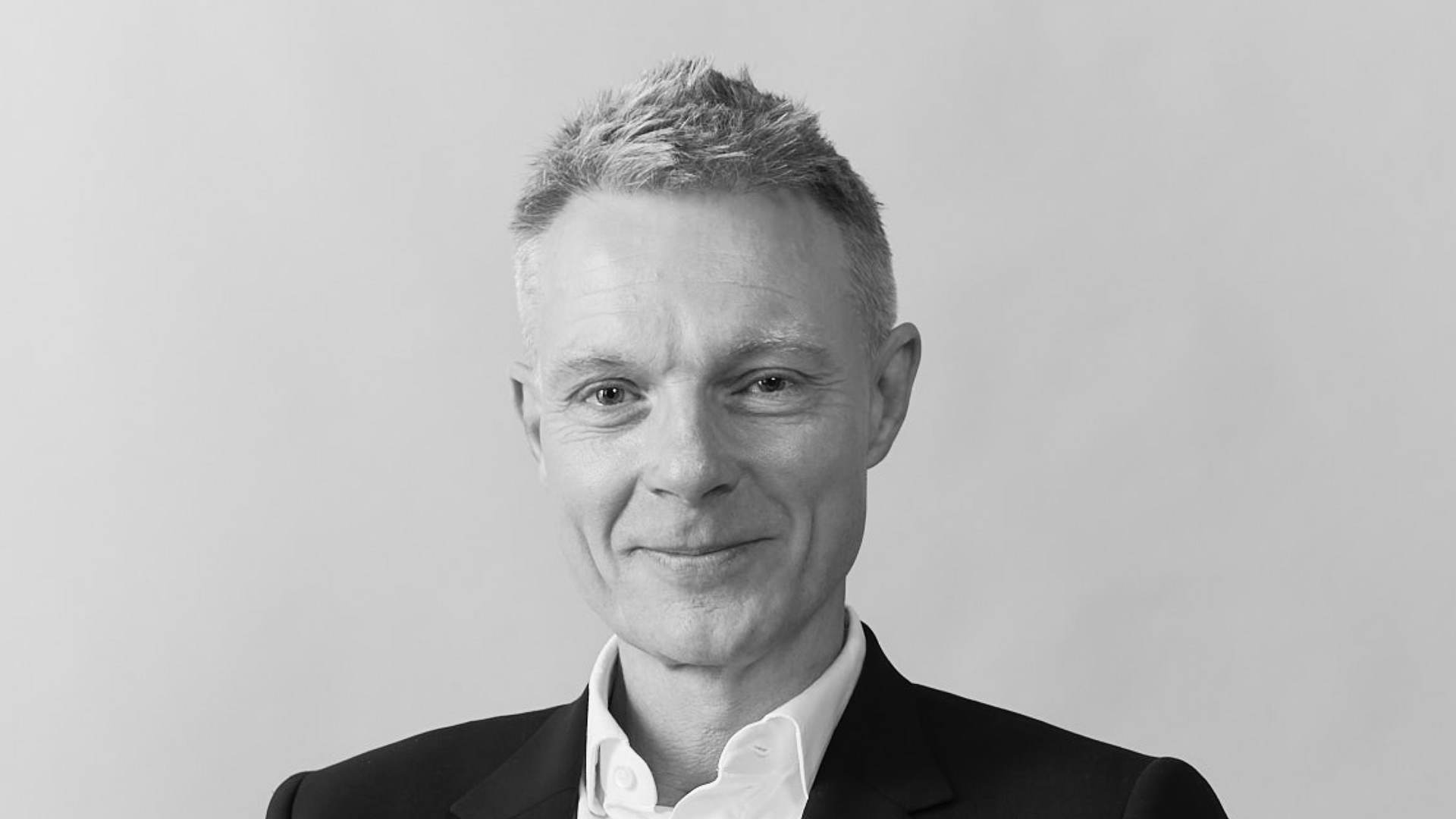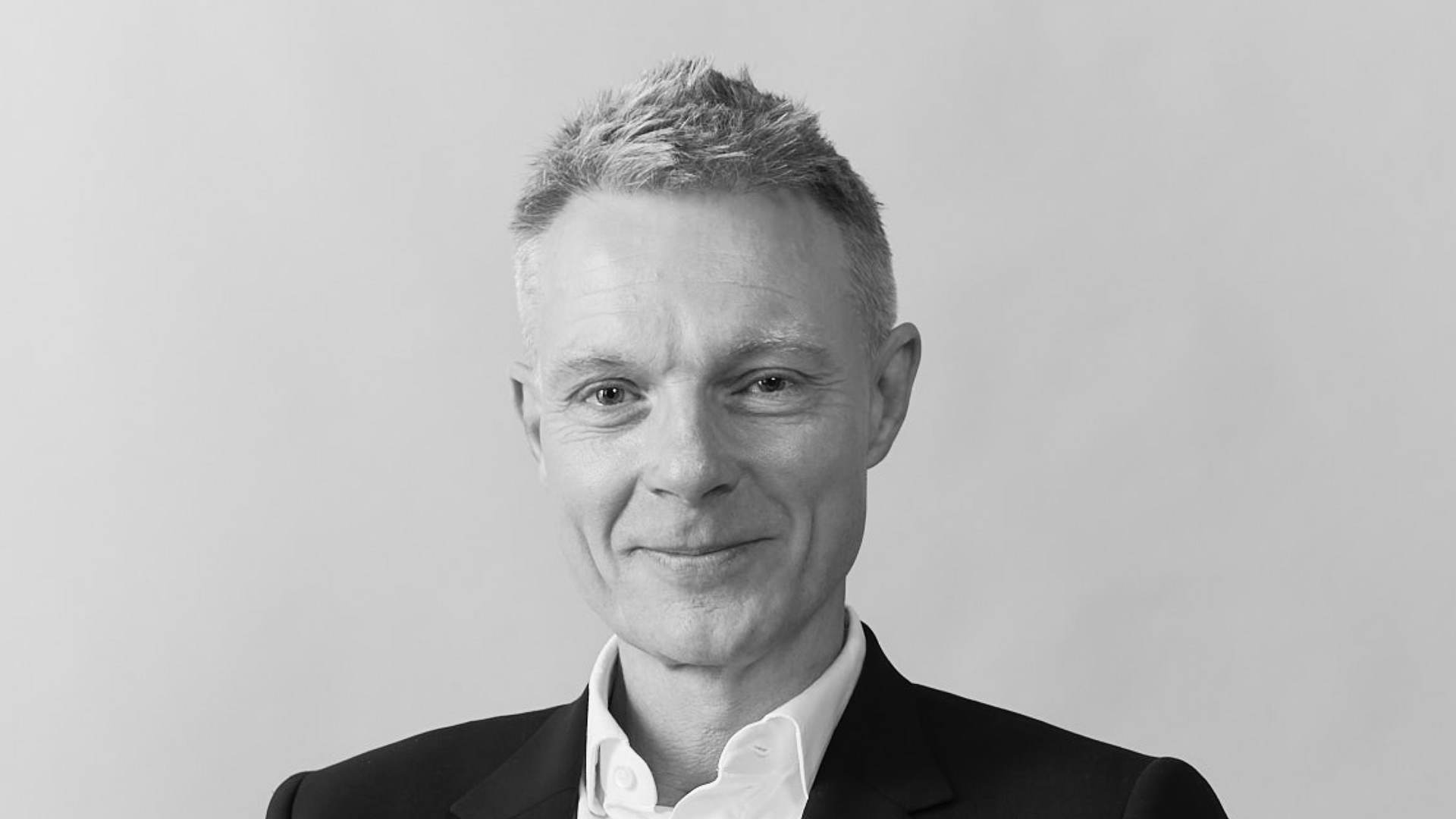 We look forward to sharing these inspiring works of art and design, in due course.
SIGN UP NOW
Be the first to hear about our commissioning work with artists and designers, events, conversations with collectors and museum partnership programmes.