FINE MATERIALS. MASTERLY DESIGN. ENDURING BEAUTY.
From exquisite collections to impressive car refinements, elevate your Rolls-Royce experience with our carefully curated selection of accessories.
1:18 REPLICA MODEL CAR
Offering a new dimension to Rolls-Royce artistry, a 1:18 scale replica model car is the realisation of greatness on a miniature level. Crafted by delicate hands to remarkable accuracy, these intricate creations capture every detail of their full-sized counterparts.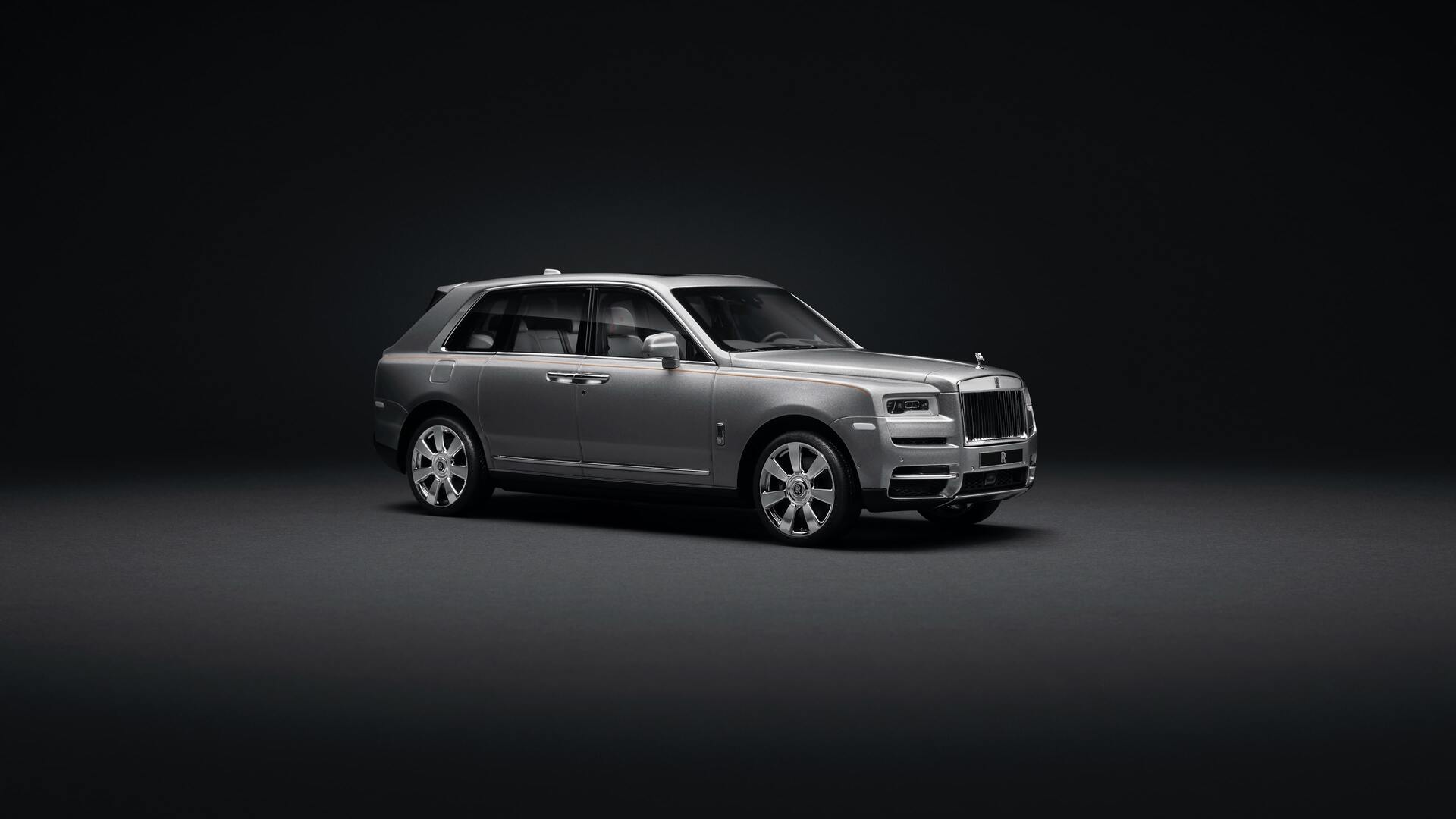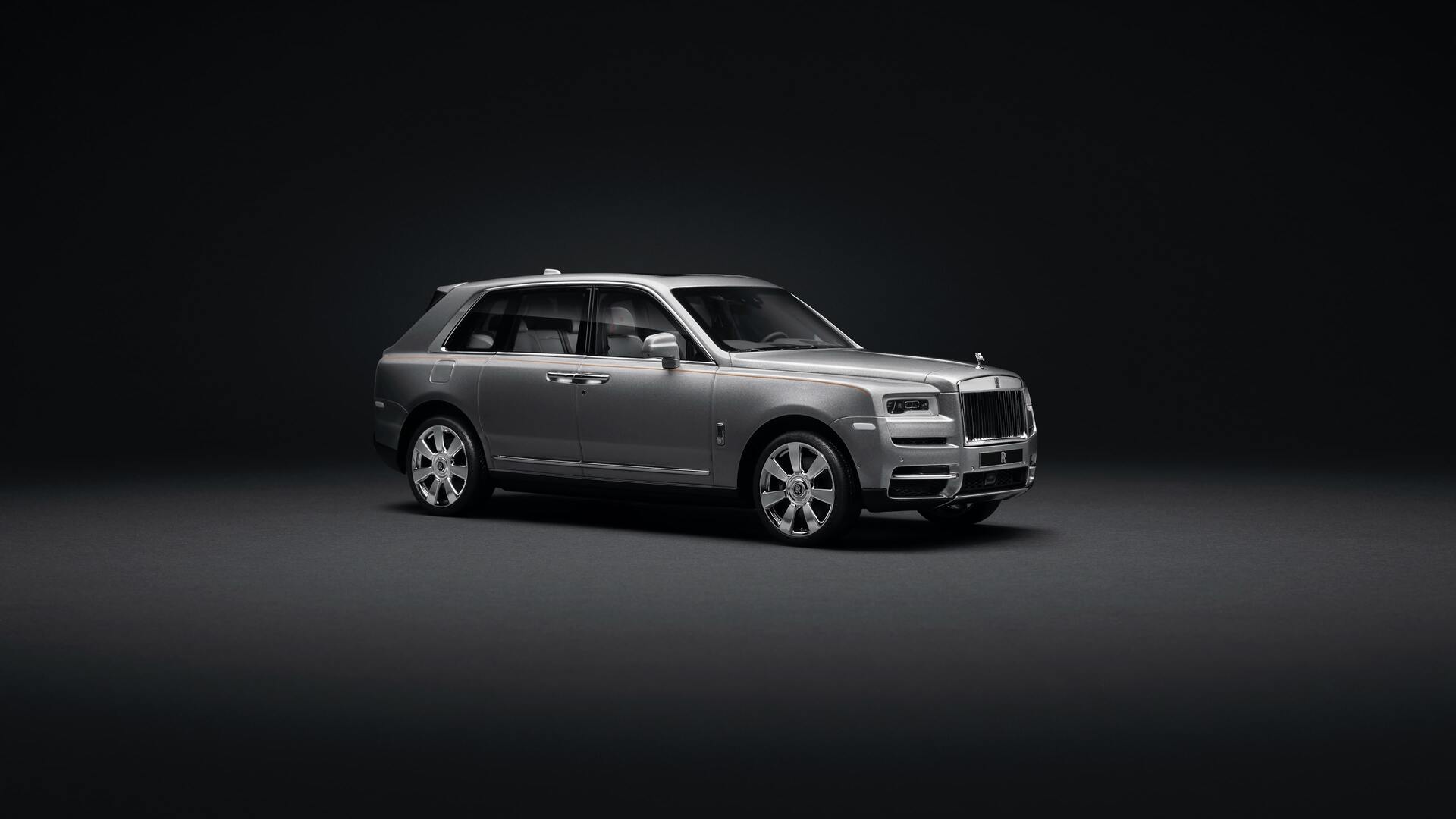 INTRODUCING
CELLARETTE
BY ROLLS-ROYCE MOTOR CARS
Designed for unparalleled luxury and unforgettable moments, the Rolls-Royce Cellarette is built for those seeking to take entertainment to the next level. Striking the ultimate balance between unique craftmanship and distinguished iconicity, this is hand-crafted perfection.