Rules Rewritten
Phantom is single-minded, abrupt and unapologetic – a rejection of rules, preconceptions and everything that's expected of it.
So reinvent the wheel. Disrupt the norms.
Rip up the rule book. Phantom will be there for the ride.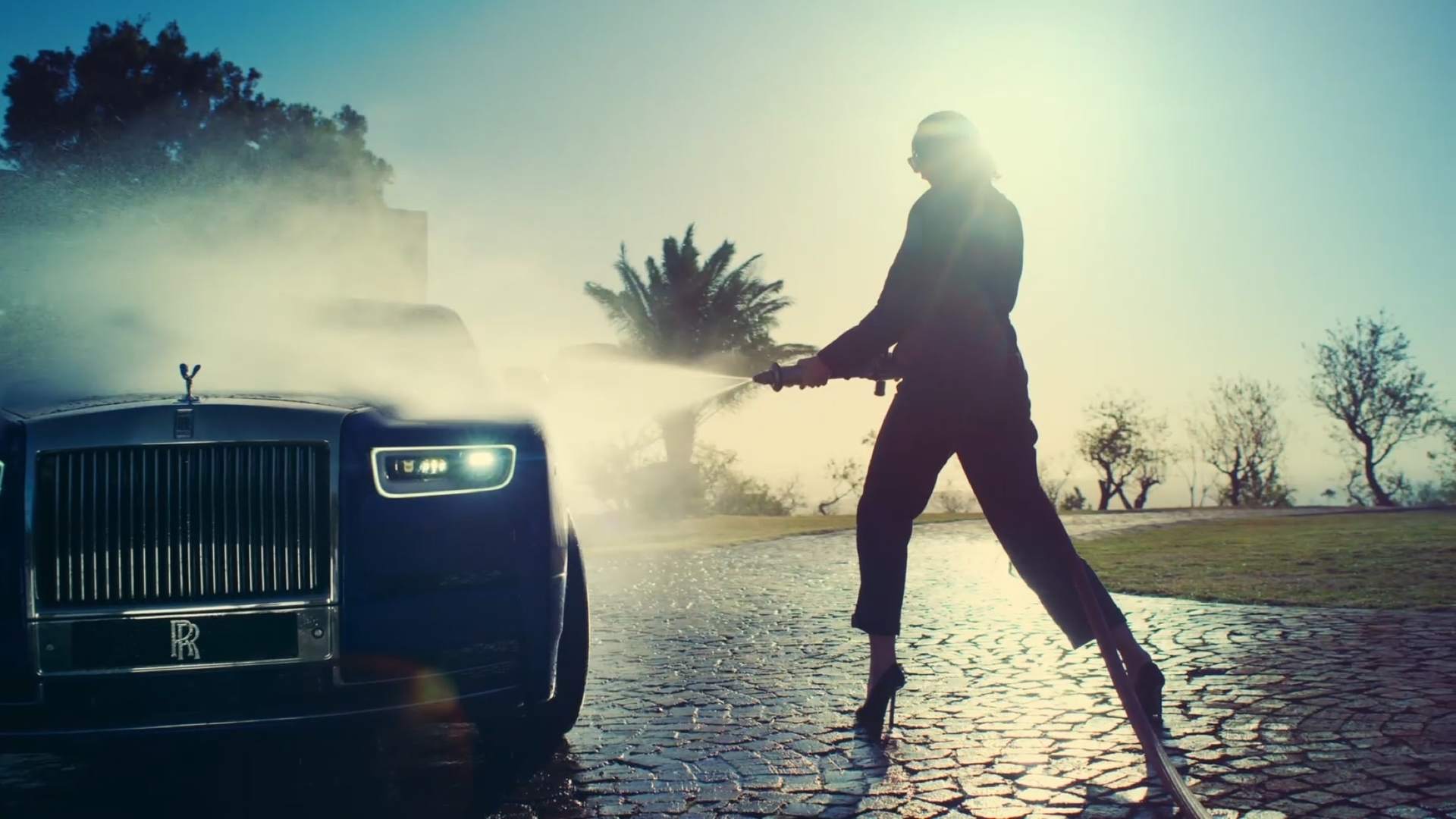 Rule One
Ensure your Phantom is clean and presentable
Unleash your inner renegade. Phantom invigorates those who defy convention.
With its rebellious aura, it's the ultimate icon, reinterpreted by icons.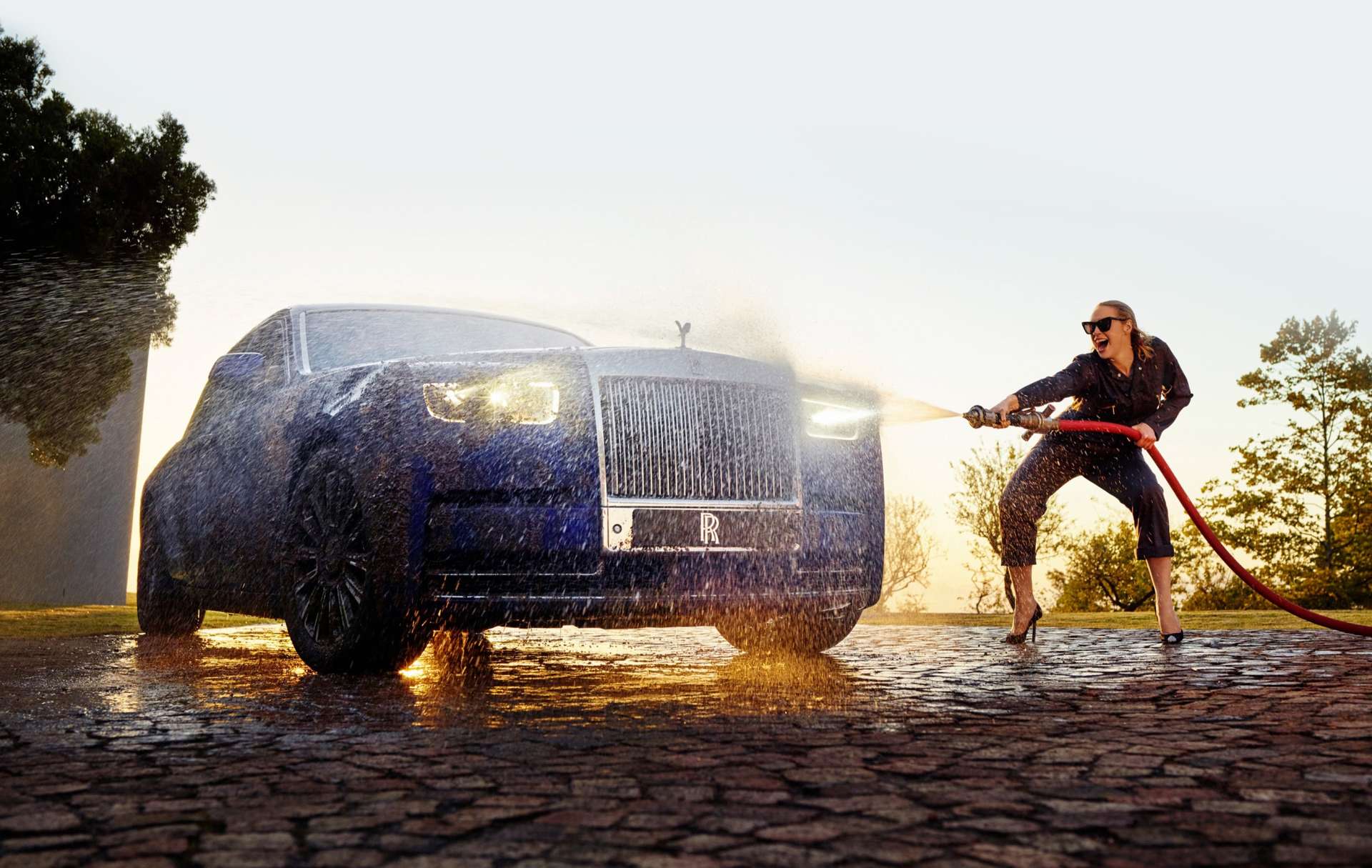 RULE TWO
Maintain the correct image expected of your Phantom
In a world that tells you what to do, follow your instincts. Rolls‑Royce allows you to customise your Phantom to suit your personal preferences whether that's transporting your most prized possession…
…or adding another essential component you've envisioned.
Journey to the far reaches of your imagination.
RULE THREE
The ticking of the clock should be the only thing you hear
The quietest Rolls‑Royce ever created, the perfect foundation to create your own noise.
Discreet placement of cutting‑edge technology ensures nothing detracts from the sheer pleasure of the exquisitely appointed Phantom Suite.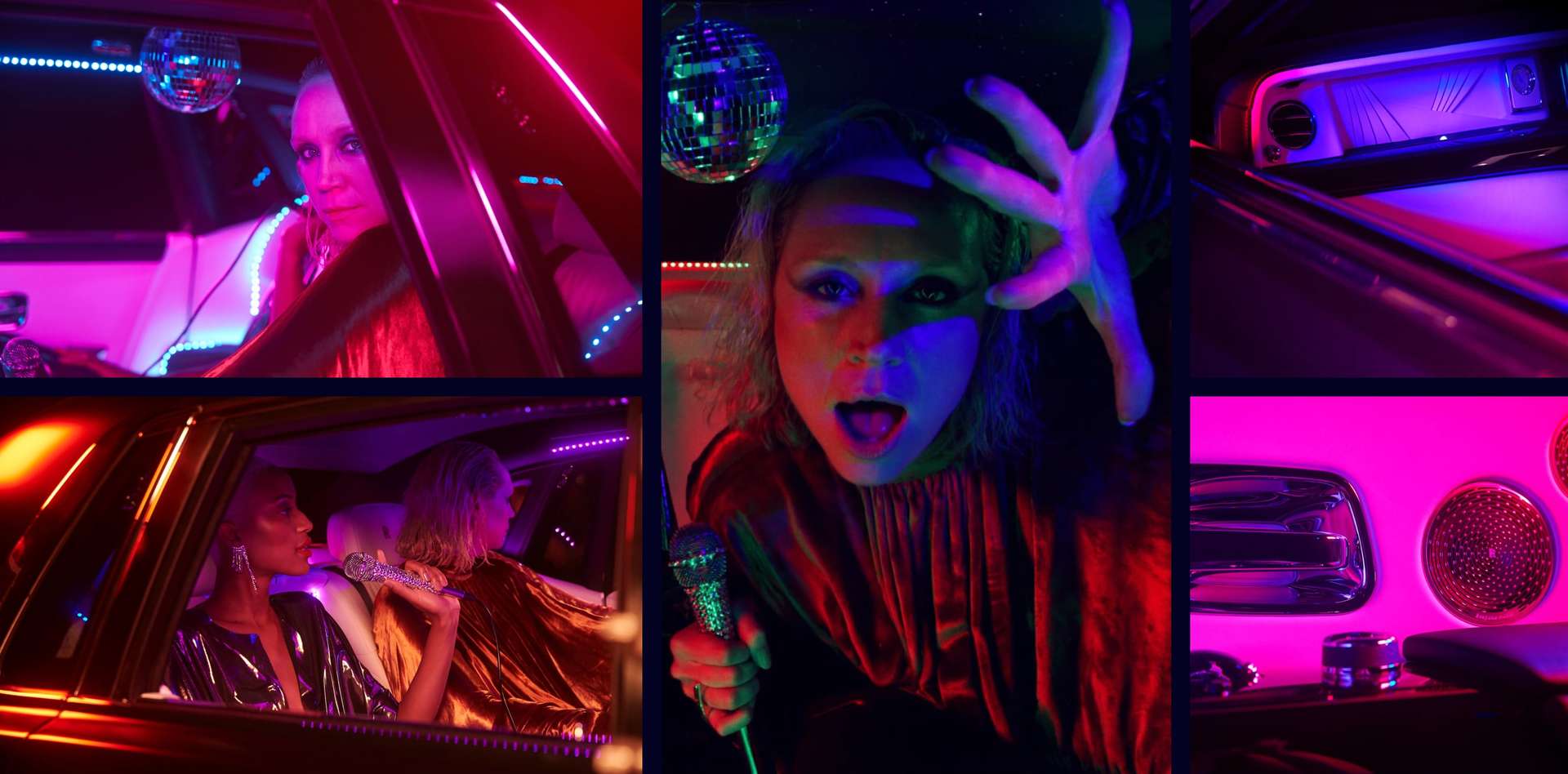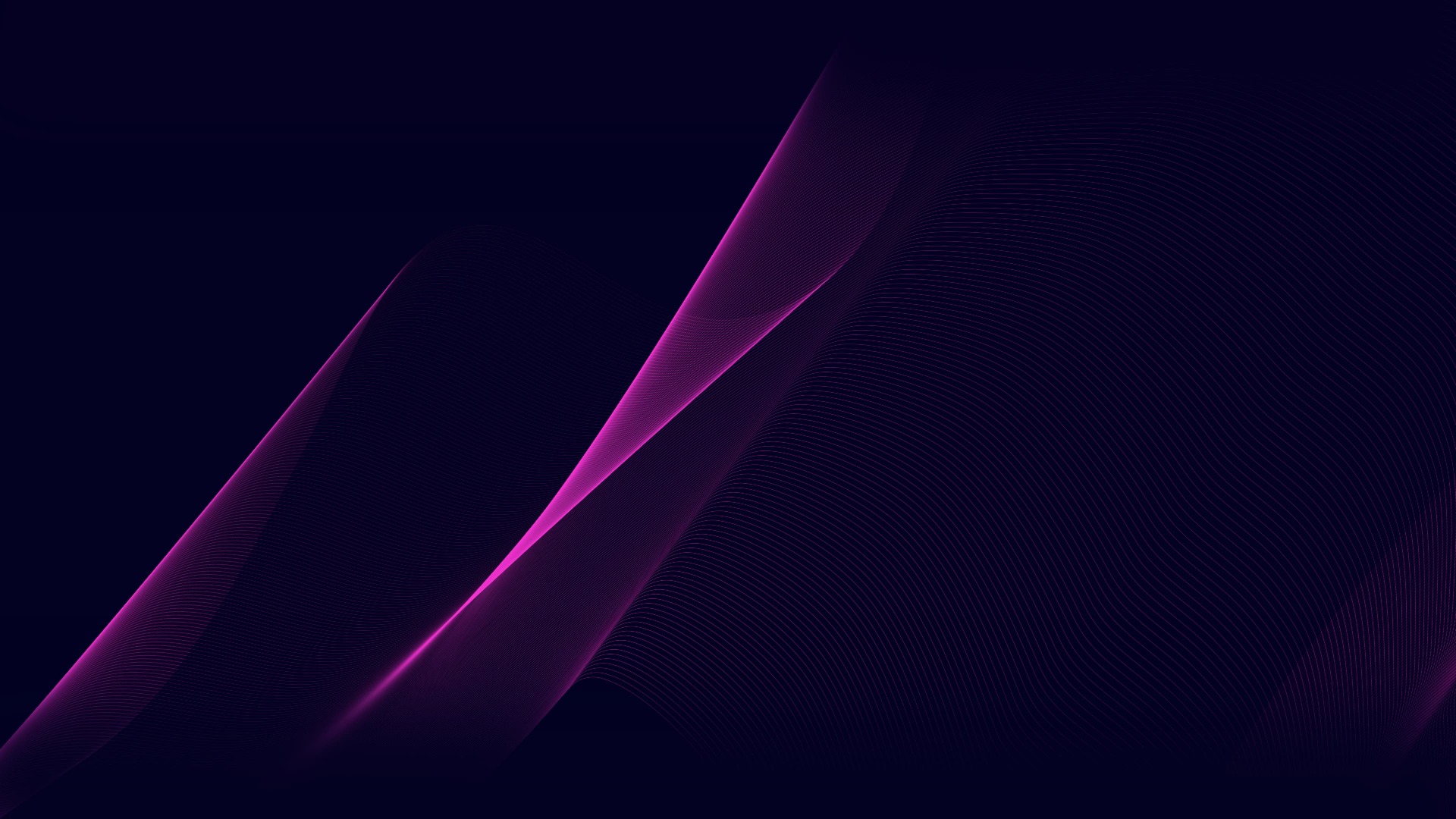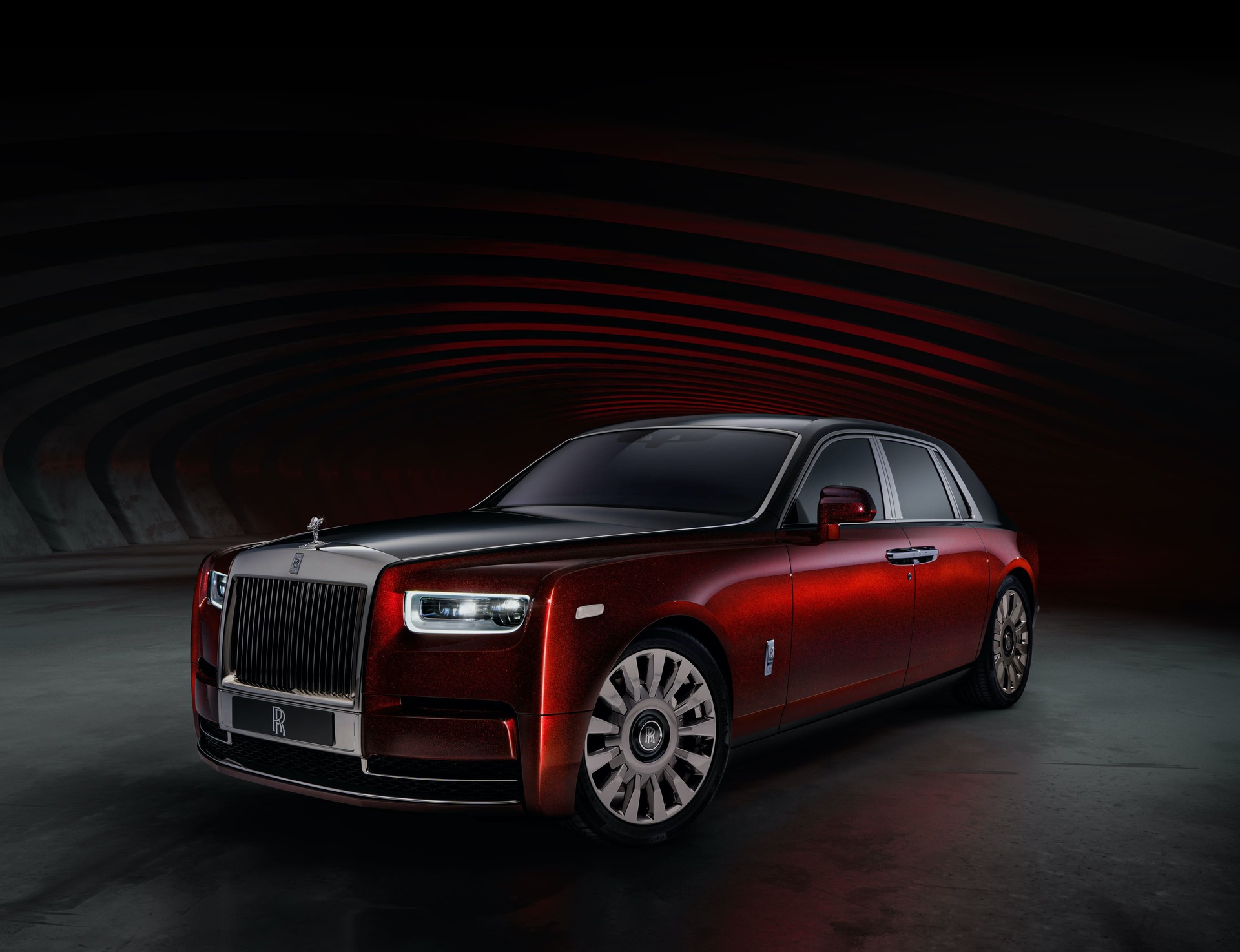 Continue your journey
Delve further into stories of Inspiring Greatness.