Ever since the first encounter between Charles Rolls and Henry Royce, in 1904, Rolls-Royce Motor Cars has been synonymous with limitless imagination. The choice of conveyance for renowned artists, musicians, writers, actors and filmmakers, Rolls-Royce has long drawn vitality from the creative energies of its time.
Black is King, Image © Travis Matthews, 2020, Parkwood Entertainment
Soon after the company's inception, the bonnet of each car was graced with the Spirit of Ecstasy, a sculpture created by Charles Sykes. Our cars have since appeared in paintings and sculptures, songs and films, poems and novels. From Salvador Dali to the Beatles, David Bowie to Beyonce, now in its 110th anniversary, the Spirit of Ecstasy continues to drive creativity. And our driving ambition — to inspire greatness — finds a natural affinity with the restless curiosity that spurs artists to venture into new terrain.
The John Lennon Phantom V, courtesy Rolls-Royce Motor Cars.
In 2021 we celebrate the anniversary of The Spirit of Ecstasy, which has inspired us for over a century, and we continue to look to the enduring legacy informing our future and a new generation of creativity, innovation and craftsmanship.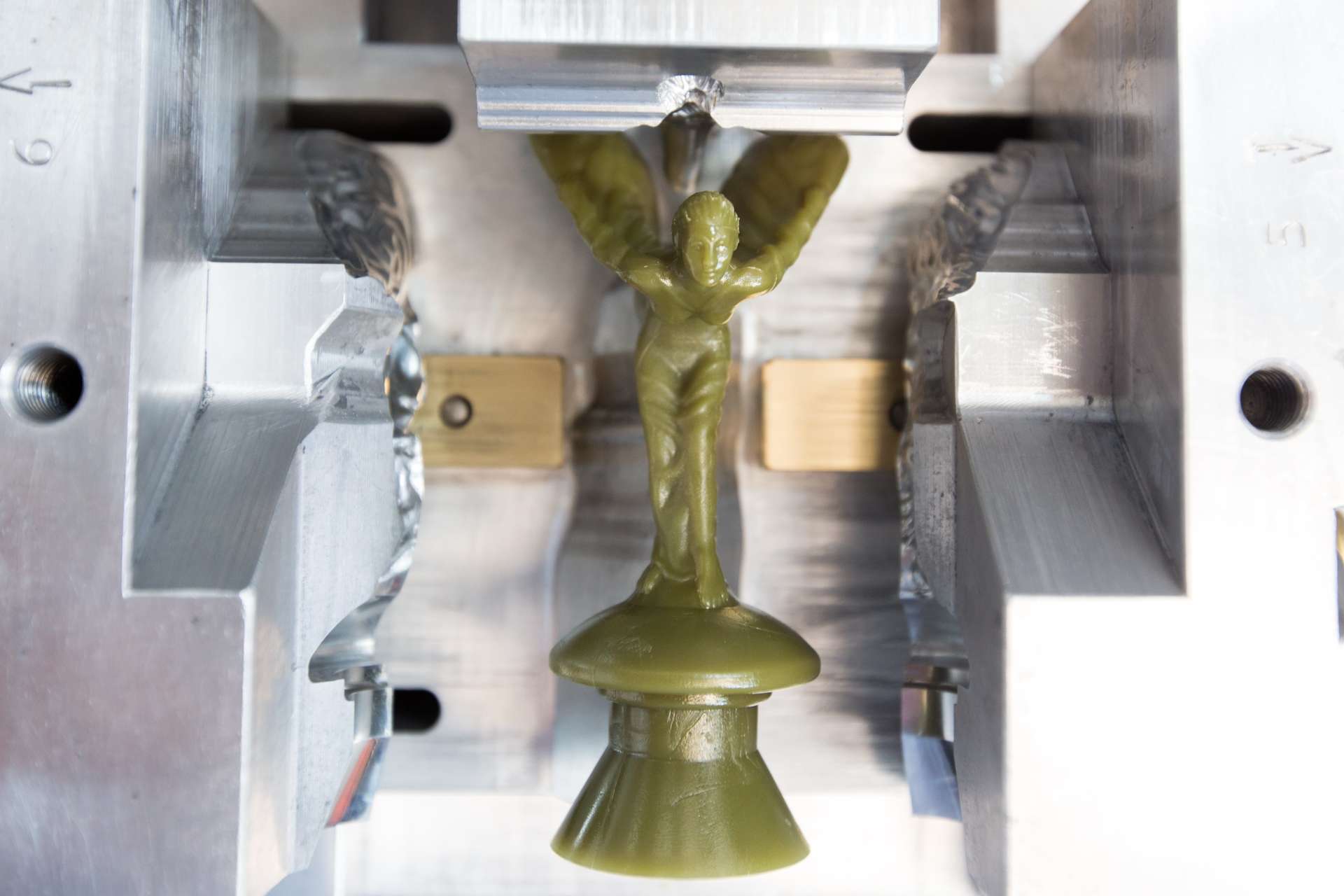 Sign Up Now
Be the first to hear about upcoming conversations with collectors, other events and news from our art programme.
CONTINUE YOUR JOURNEY
Delve further into stories of Inspiring Greatness.
A Brief History Of Moving Image Art: Part I
As moving image art enters a new era of heightened relevance, consistently reflecting our shared experiences, one of the main inspirations for the Dream Commission, so we look back to the humble origins of the medium to see how it has evolved from experimental novelty to a futuristic mainstay of contemporary art.
A BRIEF HISTORY OF MOVING IMAGE ART: PART II
By the time of the Millennium, moving image art had infiltrated the art world. Artists like Pipilotti Rist and Bill Viola were becoming household names, Rist's lavish large-scale installations and Viola's theatrical 'total environments' had proven how moving image art works could create transfixing experiences that could extend beyond the screen.