Spirit of Ecstasy Challenge
Winners Announced
We are honoured to announce the three winners of the inaugural Spirit of Ecstasy Challenge, selected for their innovative approach to textiles by our international jury.
What makes a design icon? Creative flair, first-class engineering, a recognisability that transcends time and borders. Since the early twentieth century, these values have been embodied by the Spirit of Ecstasy, Rolls-Royce's iconic winged figurine. Now in 2022, the symbol's visionary ethos is being reimagined by three designers chosen for the inaugural Spirit of Ecstasy Challenge. 
Working across the fields of art, fashion and design, Bi Rongrong, Ghizlane Sahli and Scarlett Yang were selected by a jury of experts for their innovative approaches to textiles. Each of them has been invited to create a special textile work which challenges our understanding of materials. To develop their ideas, the three designers will start a dialogue with the Rolls-Royce design team in Goodwood, England, before translating their visions into unique objects to be exhibited around the world.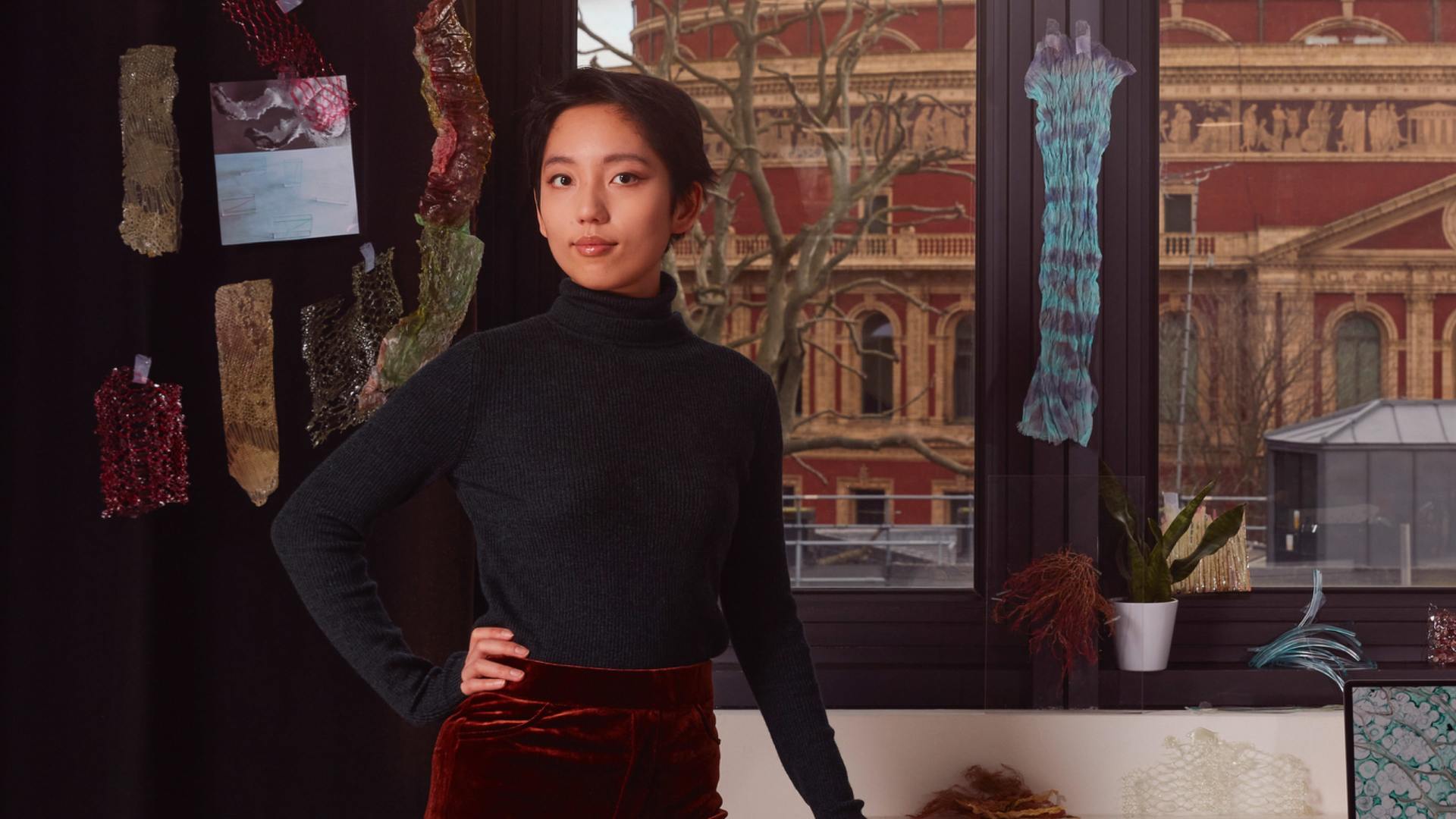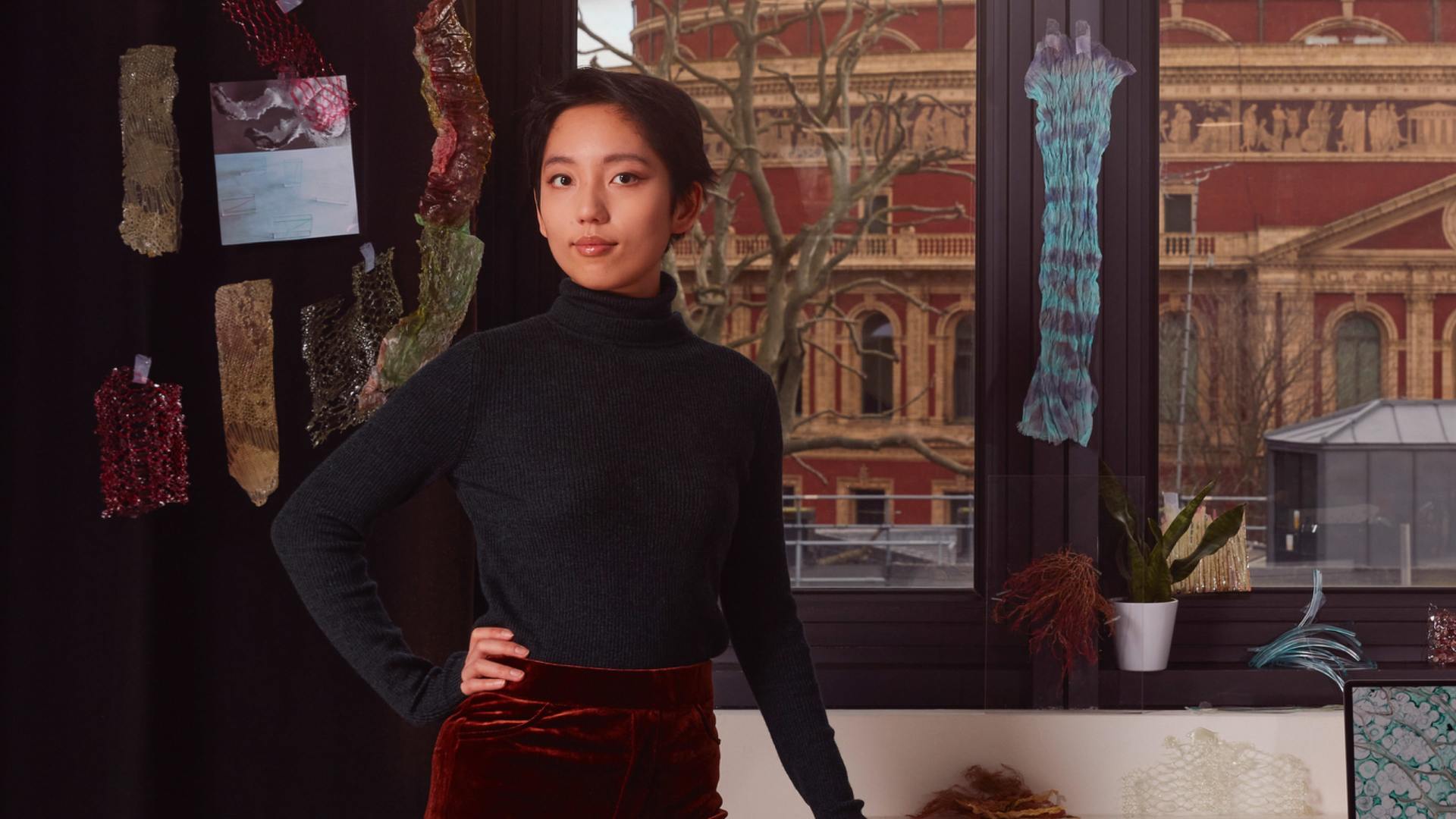 SIGN UP NOW
Be the first to hear about our commissioning work with artists and designers, events, conversations with collectors and museum partnership programmes.