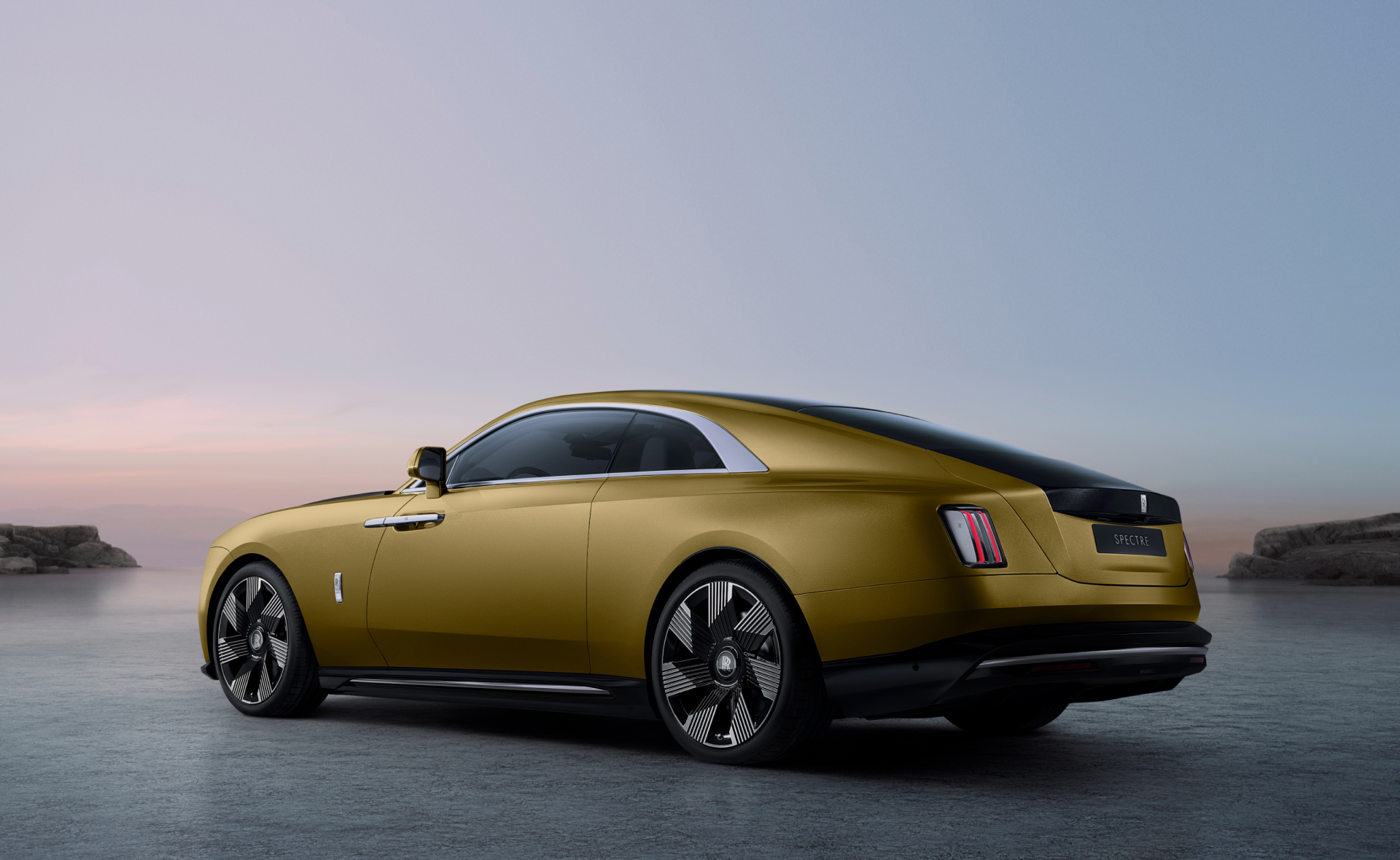 BESPOKE IS ROLLS-ROYCE
With Bespoke, let creativity be your guide. A Rolls-Royce motor car is a perfected work of art. Crafted to the owner's exact visions, every detail can be customised and tailored — resulting in a presence born from the imagination. Adorn Spectre in a never-before-seen colour, amply its exterior with a vivid Coachline, or enliven its woodwork with intricate patterns.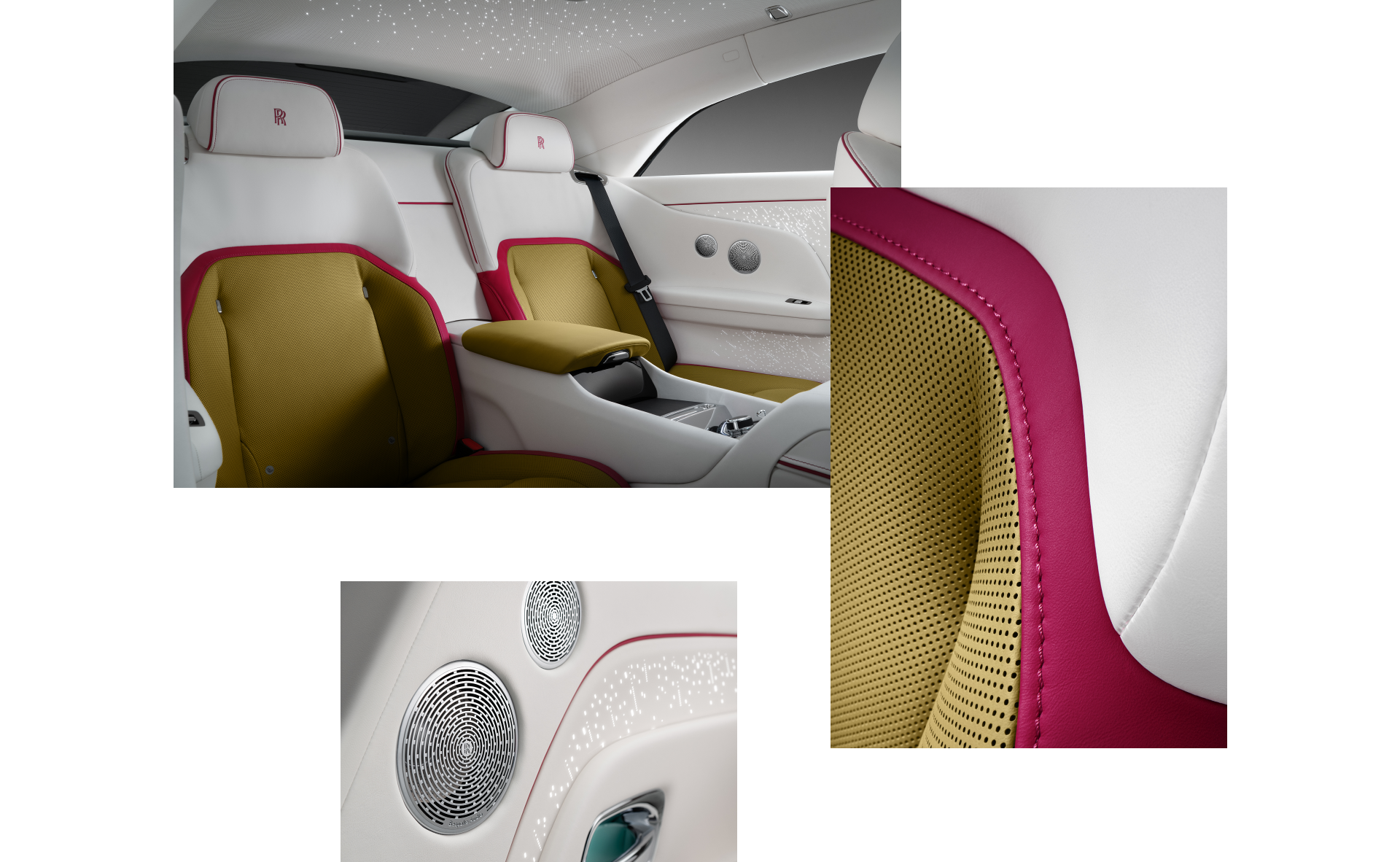 FIND A DEALER
Find your nearest dealer to discover more and begin your commission.
Explore Further
CONTINUE YOUR JOURNEY