Effortless performance. Visionary spirit.
A new expression of luxury.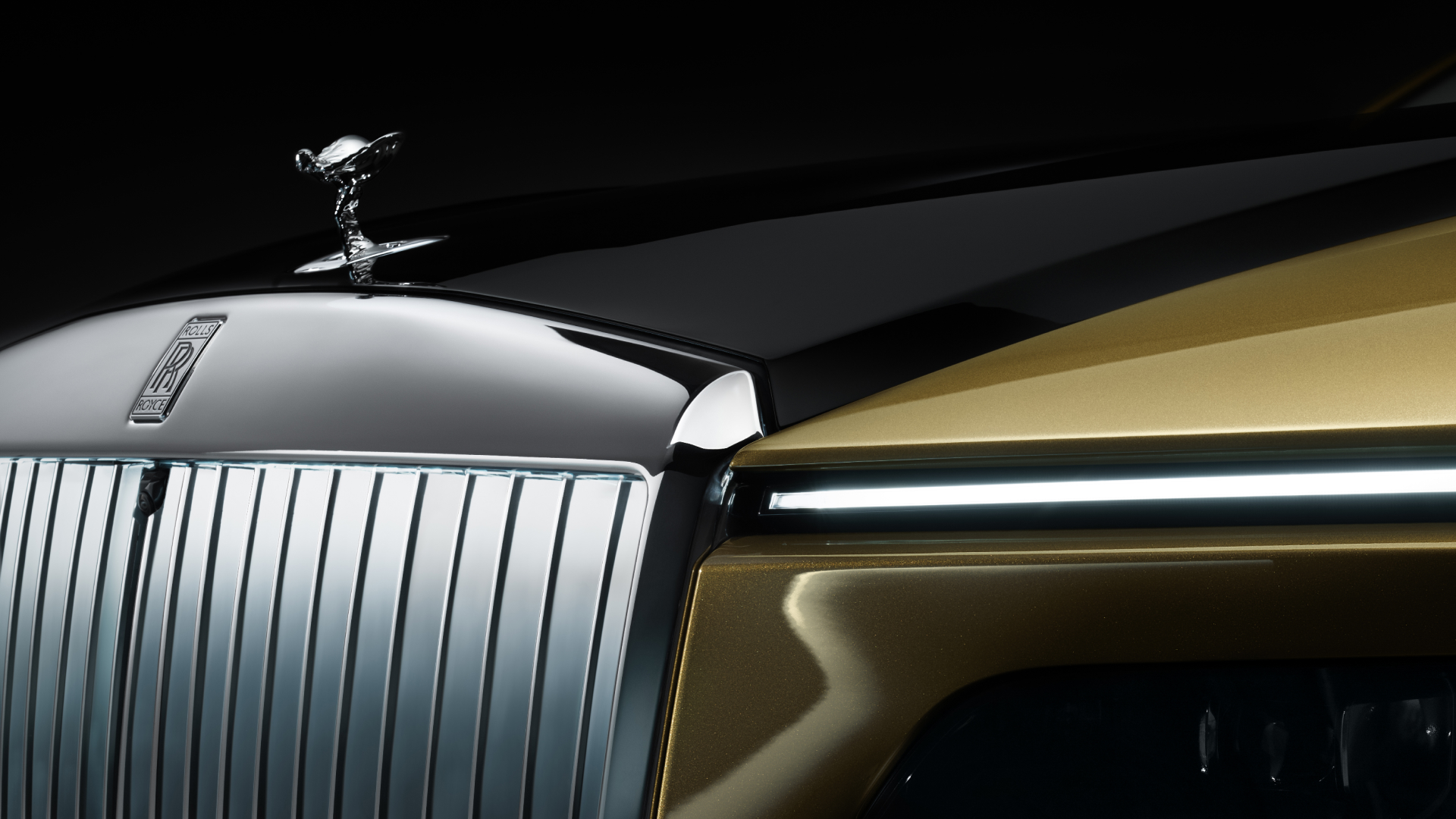 Spectre positions Rolls-Royce's entrance into the electric world as a stamp of leadership — and the beginning of an era that will see the entire model portfolio electrified by 2030.
Its visionary design reinvents timeless iconography, setting a clear path toward the marque's first all-electric decade.