Whether you drive or are driven, this is a space for clarity.
DESIGN
BUILT UPON THE ARCHITECTURE OF LUXURY
DESIGN
BUILT UPON THE ARCHITECTURE OF LUXURY
Ghost Extended is underpinned with a custom-built aluminium chassis. In light of these bespoke proportions, Rolls-Royce designers and engineers were gifted with complete freedom when imagining a Ghost Extended that embodies resolute perfection. The strength and rigidity of the aluminium results in a drive that is categorically steady, smooth and silent — elevating the Magic Carpet Ride sensation like never before.
ELEGANTLY LUMINOUS
In the dark of the night, the illuminated Pantheon Grille emits a divine glow, bestowing the car with a distinctive, 24-hour identity.
CELESTIAL & MESMERIC
For the first time on Ghost Extended, the Starlight Headliner is emphasised with an ephemeral show of shooting stars. The sublime scene is a rarefied vision of pure beauty.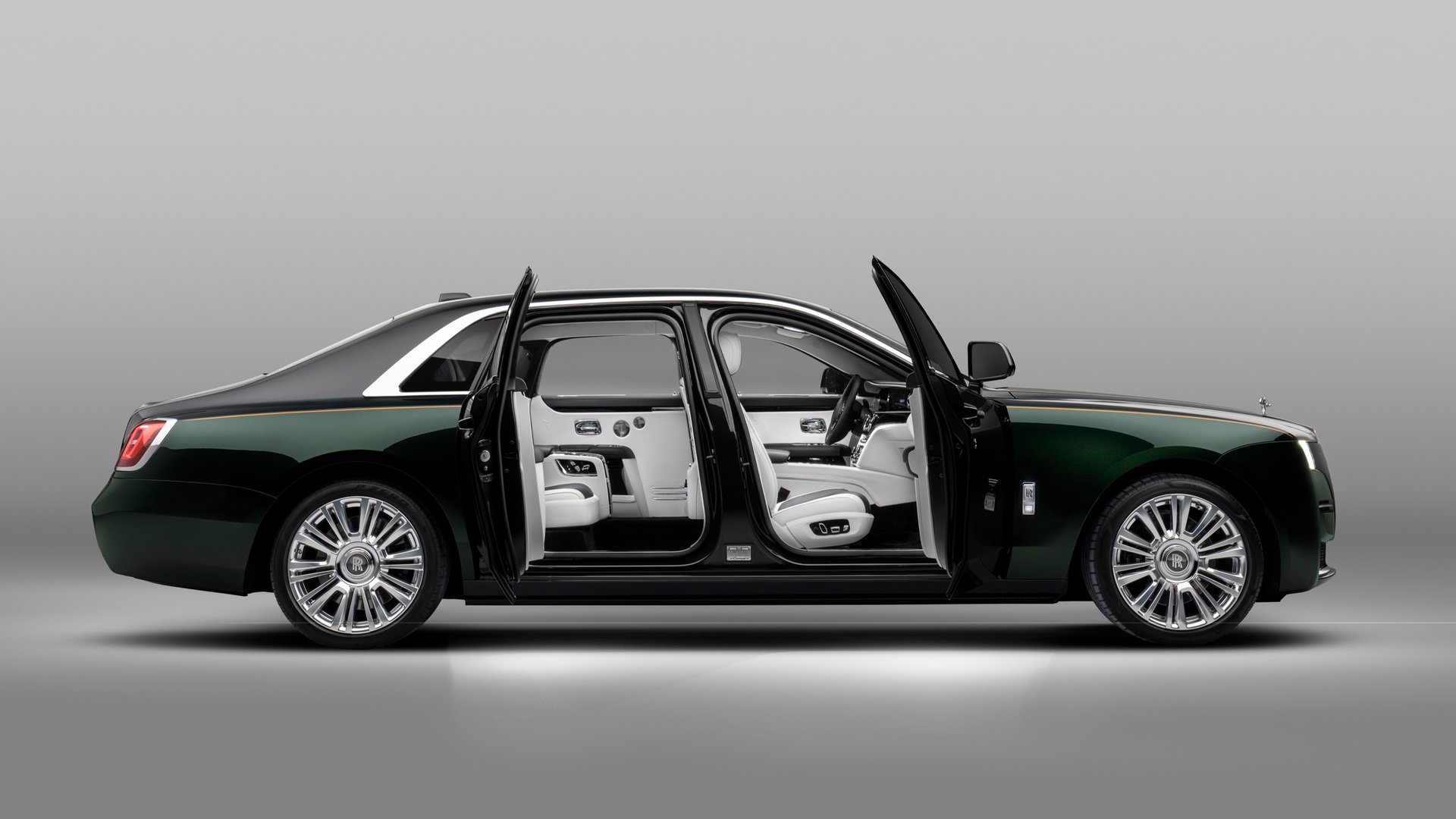 SCULPTED & MINIMALIST
A single, sculpted shoulder line extends from the front to back, creating a continuous silhouette. Minimal shut lines and a clean, contemporary aesthetic speak to Ghost Extended's refined sensibility.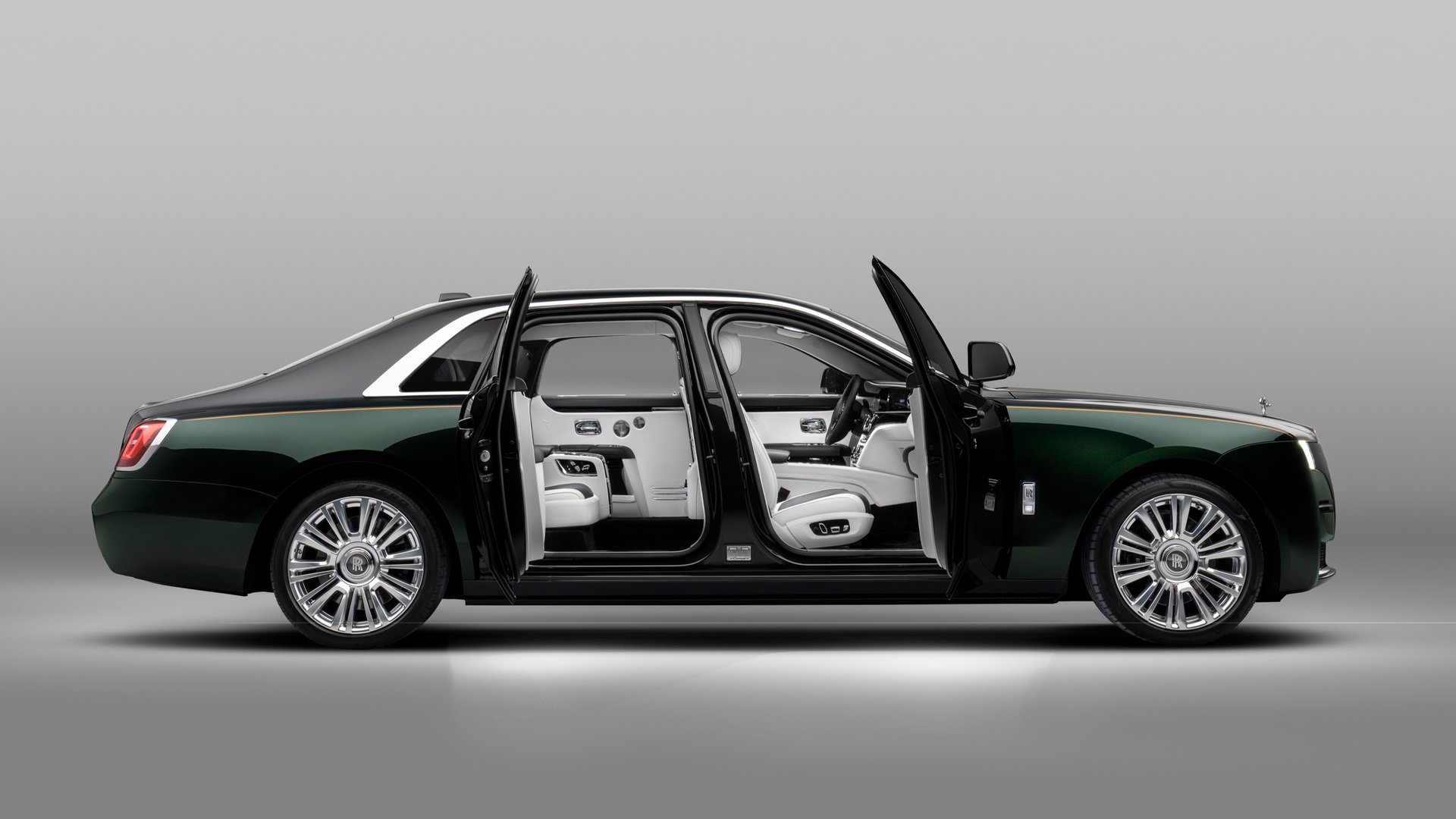 PERFORMANCE
ELEGANCE & AGILITY, EMBODIED
THE WORLD'S MOST REFINED ENGINE
Powered by the next generation 6.75-litre twin-turbocharged V12, delivering impressive torque at low RPM.
POISED POWER & CONTROL
Below 70kph, the all-wheel steering takes control, enhancing manoeuvrability. Above 70kph, the wheels co-steer, improving lateral movements and the Magic Carpet Ride.  Behind the wheel, Ghost Extended is assertive and powerful.
THE WORLD'S MOST REFINED ENGINE
TECHNOLOGY
SOPHISTICATED ENHANCEMENTS
TECHNOLOGY
SOPHISTICATED ENHANCEMENTS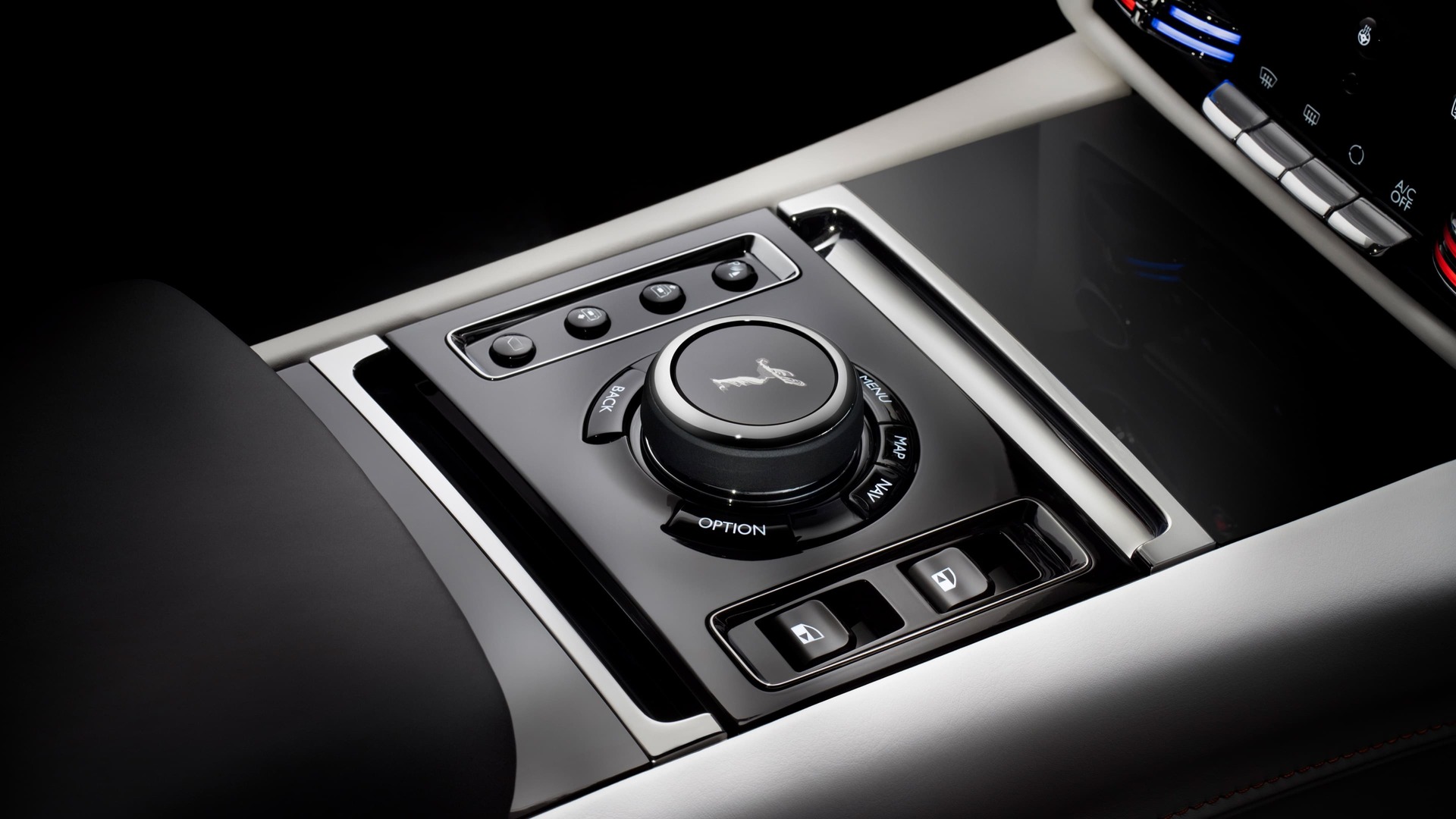 signature rolls-royce
ICONIC FEATURES
Breathe in, out. Within the serene realm of Ghost Extended, time and space are yours alone.