FIND INSPIRATION
Let our Inspired Specifications serve as a starting point for your own masterpiece.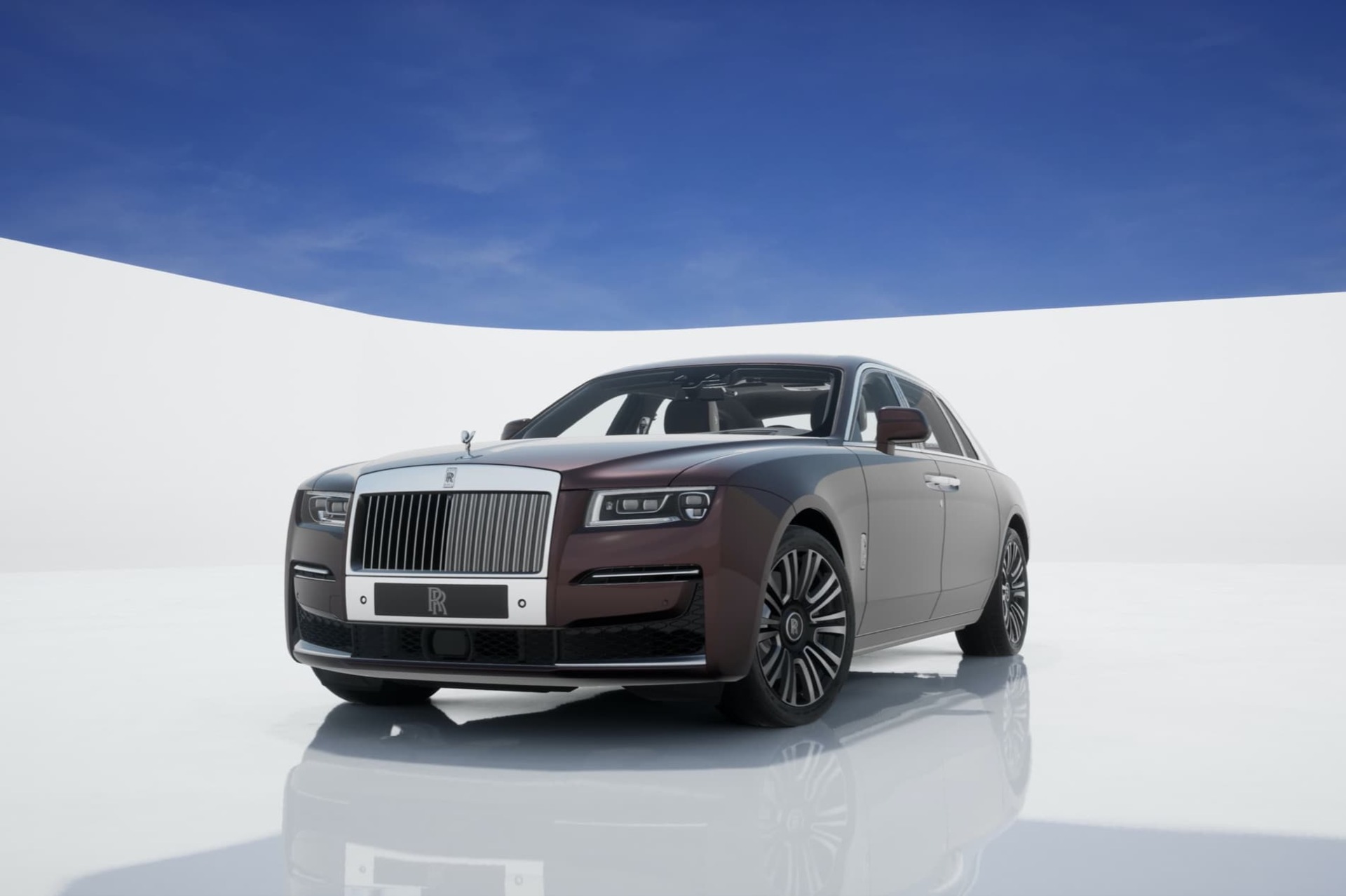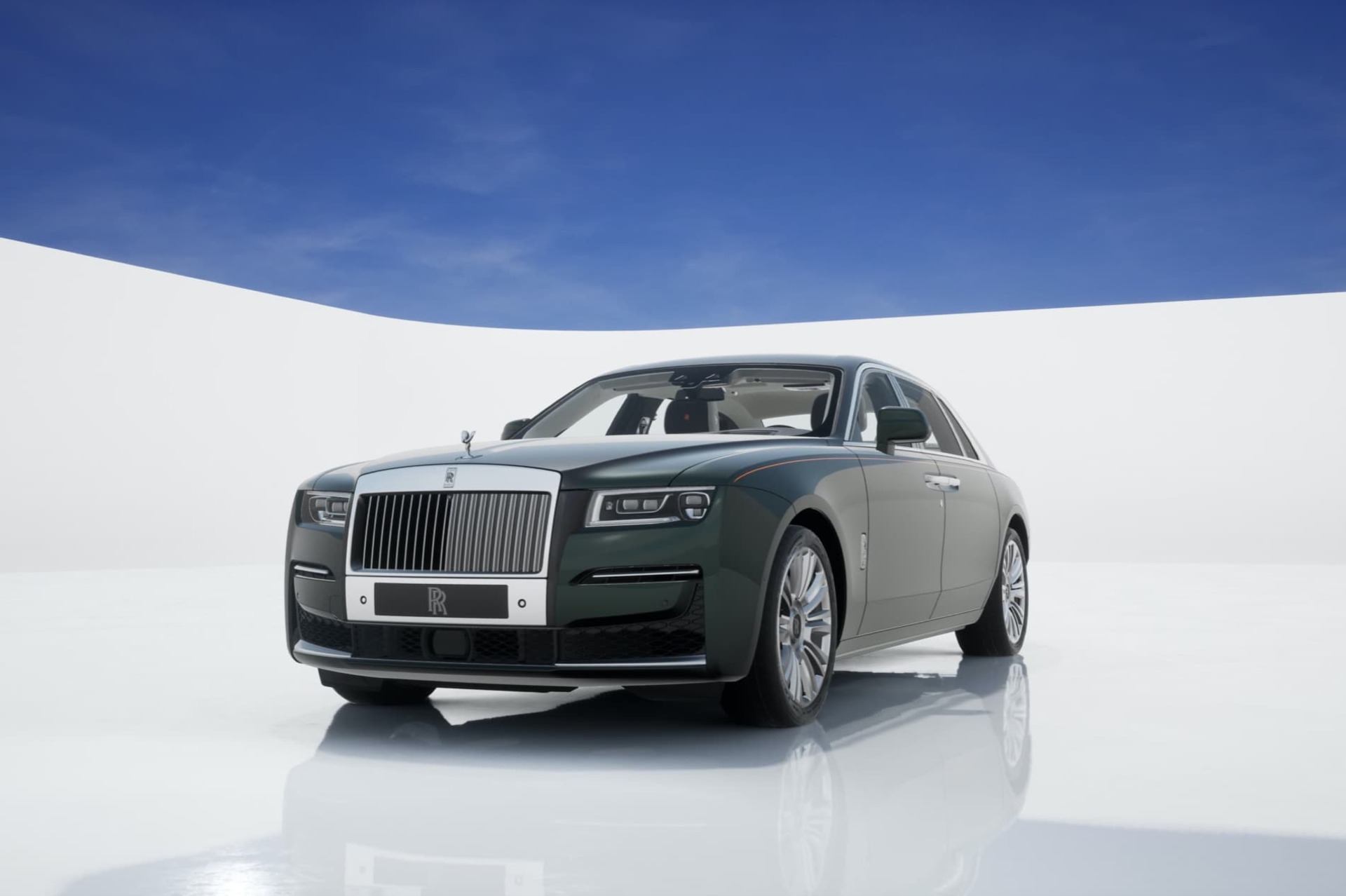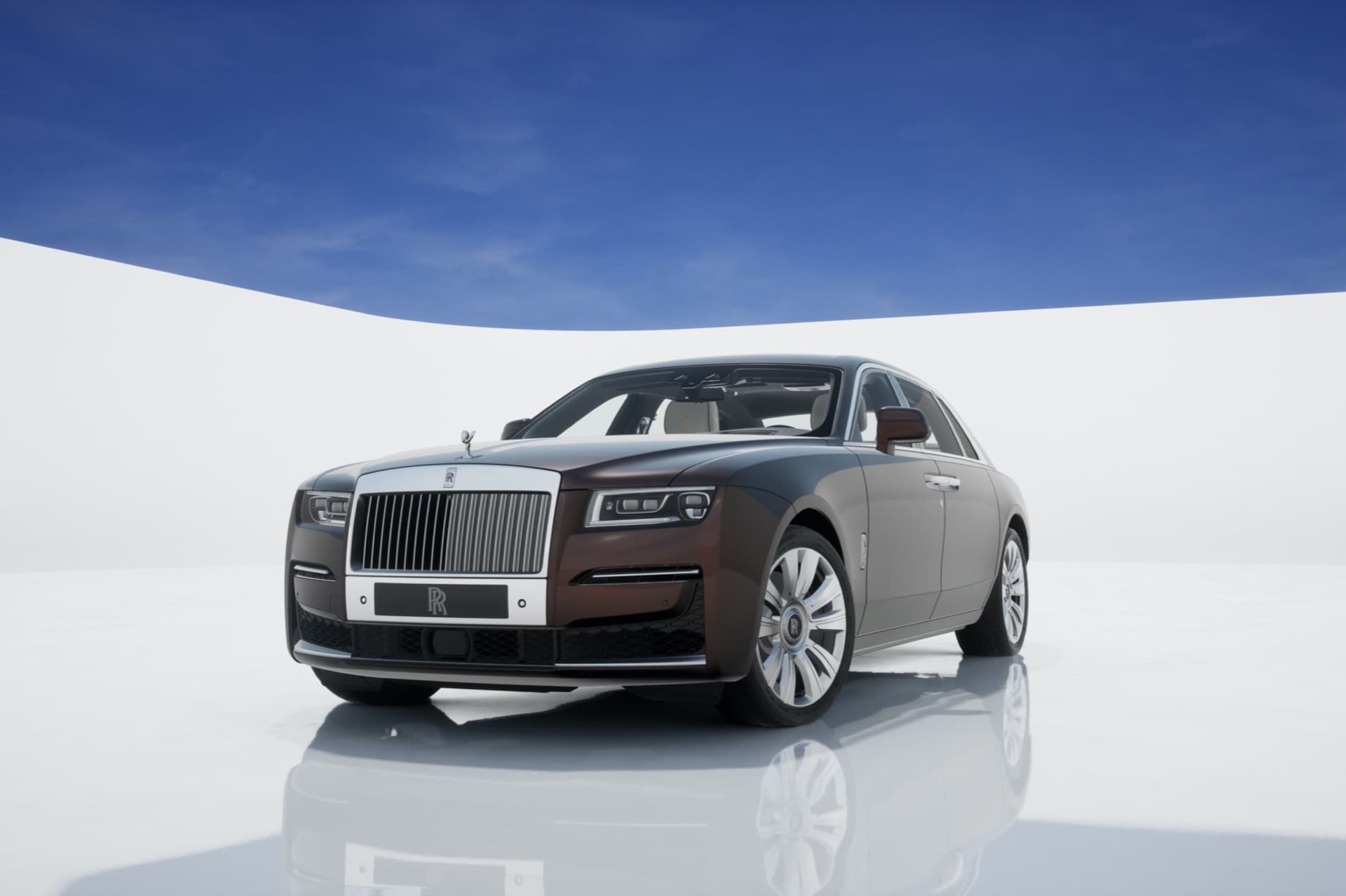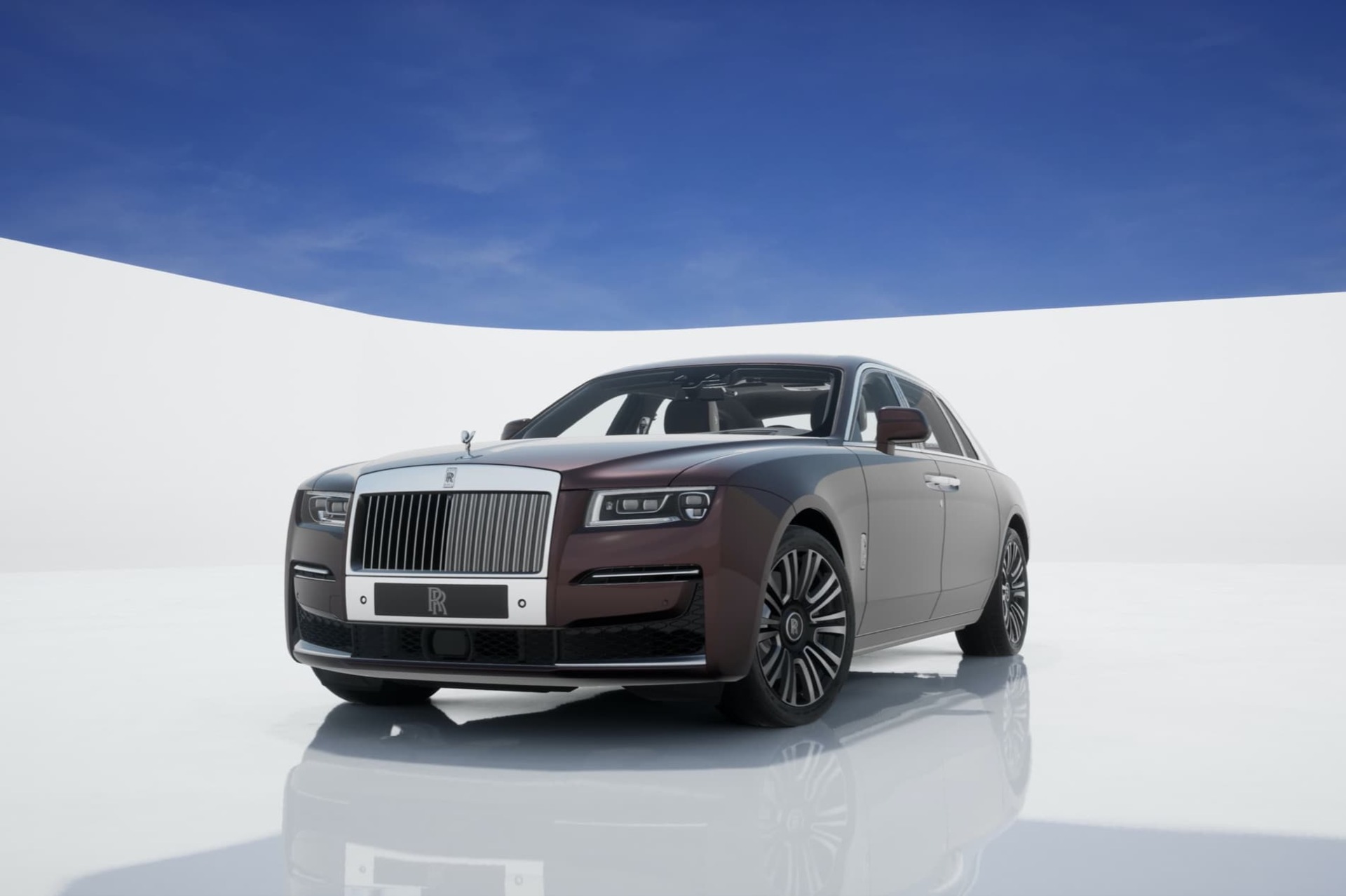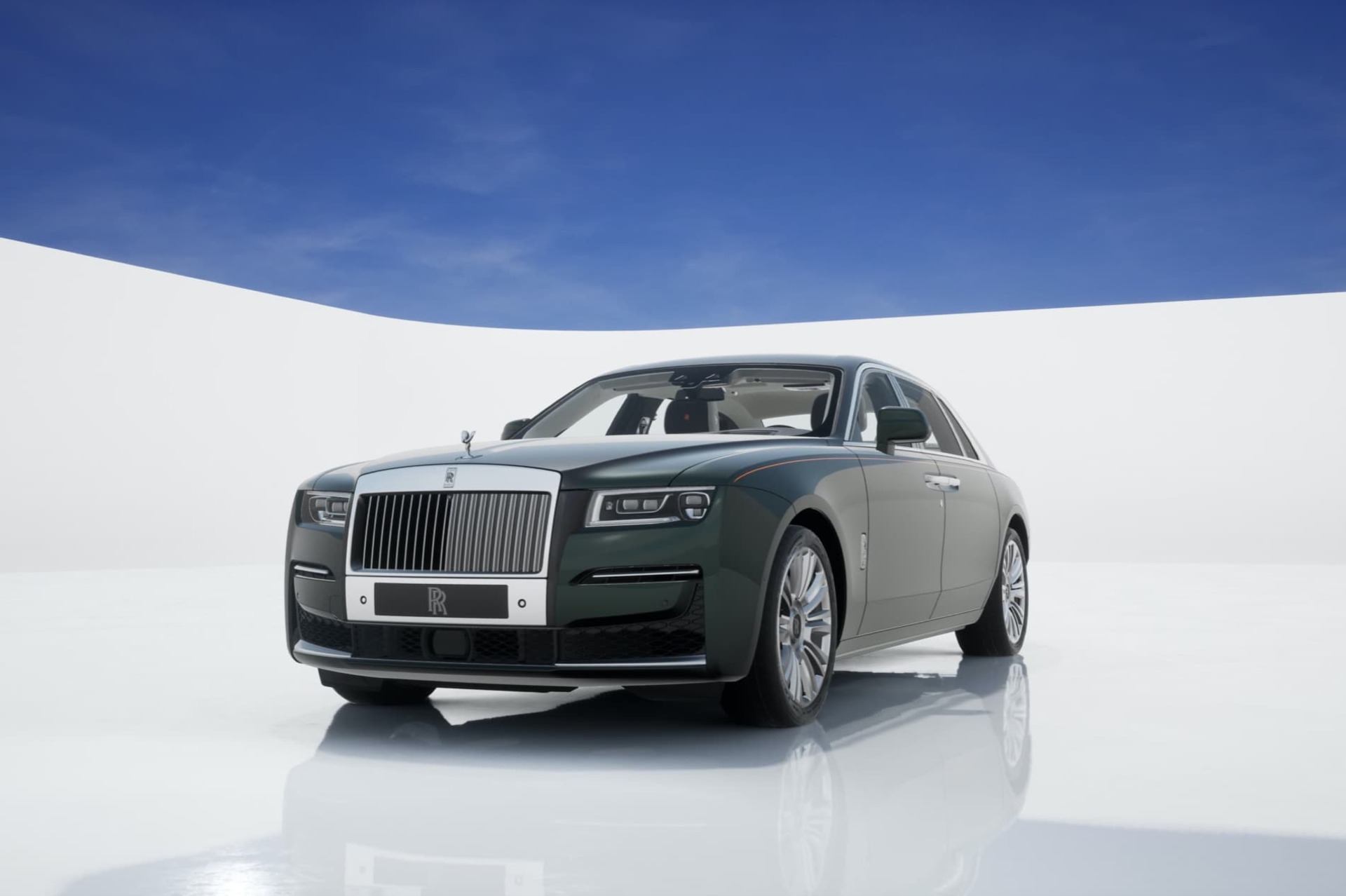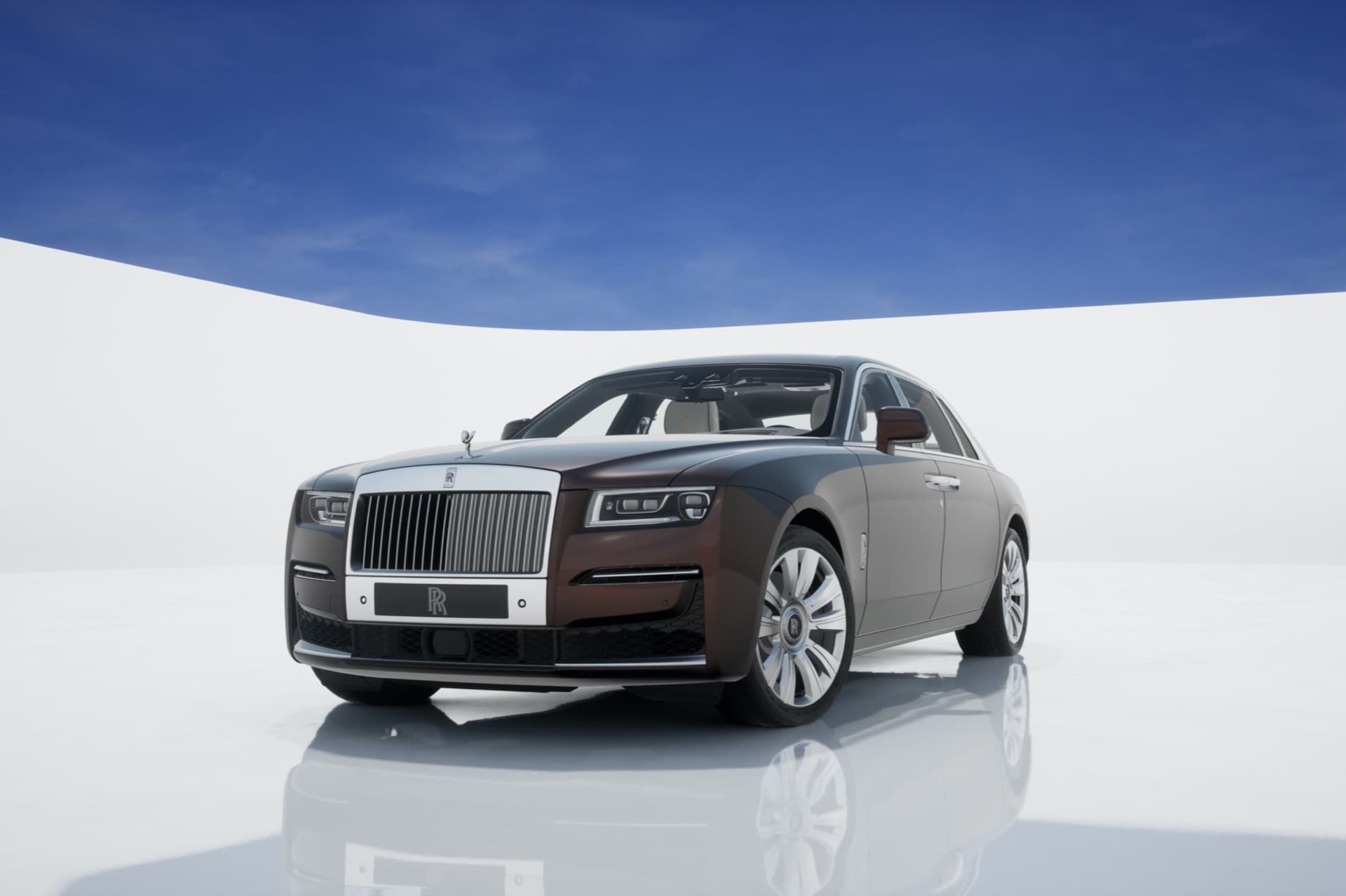 BESPOKE
BESPOKE IS ROLLS-ROYCE
A Bespoke Rolls-Royce is an ode to its patron; every last detail can be tailored and personalised until it is an exact reflection of their tastes and desires. Commission a custom paint colour. Engrave the treadplates with your beloved's name. Or bejewel the Spirit of Ecstasy with a blaze of precious stones. With Bespoke, if one can imagine it, it's theirs.
FIND A DEALER
Find your nearest dealer to discover more, book a test drive or begin your commission.