ART IN MOTION
A modern interpretation of the roadster body style, Droptail represents the next chapter of
Rolls-Royce Coachbuild. Only four expressions of the motor car will ever be made, each the result of remarkable collaborations between Coachbuild artisans and ambitious, visionary clients. The first commission, Rolls-Royce La Rose Noire Droptail, embodies the allure of the Black Baccara rose.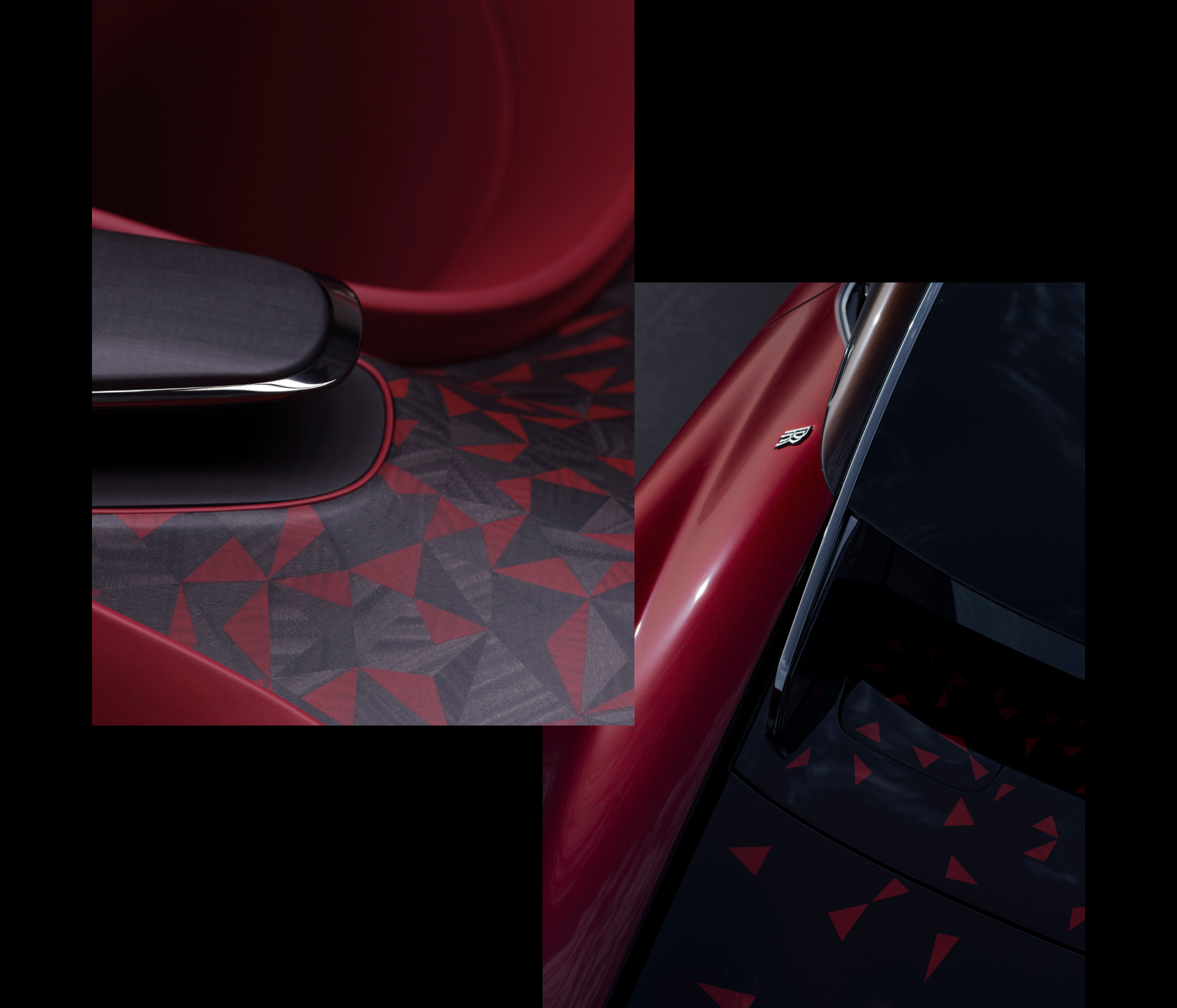 A UNIQUELY ROMANTIC EXPRESSION
Dark, daring, and dramatic, La Rose Noire Droptail is an extraordinary achievement symbolising one family's distillation of experiences, significant moments, and cherished objets d'art. Crafted over four years, its central inspiration is the Black Baccara rose — an intense, velvet-like flower bred in France and adored by the family's matriarch.