COACHBUILD. ONLY BY ROLLS‑ROYCE
THE PINNACLE OF BESPOKE
For those who value rarity in its most authentic form, Rolls-Royce Motor Cars introduces Coachbuild, a truly singular creation. Only Rolls-Royce is capable of fulfilling such ambitious vision, invoking both legacy and destiny to craft the purest representation of luxury. Coachbuild is an extraordinary design collaboration between patron and artisan.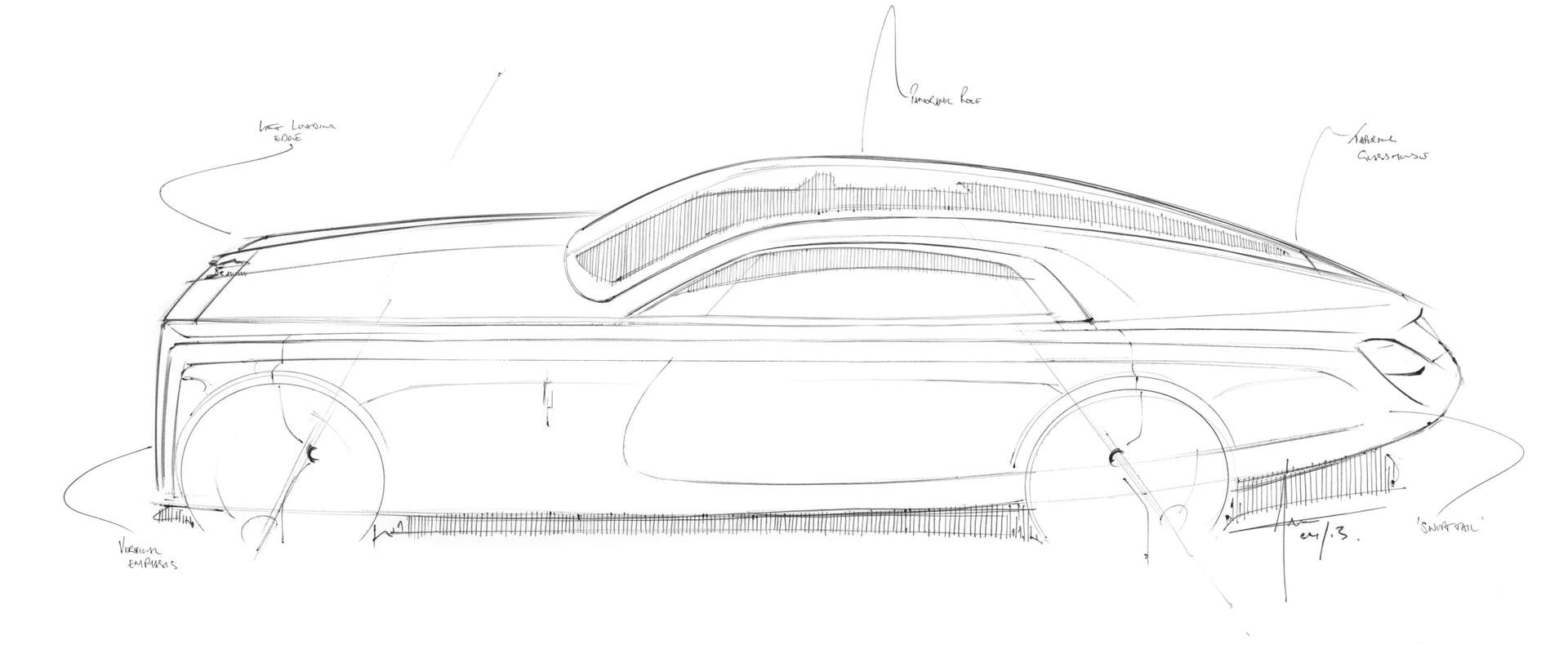 Conception begins with a single line on paper. Free of the constraints of time and unburdened by limitations, this is an experience without compromise. Every line is refined. Every surface is purposefully shaped. Every request is realised with absolute devotion to the will of the patron. 
For one patron, the result was Sweptail – a motor car like no other.