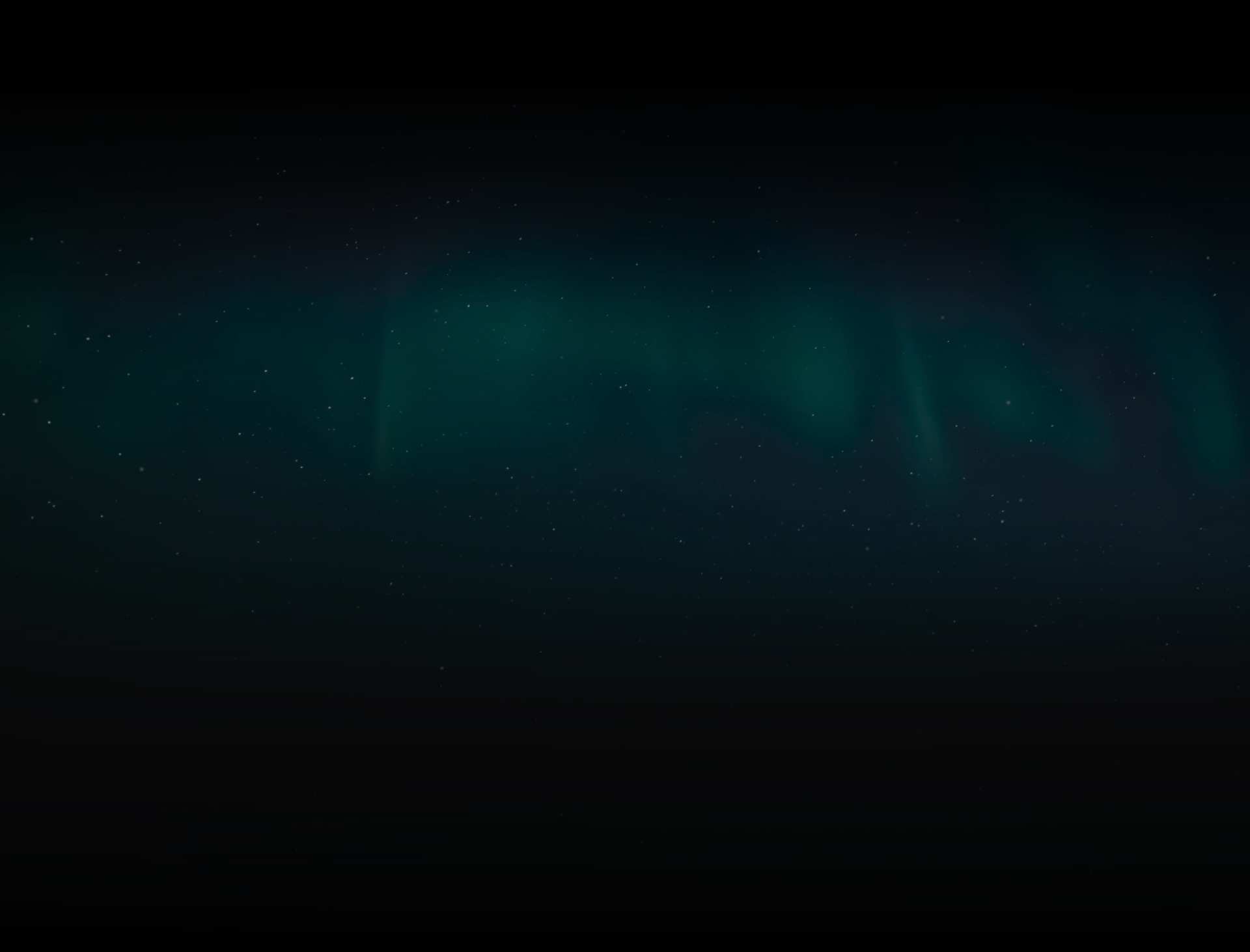 YOUR PRIVATE GALLERY
The Rolls-Royce name has always been synonymous with the most exacting levels of craftsmanship. Now, Phantom raises this to new levels of artistry. A worlds-first in automotive design, a single panel of glass spans the entire fascia to house a unique Gallery displaying bespoke artwork of your choice. Phantom is the canvas for your tastes and desires, made in your image, not for your image.
INTERIOR
LUXURANCE EXPANDED
SINK FURTHER, DEEPER
Sumptuous leather dresses the seats in Phantom Extended; tanned, stretched, shaped and lovingly stitched by master craftsmen. Once placed, they are complemented by handcrafted wood, lambswool, glass and artworks, creating a unity of luxuriance. When you sit and stretch, the world and the miles stretch away with you.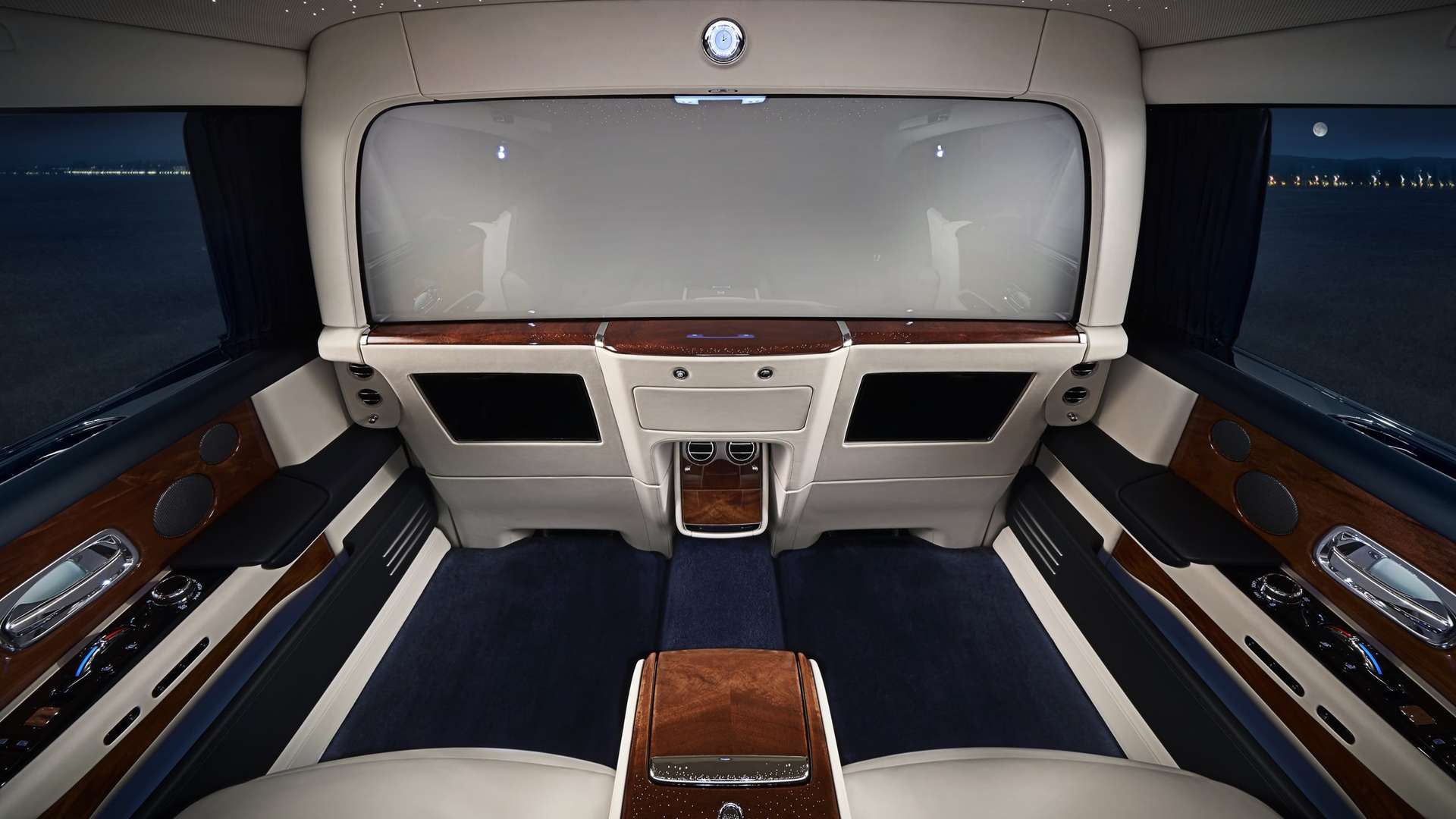 AND THE STARS SHONE DOWN
Beauty and comfort unite beneath the celestial canopy of Phantom's iconic Starlight Headliner. 1,536 individually placed fibre-optic stars shine through tiny perforations in Phantom's leather roof lining. Bespoke yours to depict any constellation, and witness shooting stars streak across the interior. Or align your stars into any bespoke graphic pattern, and have them shine in any colour. The stars are yours to command.
PRIVACY SUITE: YOUR SPACE
Experience the luxury of absolute privacy. The Privacy Suite marries the exceptional rear seat comfort of Phantom Extended with the indulgence of an entirely isolated rear cabin. At the touch of a button, the electrochromic glass switches from transparent to fully opaque, separating front and rear cabins to create total privacy in an instant. And frequency-specific insulation maintains unprecedented levels of acoustic separation, ensuring any discussions reach your ears only.
THE LITTLE TOUCHES
Powered seats, with buttons exquisite to the touch. Bespoke clock design. Lead-crystal champagne flutes. Every entertainment need and comfort catered for. Meticulous attention to detail combines with stunning design to create Phantom Extended's sumptuous interior. 
design
AWE INSPIRING BEAUTY
AN ICON. one of one
The world needs icons. Those exceptional few who stand clear of the rest. For these individuals who inspire greatness, only the purest expression of Rolls-Royce will suffice. An icon like no other. A motor car that stands alone. Superlative. Defying definition and convention.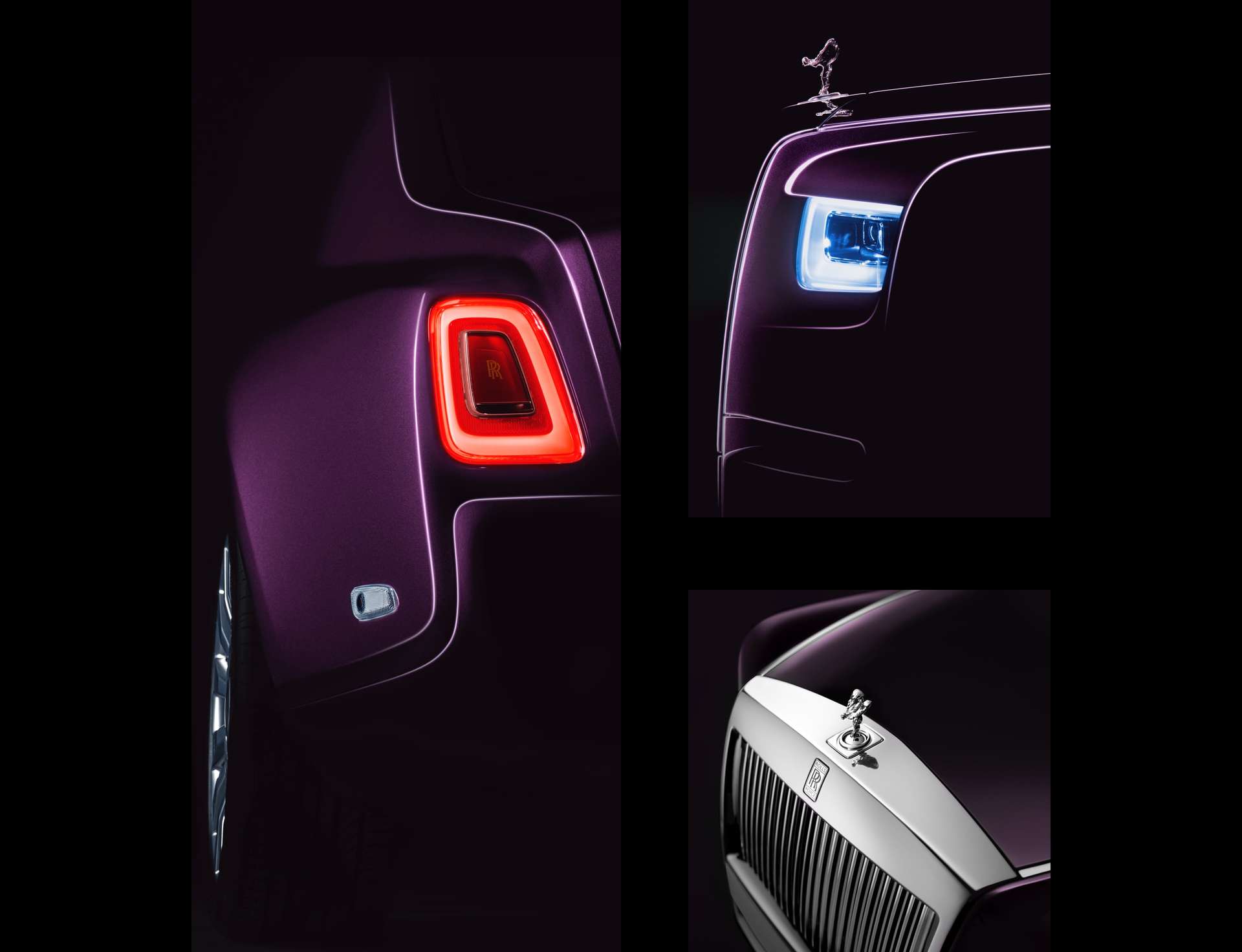 "For us Phantom is a pinnacle of the brand. It captures the Rolls-Royce in every detail."
CEO, Rolls-Royce Motor Cars
iconic curves
The Spirit of Ecstasy atop the signature Pantheon grille signals arrival, then the lines of Phantom flow past you, the shape imposing yet supple and entirely cohesive. An original, unique work of art. With its commanding silhouette and striking chrome detailing, Phantom Extended is the authoritative statement of modern luxury.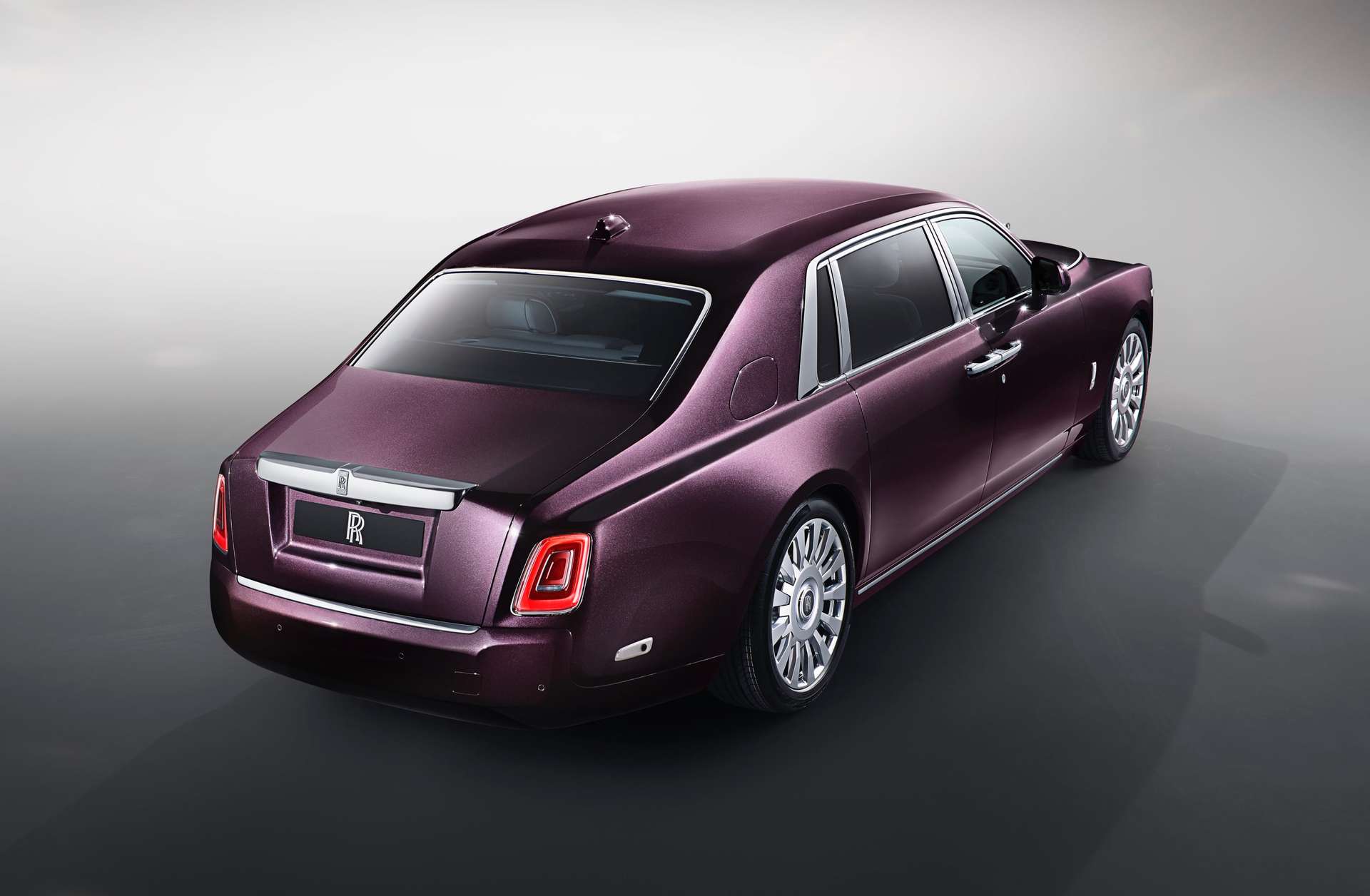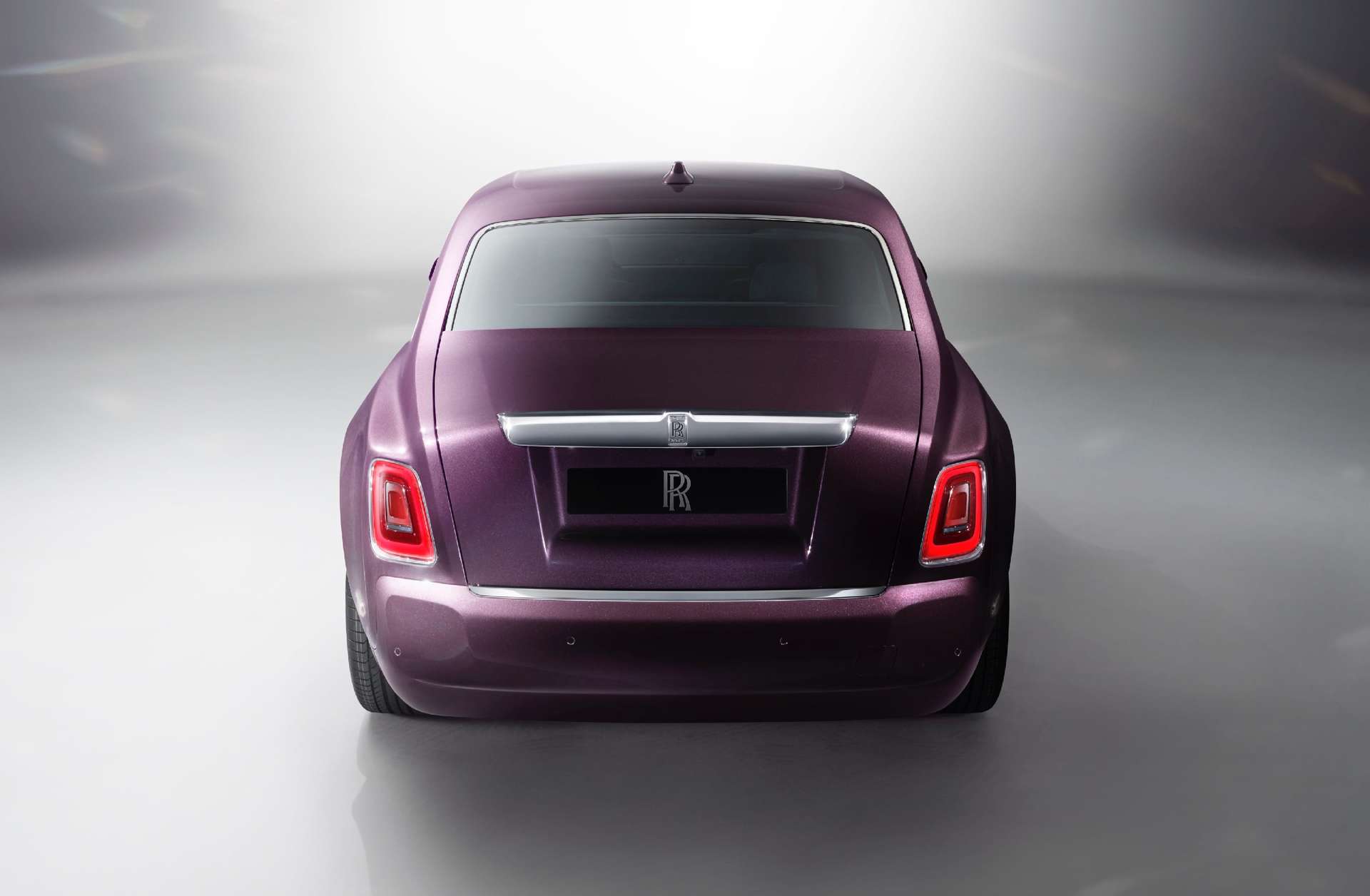 technology
REFINED. COMPOSED.
Satellite-aided transmission
Phantom predicts the road ahead using satellite communication technology. Then, the correct gear from the eight-speed transmission is selected, making motoring natural and effortless.
night vision
Sublime comforts and intuitive, discreet technology are always at your fingertips. Phantom's Night Vision option places an infrared camera in the Pantheon Grille. Its reach extends far beyond the headlights' beam to alert the driver to hidden dangers on the road ahead, such as people and animals, up to 300 metres away.
continue your journey
Explore Rolls-Royce further with these related articles