When renowned Emirati artist Mohammed Kazem visited the Home of Rolls-Royce Motor Cars in Goodwood, he spent time getting to know the company's skilled craftspeople. It was a meeting of creative minds and ideas that provided rich inspiration for both parties were shared.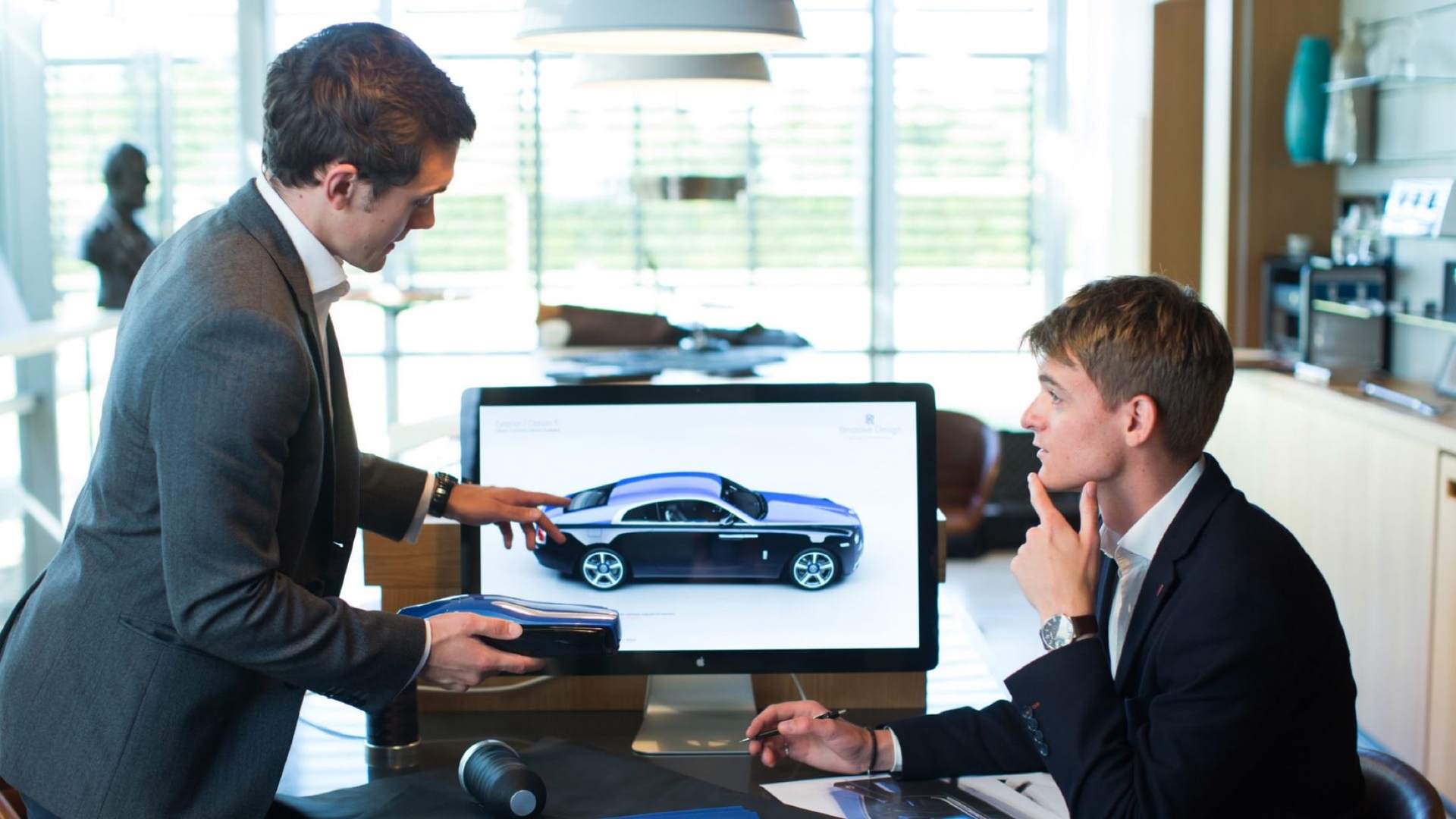 There is an innate link between art and Rolls-Royce Motor Cars. True art represents creative freedom, a strong vision and the focus to express oneself in order to make that vision a reality. 
Indeed, Rolls-Royce craftspeople and artists share the same spirit. Whether a sculpture, a painting or a Bespoke car, each of these mediums have a meaning and presence far greater than the item itself.

When these two worlds meet it can be truly inspiring. When conceptual and interdisciplinary artist Mohammed Kazem visited Rolls-Royce's headquarters at Goodwood, he brought with him the genesis of an idea.