Forge Yellow
Black Badge Cullinan's signature colour, explained.
Rolls-Royce's process of developing a signature colour takes years. Creating Forge Yellow took nearly four, with the brilliance of five colour experts guiding the process.
Their first step was selecting a hue that would balance and energise the existing palette.
After examining Black Badge's roster of colours — Cobalto Blue, Mandarin, Mugillo Red, Turchese, and Tailored Purple — the missing link revealed itself. An unapologetic yellow felt both daring and invigorating.
We desired a pure, blazing yellow with fiery undertones of orange and red.
This shade is notoriously challenging to achieve, for orange and red pigments are unusually intense, making manipulation difficult.To find our ideal shade, for guidance and inspiration, we poured over images of wildfire, lava, and most notably, the sparks generated during the forging of precious metals. These references are what defined Forge Yellow's characteristics, and of course, its name.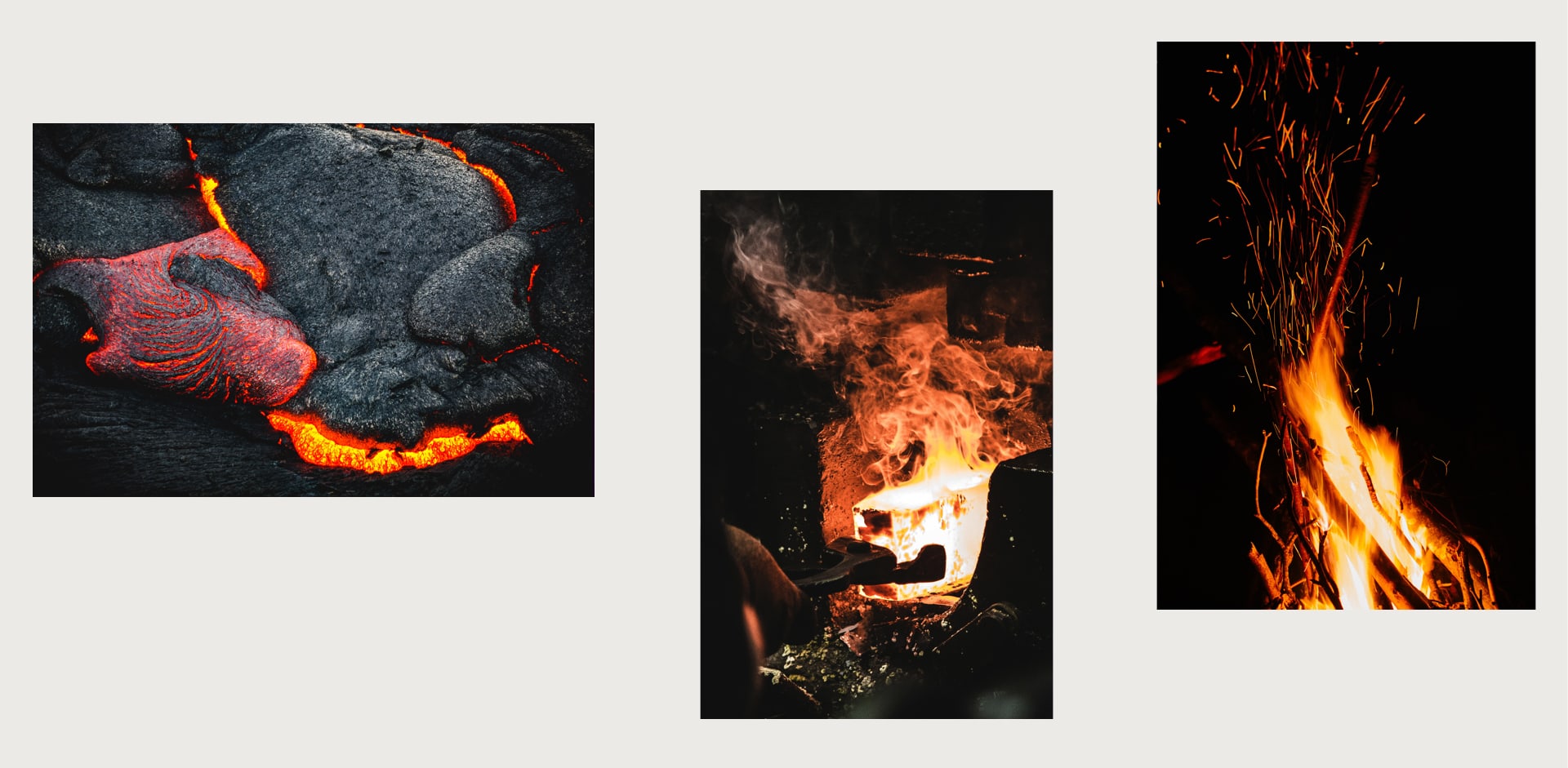 Once Forge Yellow was decided upon, we considered how it would translate across various Rolls-Royce materials.
This meant acquiring and studying hundreds of leather samples until one finally captured the colour's essence.
Next, for seamless continuity, we meticulously colour-matched other accent materials to the leather, such as the thread used for embroidery and the varnish used for the Coachline motif. This is a complex venture that demands infinite patience and a highly-trained eye.
How Forge Yellow would age over time was also considered. Its longevity was tested through sun simulation, which confirmed that the colour would maintain its vibrancy against any type of light exposure — even under the most unforgiving rays of the desert sun.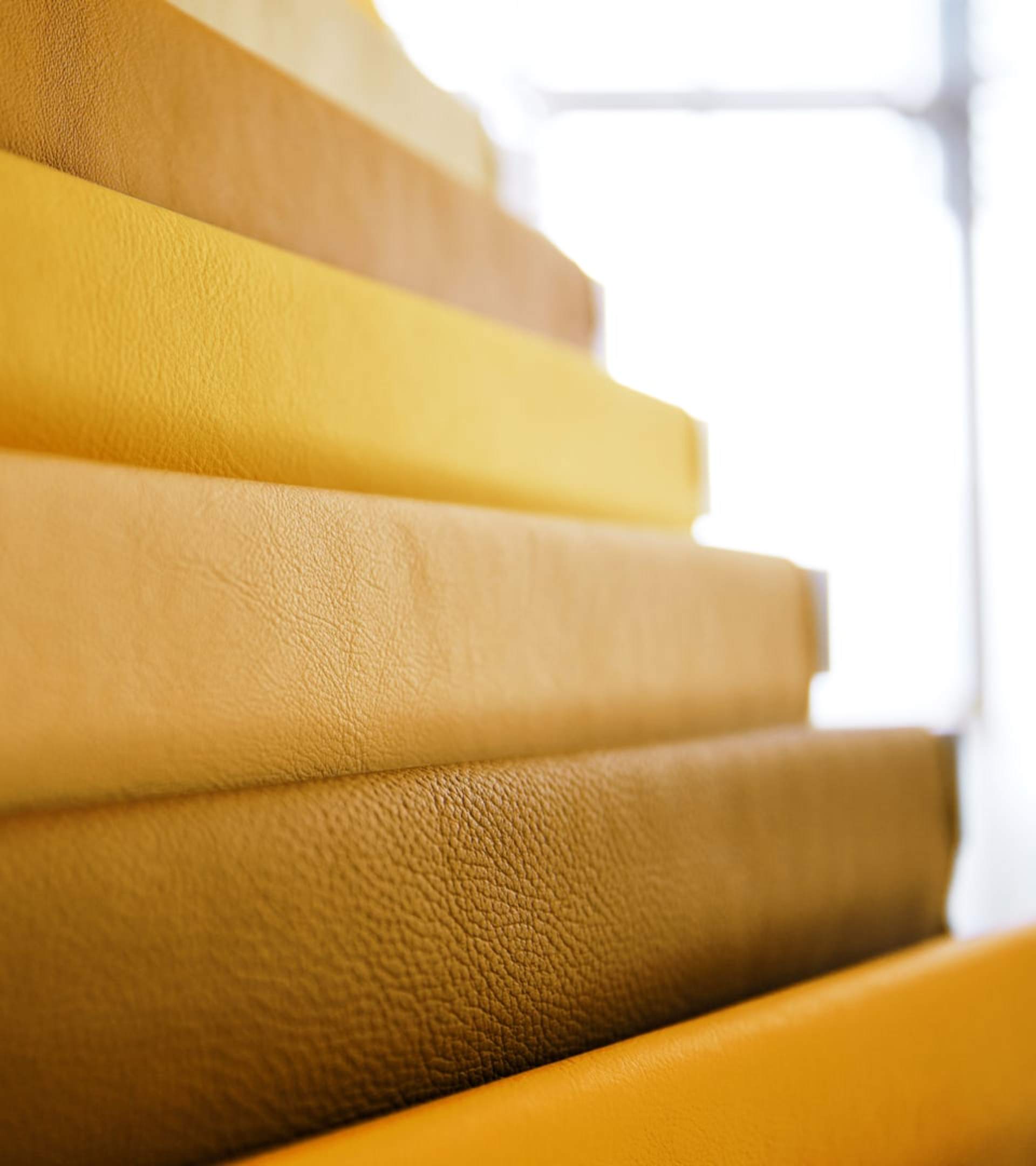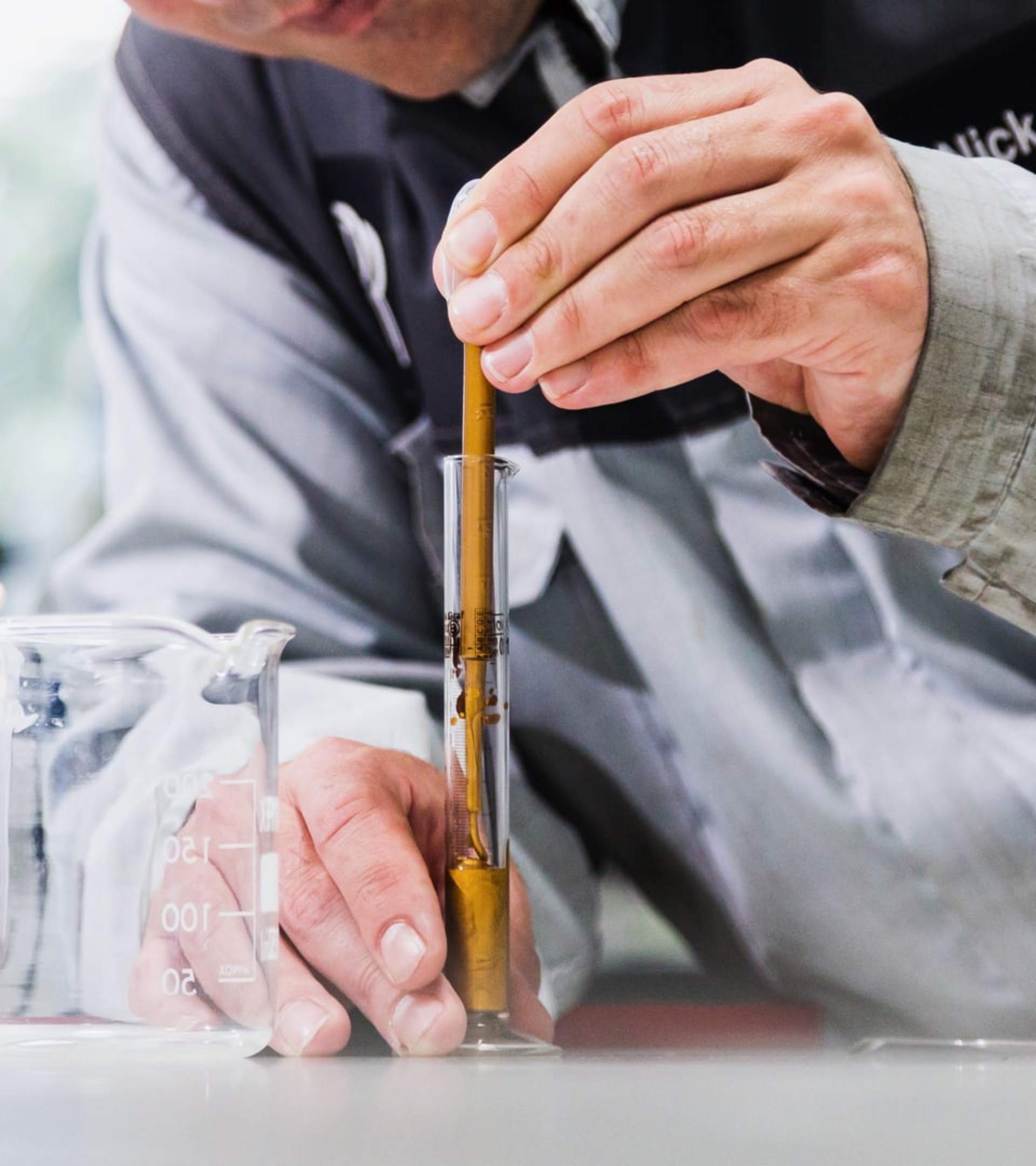 Only after every imaginable element had been perfected was Forge Yellow ready for its debut...