COLLABORATE ALONGSIDE OUR ROLLS-ROYCE DEALERS
When contemplating your bespoke motor car, the experience of our knowledgeable dealerships is irreplaceable. Draw upon their acumen at every stage; from design, to customisation, to pricing.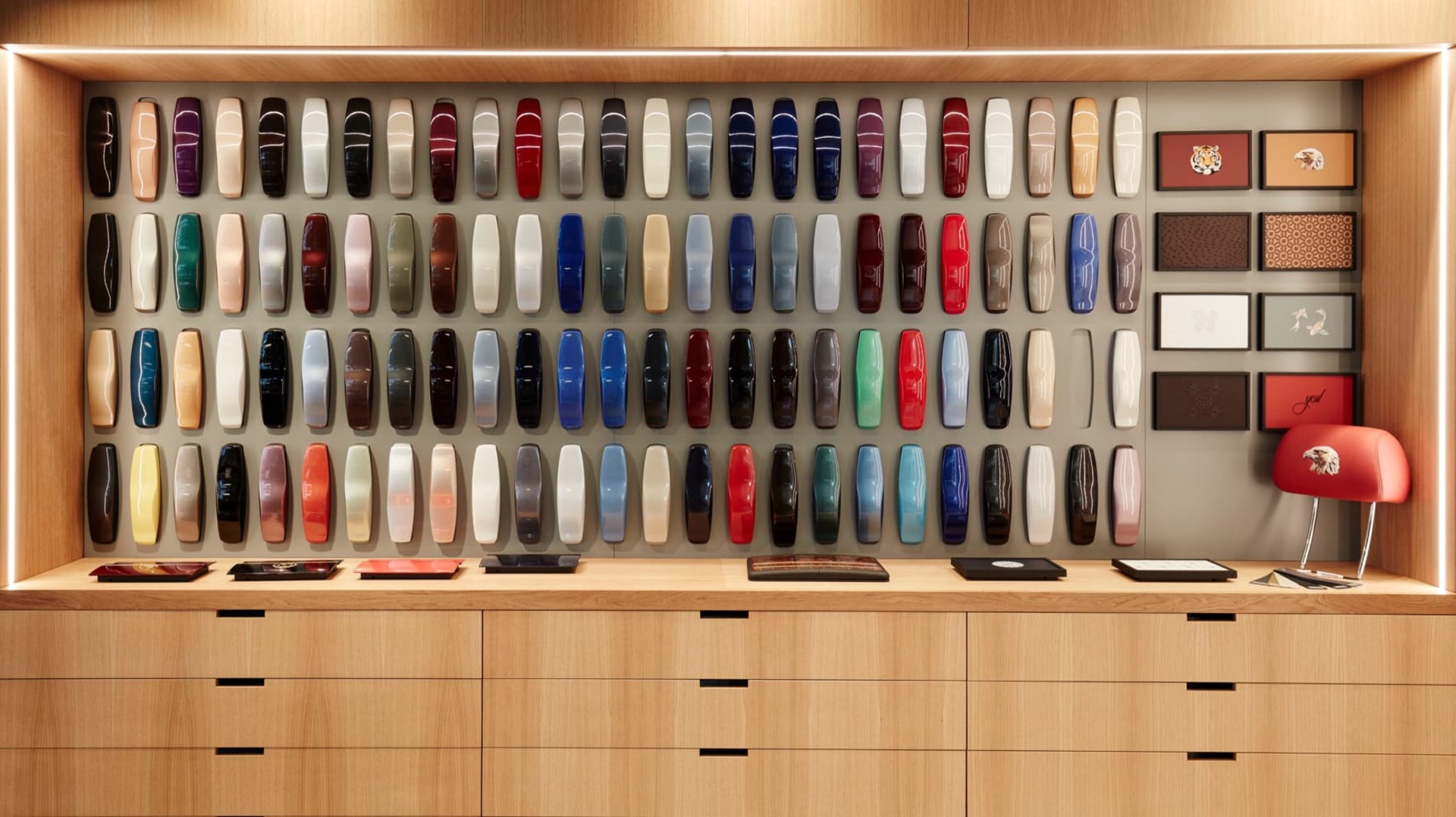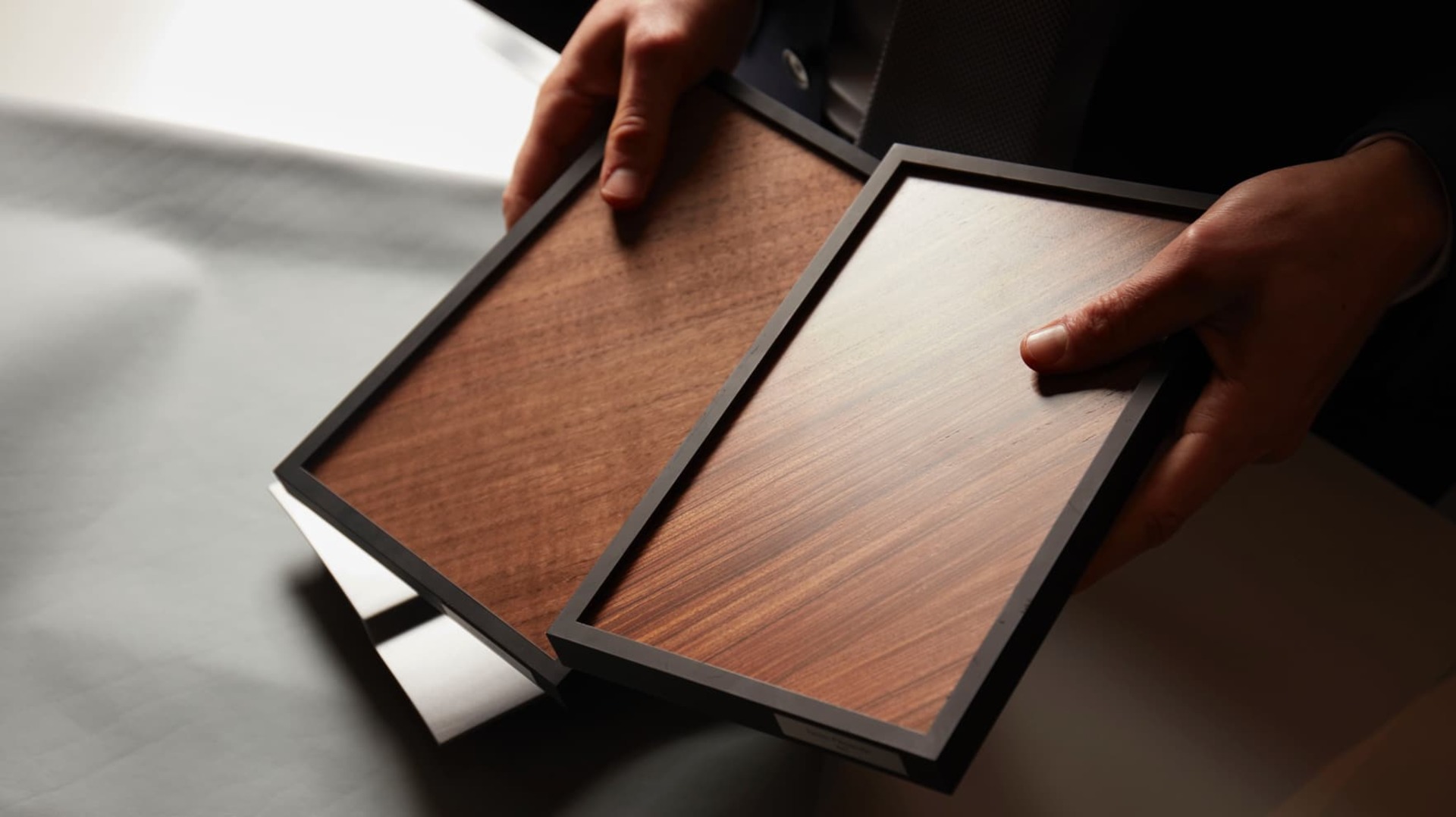 FIND YOUR NEAREST DEALER
Locate a local dealer to discover more, book a test drive, or begin your next commission.
Continue your journey
Delve further into stories of Inspiring Greatness.