Interior
Ghost Personalised Headrest Comfort Cushions
Price on Request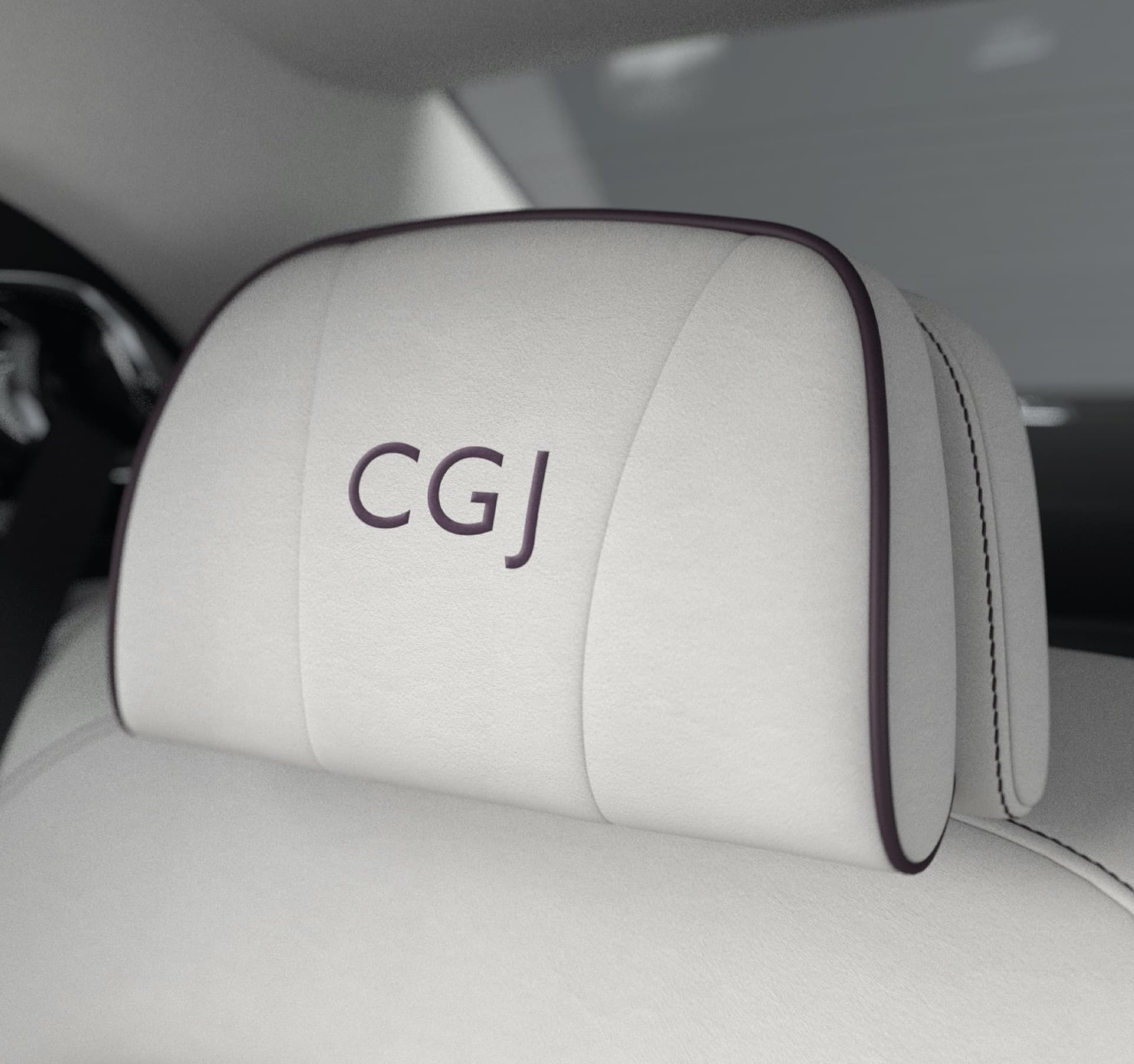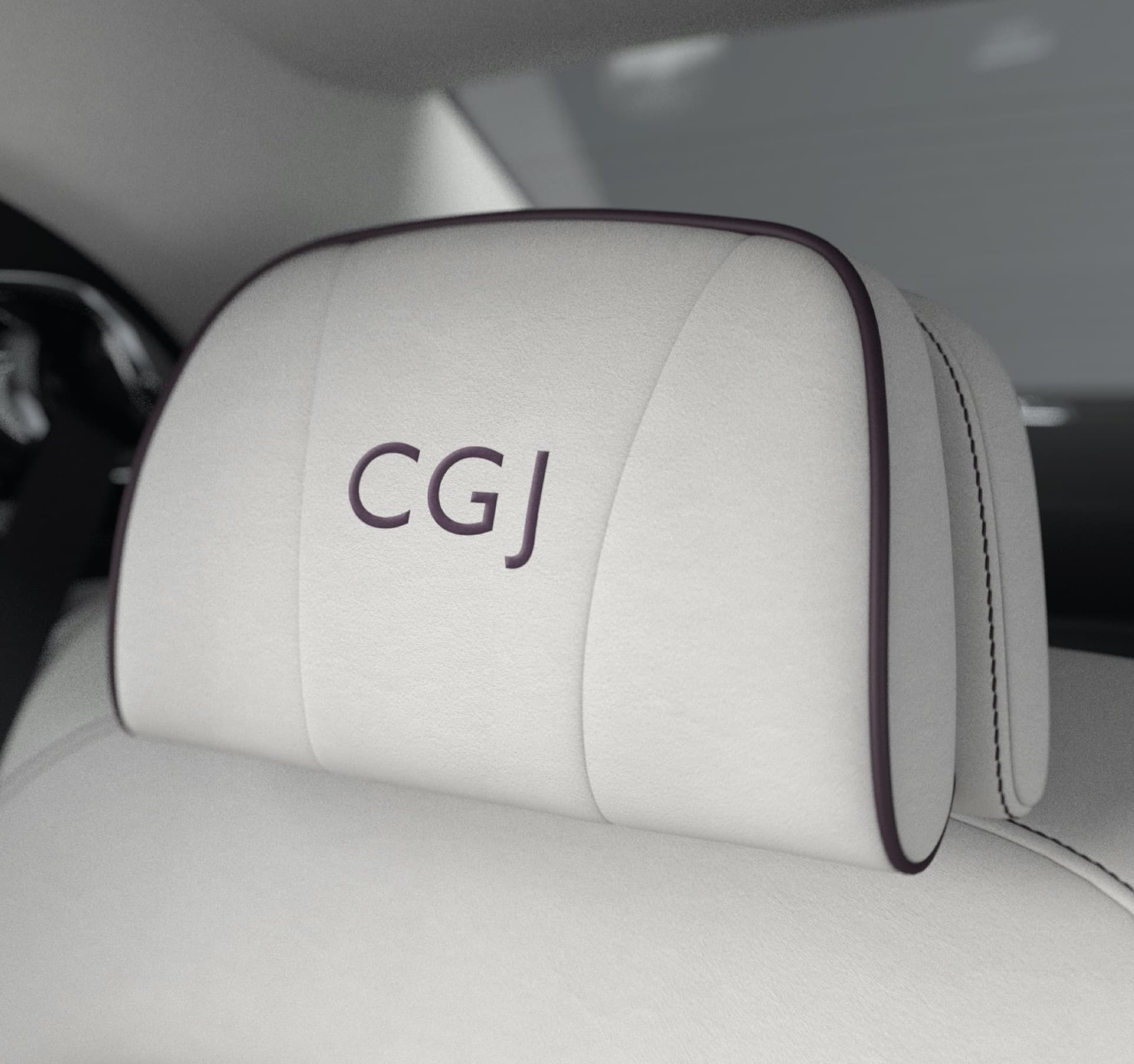 The Rolls-Royce headrest comfort cushions add a new level of luxurious comfort to the rear compartment of your Rolls-Royce. Easily fitted and commissioned with Rolls-Royce monograms or your own personal initials for the ultimate personal touch.
TECH GUIDE
• Elegantly embroidered lettering crafted at the home of Rolls-Royce Motor Cars
• Available for both Bench and Individual seat configurations
• Personalised options, Text or Logo
• RR monogram option in both Embossed leather and Embroidered
• Ideal for use upgrading both customer's vehicles and Provenance vehicles
Please note that these parts are made to order and carry an 8 week lead-time, complex logo designs are likely to take significantly longer.
| | | | | | | | | |
| --- | --- | --- | --- | --- | --- | --- | --- | --- |
| EPC Location | Part Number | Description | Model | From | Until | Notes | Estimated Fitting Time | Made To Order |
| 03_5466 | 52 10 5 A30 F83 | Pair, Headrest Cushion, RR Monogram – Bench Seat | Ghost & Ghost Extended | Aug'20 | Current | | Please refer to AIR | true |
| 03_5466 | 52 10 5 A30 F89 | Pair, Headrest Cushion, RR Monogram - Individual Seat | Ghost & Ghost Extended | Aug'20 | Current | | Please refer to AIR | true |
| 03_5466 | 52 10 5 A30 F85 | Pair, Headrest Cushion, SoE Embossed – Bench Seat | Ghost & Ghost Extended | Aug'20 | Current | | Please refer to AIR | true |
| 03_5466 | 52 10 5 A30 F94 | Pair, Headrest Cushion, SoE Embossed – Individual Seat | Ghost & Ghost Extended | Aug'20 | Current | | Please refer to AIR | true |
| 03_5466 | 52 10 5 A30 F84 | Pair, Headrest Cushion, Text or Logo – Bench Seat | Ghost & Ghost Extended | Aug'20 | Current | | Please refer to AIR | true |
| 03_5466 | 52 10 5 A30 F90 | Pair, Headrest Cushion, Text or Logo - Individual Seat | Ghost & Ghost Extended | Aug'20 | Current | | Please refer to AIR | true |