The evening sky holds a single entity that outshines all others.
Capella, a yellow star eighty times more dazzling than the sun, is a guiding light and the inspiration behind this one-of-one motor car.
LUMINARY COLOUR
Iced Forge is an unmissable shade with an otherworldly quality; it seemingly glows from within.
A CELESTIAL SPECTACLE
The Starlight Headliner: your private skyscape, complete with a mesmerising display of shooting stars.
EMBOLDENED ACCENTS
Black Badge's trademark wheels with brake callipers in an unapologetic shade of onyx.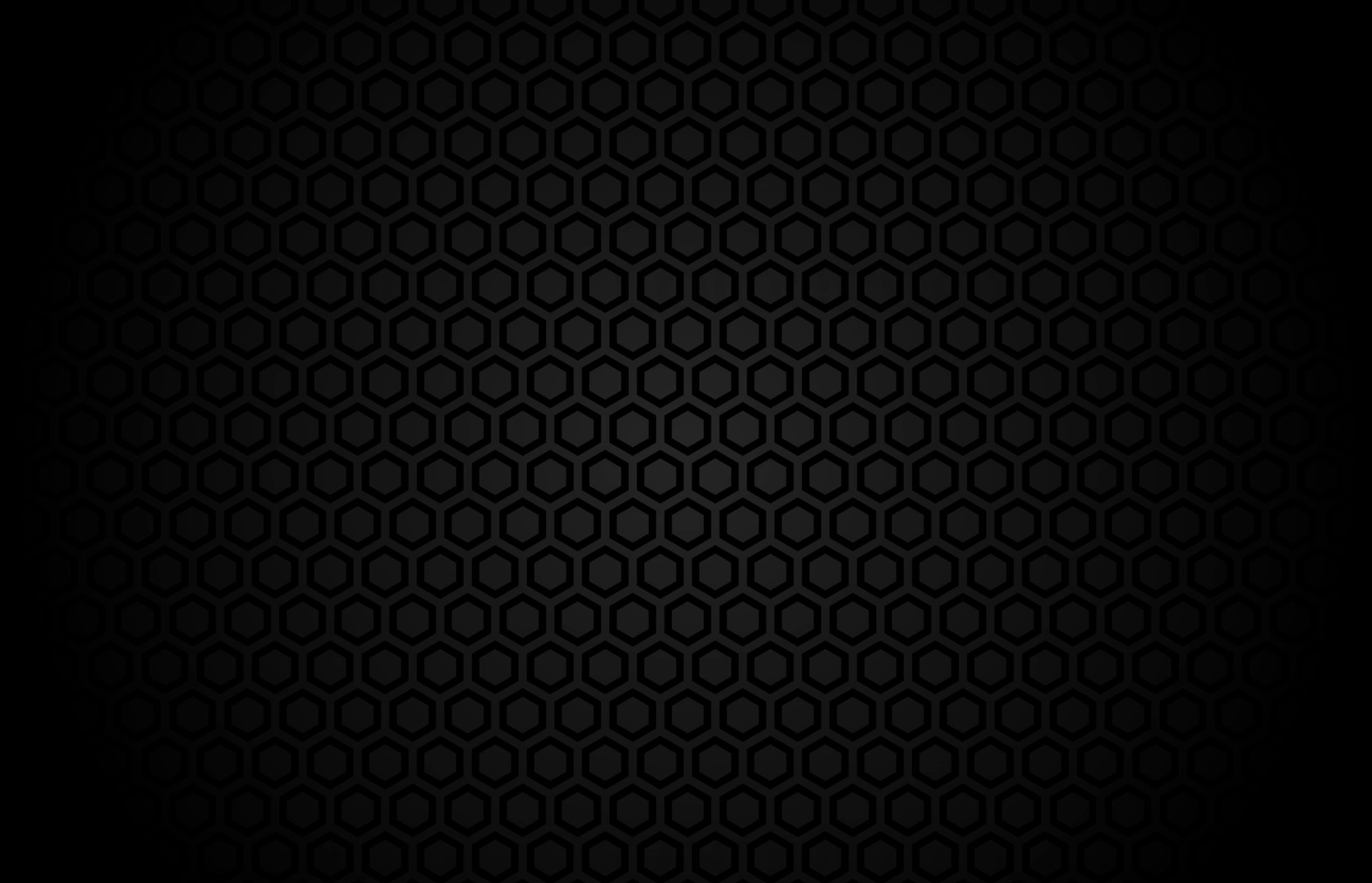 SINGULAR DESIGN
In detail: an intricate honeycomb motif, contrast piping, and stretches of sumptuous leather.
TRANSCENDENTAL VIEWS
The Viewing Suite offers first-class seating in every imaginable setting.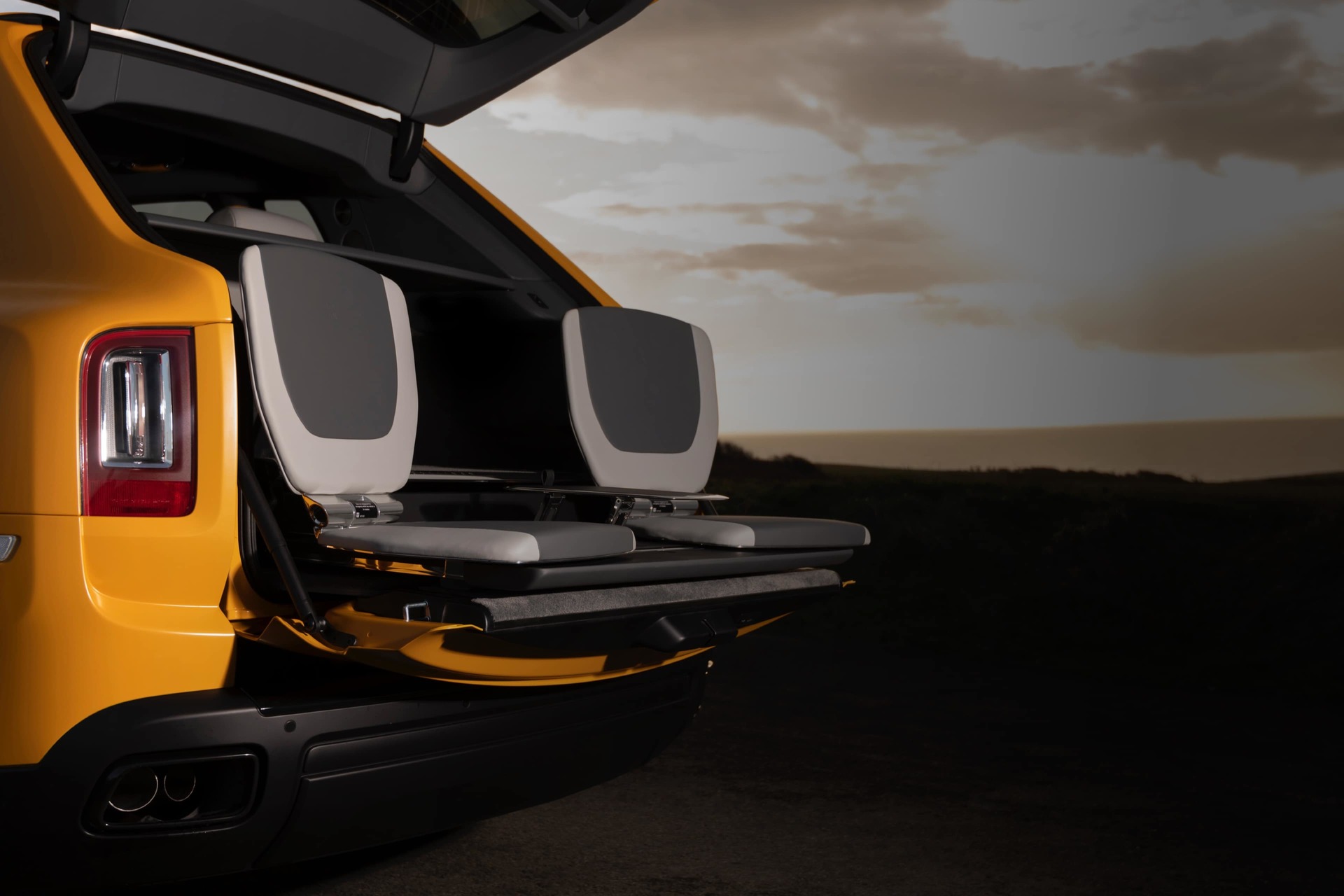 The fuel efficiency specifications are determined according to the European Regulation (EC) 715/2007 in the version applicable at the time of type approval. The figures shown consider optional equipment and the different size of wheels and tyres available on the selected model. Changes of the configuration can lead to changes of the values.
The figures marked with (*) are based on the new test (WLTP) and are translated back into outgoing test (NEDC) in order to ensure a comparison between the vehicles.
The figures marked with (#) are already based on the new test (WLTP).
For vehicle related taxes or other duties based (at least inter alia) on CO2 emissions the CO2 values may differ to the values stated here. They do not relate to any one particular vehicle, nor are they part of any offer made, rather they are solely for the purpose of comparing different kinds of vehicle.  
Further information about the official fuel consumption and the specific CO2 emissions of new passenger cars can be taken out of the "Guide to Fuel Consumption, CO2 Emissions and Electricity Consumption of New Passenger Cars", which is available at all selling points and at https://www.gov.uk/co2-and-vehicle-tax-tools/ in the United Kingdom, https://www.dat.de/co2/ in Germany and or your local government authority.