DOMINATE THE ROAD
More engaging gear ratios, all-wheel drive, and all-wheel steer offer the most responsive and dynamic drive the marque has ever achieved — with the smoothest Magic Carpet Ride sensation imaginable.
A DARING TRANSFORMATION
When the purity of Ghost combines with the rebellious aura of Black Badge, an intense metamorphosis takes place. The result is unimaginable — and made for those who dare.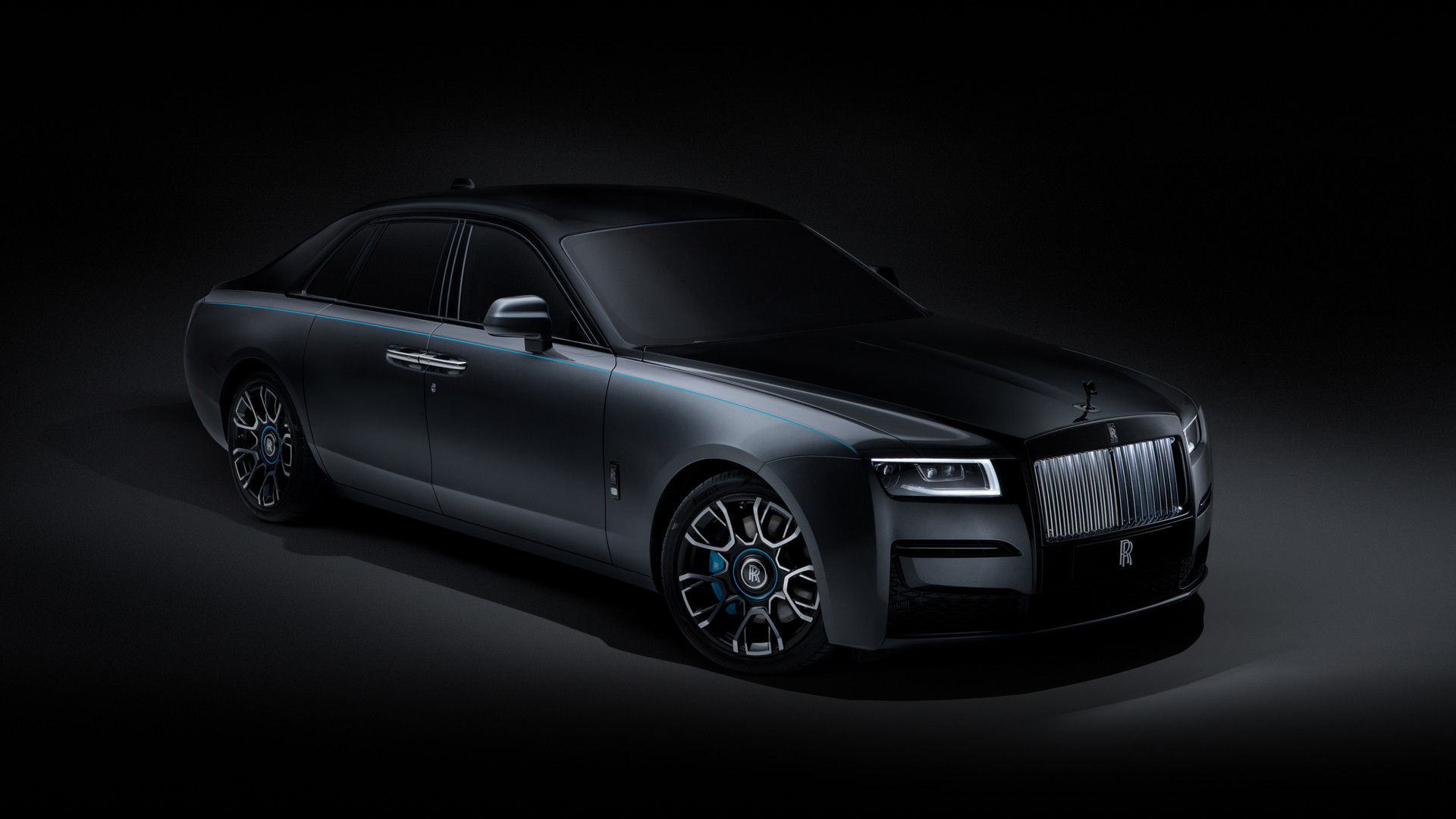 SCULPTED TO CAPTIVATE
A commanding presence. Sleek contours, a seamless silhouette, and bold detailing take on a dark and alluring dynamic.
VENTURE THROUGH THE SHADOWS
Reframe your perspective of the path ahead with the Illuminated Grille's evocative light. Guided through darkened cityscapes, set yourself free with every journey.
FORCEFULLY FORMIDABLE
Unleash the power with the next generation 6.75-litre twin-turbocharged V12, delivering enhanced torque and force unbound.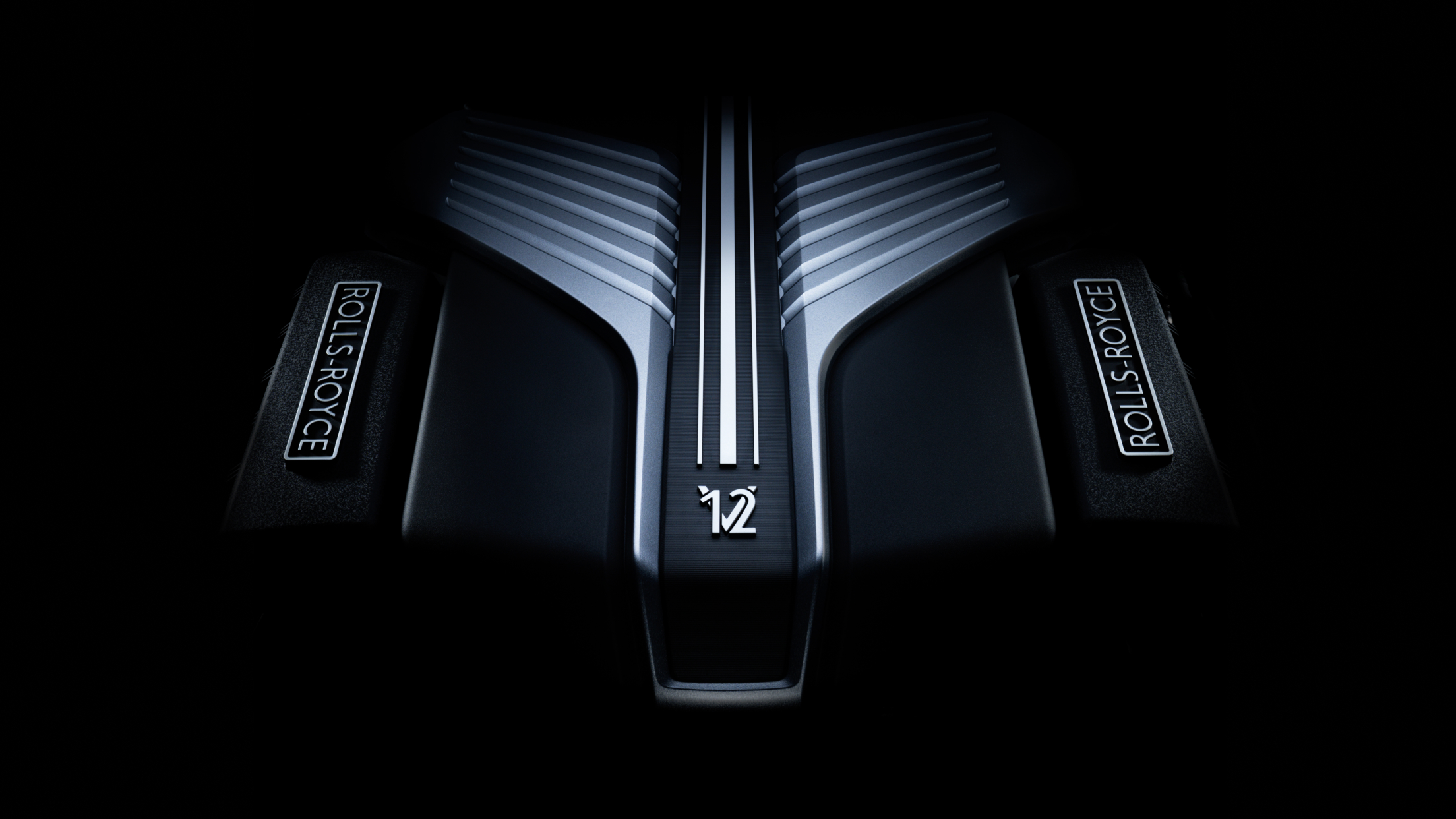 DESIGNED TO THRILL
Striking callipers, available in four statement hues, are circled by never-before-seen Carbon Alloy Composite Wheels — completely unique to Black Badge Ghost.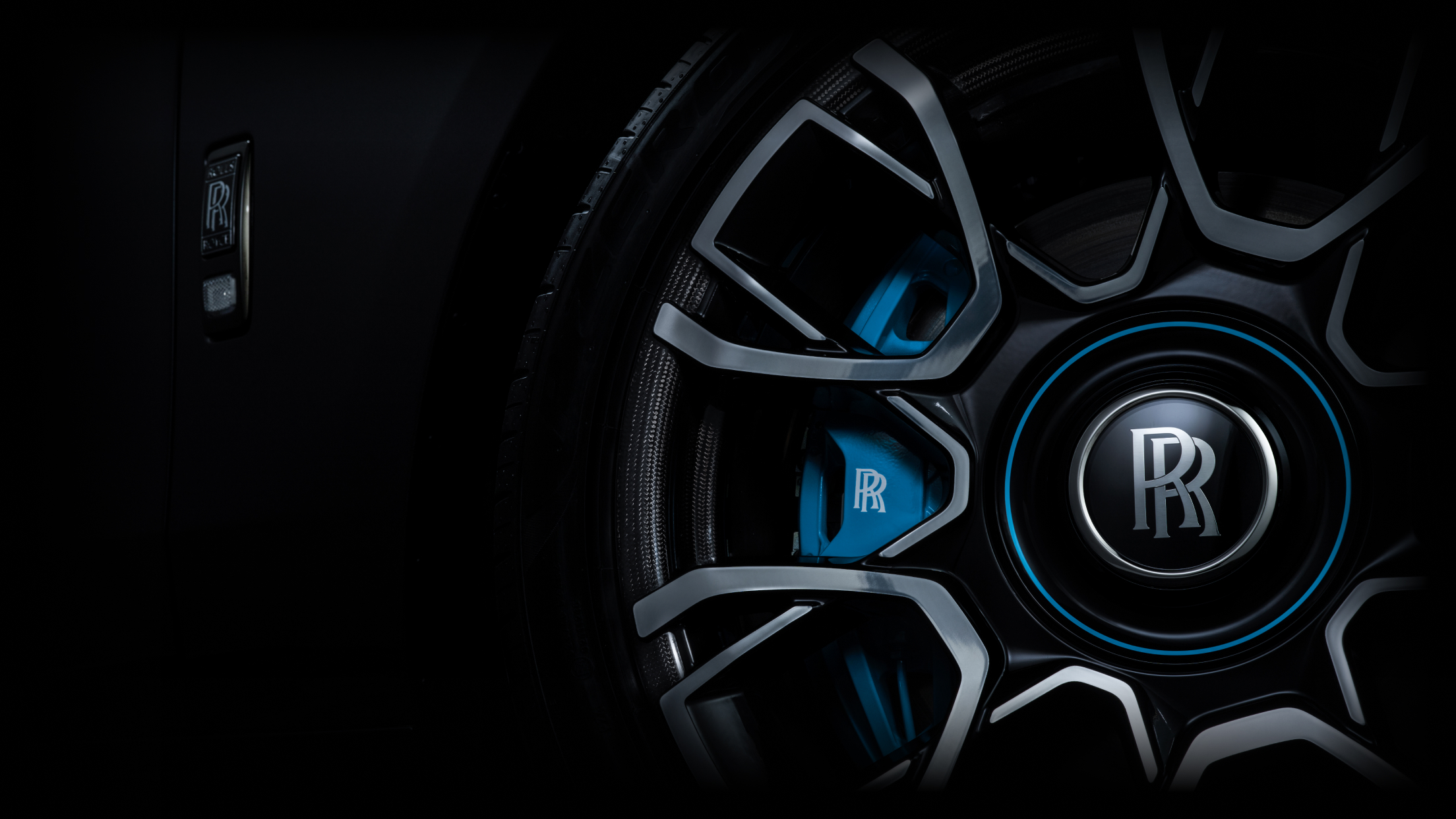 AN ENDLESS VISION
The Illuminated Fascia is spellbinding. When Black Badge Ghost activates, the Black Badge infinity symbol emerges from the fascia's void with a mesmerising, starlit display.
STELLAR SKY ABOVE
Enlivened by motion, the Shooting Star Headliner's immersive glow transports you to a world of cosmic darkness. 
INFINITE POWER
The infinity symbol is an icon of Black Badge. Inlaid by hand between the rear seats, it reminds us of the infinite possibilities that darkness provides. 
FLAWLESS MATERIALS
Through innovative craftmanship, Technical Fibre embellishes the interior with a distinctive and bold new design.
CONTINUE YOUR JOURNEY
Delve further into stories of Inspiring Greatness.
The values of fuel consumptions, CO2 emissions and energy consumptions shown are based on the new WLTP test-cycle and determined according to the European Regulation (EC) 715/2007 in the version applicable at the time of type approval. The figures shown consider optional equipment and the different size of wheels and tyres available on the selected model. Changes of the configuration can lead to changes of the values.

For vehicle related taxes or other duties based (at least inter alia) on CO2 emissions the CO2 values may differ to the values stated here. They do not relate to any one particular vehicle, nor are they part of any offer made, rather they are solely for the purpose of comparing different kinds of vehicle.
Further information about the official fuel consumption and the specific CO2 emissions of new passenger cars can be taken out of the "Guide to Fuel Consumption, CO2 Emissions and Electricity Consumption of New Passenger Cars", which is available at all selling points and at https://www.gov.uk/co2-and-vehicle-tax-tools/ in the United Kingdom, https://www.dat.de/co2/ in Germany and or your local government authority.