WELCOME TO THE FAMILY
Rolls-Royce owners are considered family, connected by an exhilarating driving experience unlike any other. As family, you are granted access to a world of endless inspiration and excellence. This includes personalised care from our dedicated teams, exclusive experiences offline and on, and, of course, the finest motor car services in the world.
GOODWOOD
The Home of Rolls-Royce presents collectors and new owners with a lifelong partnership. At Goodwood, the world's greatest craftspeople and technicians are at your disposal. In our state-of-the-art workshops, owners witness the full evolution of a Bespoke motor car's build – from three-line sketch to fully realised vision.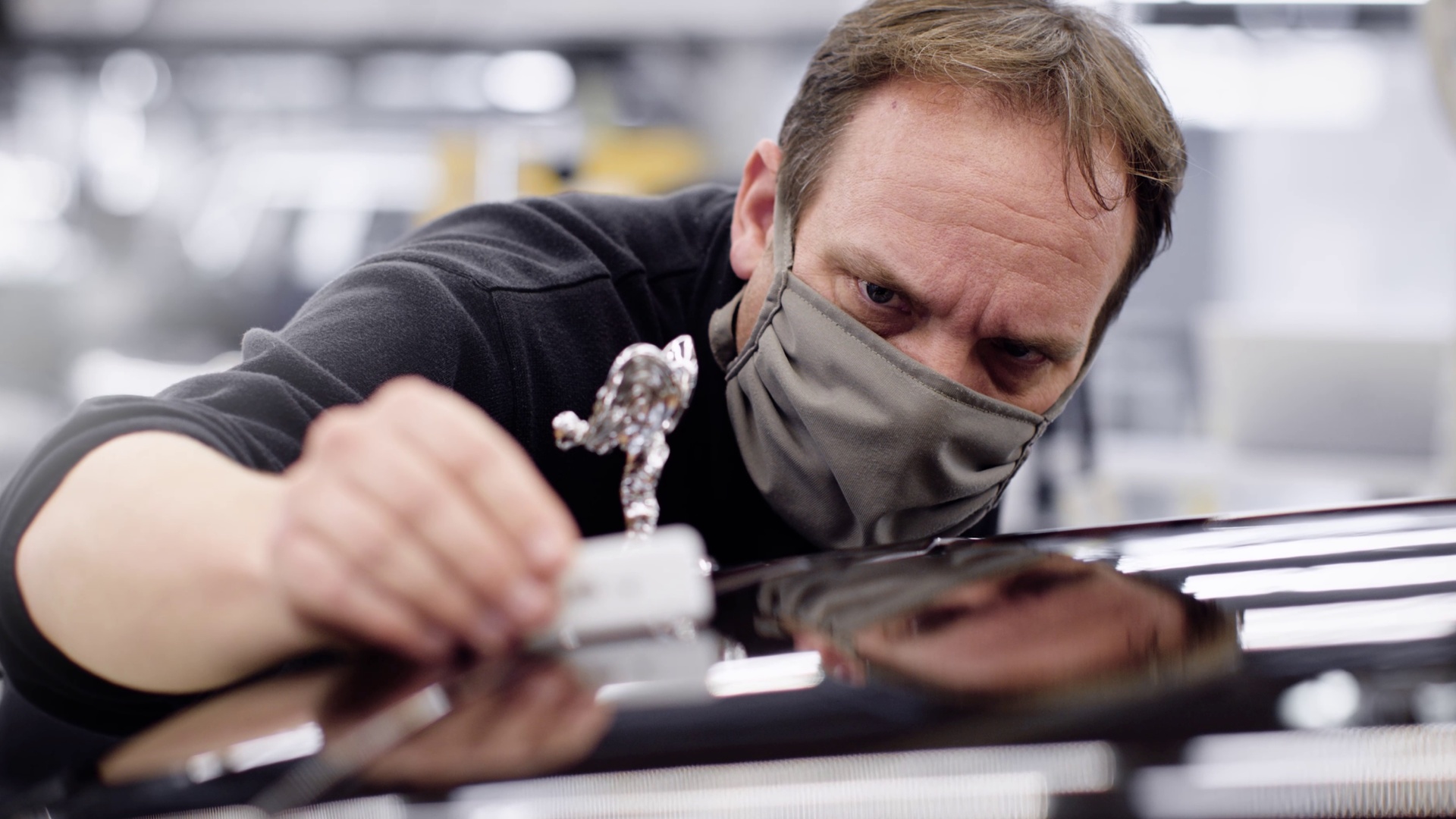 A Members-only Invitation
WHISPERS
Delve into a curated world beyond, exclusively for Rolls-Royce owners. Through Whispers, owners gain access to events and experiences, discover rare finds, and connect with their contemporaries.  Your motor car services can also be managed through the app, which is supported by a 24/7 concierge.