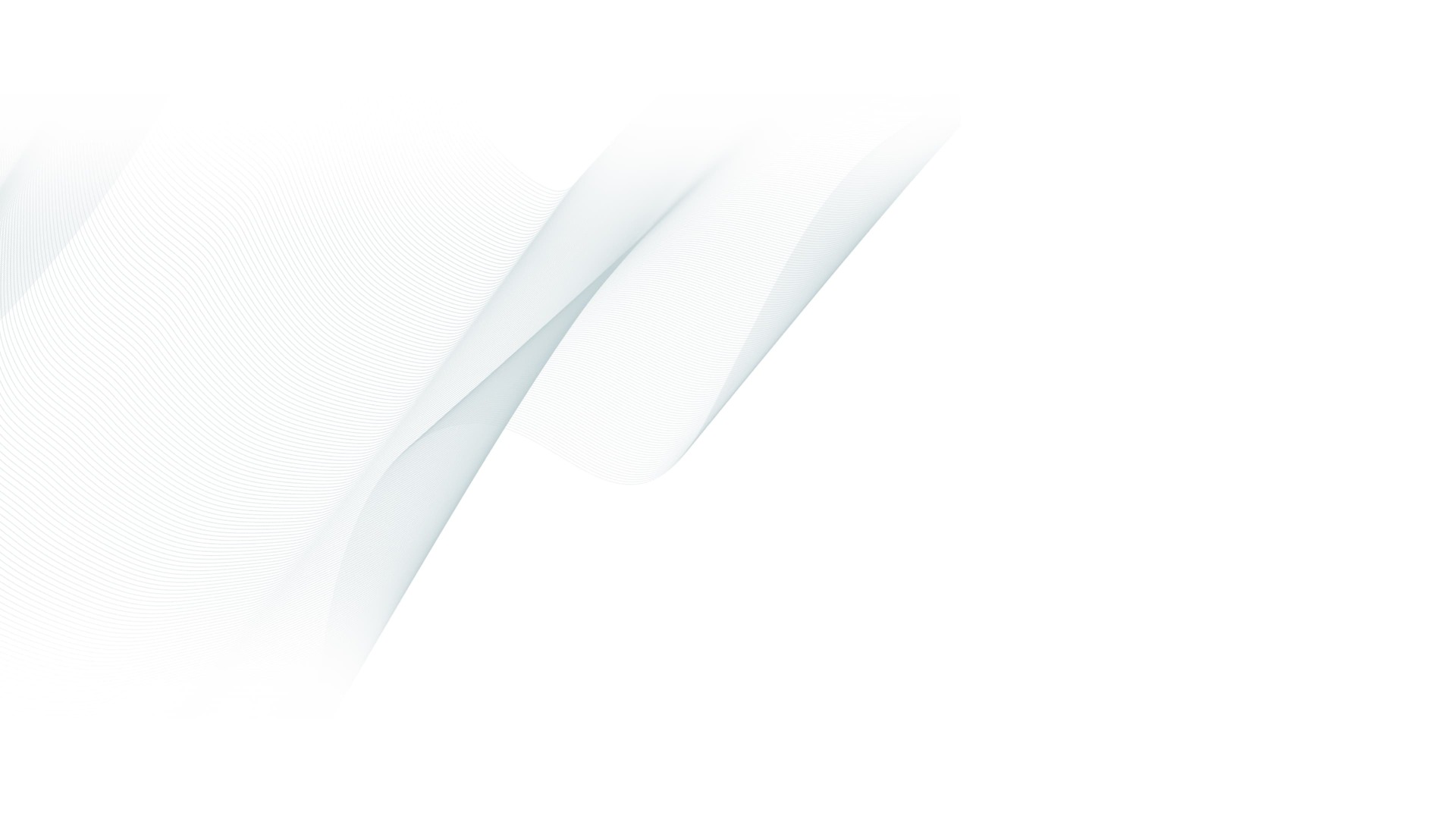 As the sun dwindled over the city, our senses came alive.

The open road beckoned; the thrill of freedom was tangible.
We danced in the rain, defying the seasons.
Dawn's essence, urging us on.
Act on inspiration.

Act on Dawn.
continue Your Journey
Delve further into stories of Inspiring Greatness.