Experience the Finest Motor Car Services in the World
Exceptional cars demand exceptional service. At Rolls-Royce, every facet of your ownership journey is managed with care, expertise, and ingenuity.
ROADSIDE ASSISTANCE
Take full advantage of the timeless experience of your Rolls-Royce for the years ahead with our exclusive Roadside Assistance package – we have you covered when facing the unexpected. 
To aid this, Rolls-Royce offers a comprehensive Roadside Assistance recovery package aligned with your Rolls-Royce warranty.
ROLLS-ROYCE CONNECTED
With Rolls-Royce Connected, you are perfectly in sync with your Rolls-Royce motor car. 
Utilising our exclusive private members club, Whispers, you can now connect to your Rolls-Royce, extending the Whispers experience into your real life. Rolls-Royce Connected provides personal status updates about your motor car, as well as a selection of curated Whispers locations inviting you to enjoy a world of new experiences. 
Available in selected markets, click here for details. 

DISCOVER FEATURES
Explore the Rolls-Royce Connected features readily available at your fingertips.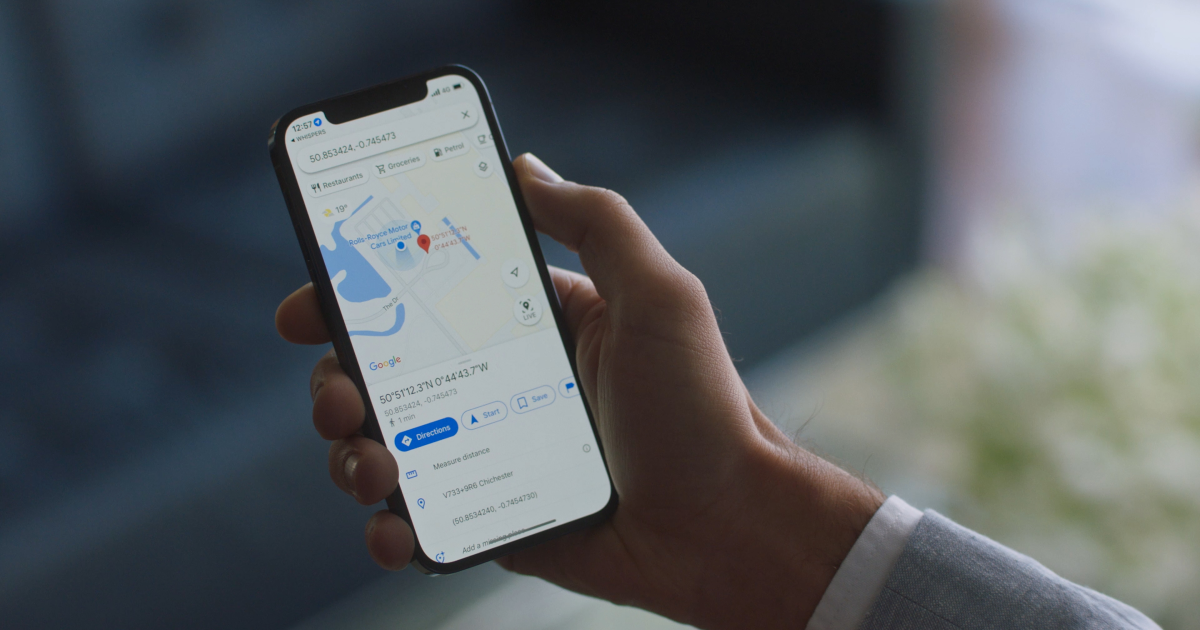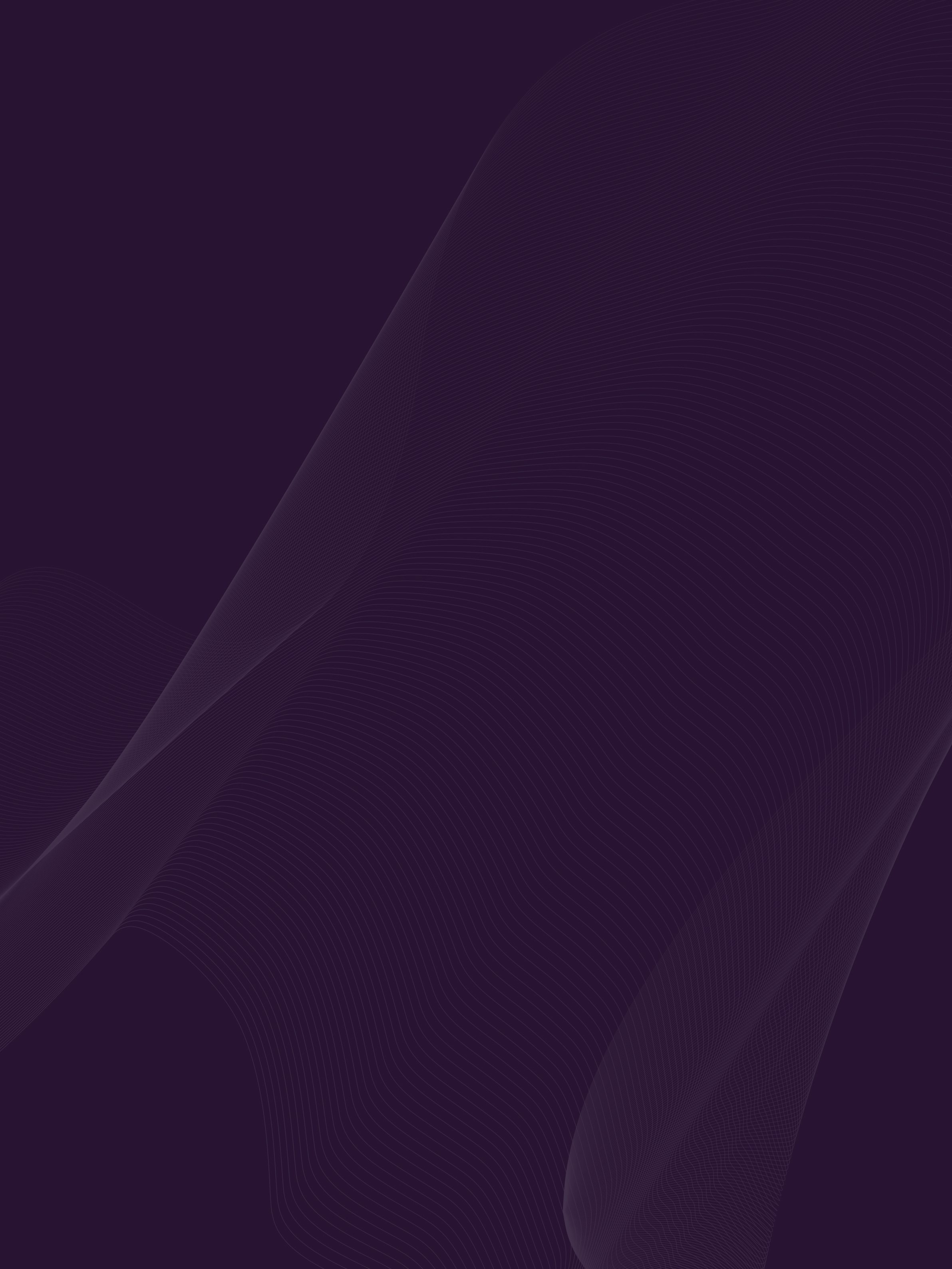 The Encompass Programme
Our constant commitment to excellence. 
Introducing the Encompass Programme from Rolls-Royce Ownership Services. It includes Service Inclusive, which gives you complete peace of mind knowing your servicing costs are taken care of.* Combined with our Extended Warranty programme, Encompass provides an unparalleled level of support so you can enjoy the pleasure of effortless driving wherever your desires take you.
As the owner of a Rolls-Royce, excellence is your expectation. With Rolls-Royce Encompass Programme, you are assured of it. 
*The programme lasts for 12 months, servicing excludes brakes and is not applicable to commercial vehicles, while milage is limited to 10,000km (6,000 miles) for the duration of the programme.
SERVICE INCLUSIVE
Your Rolls-Royce is truly complete with Rolls-Royce Service Inclusive. Our unrivalled ownership package is seamlessly activated after the initial four years, so you can enjoy the reassurance of effortless motoring for up to an additional five years.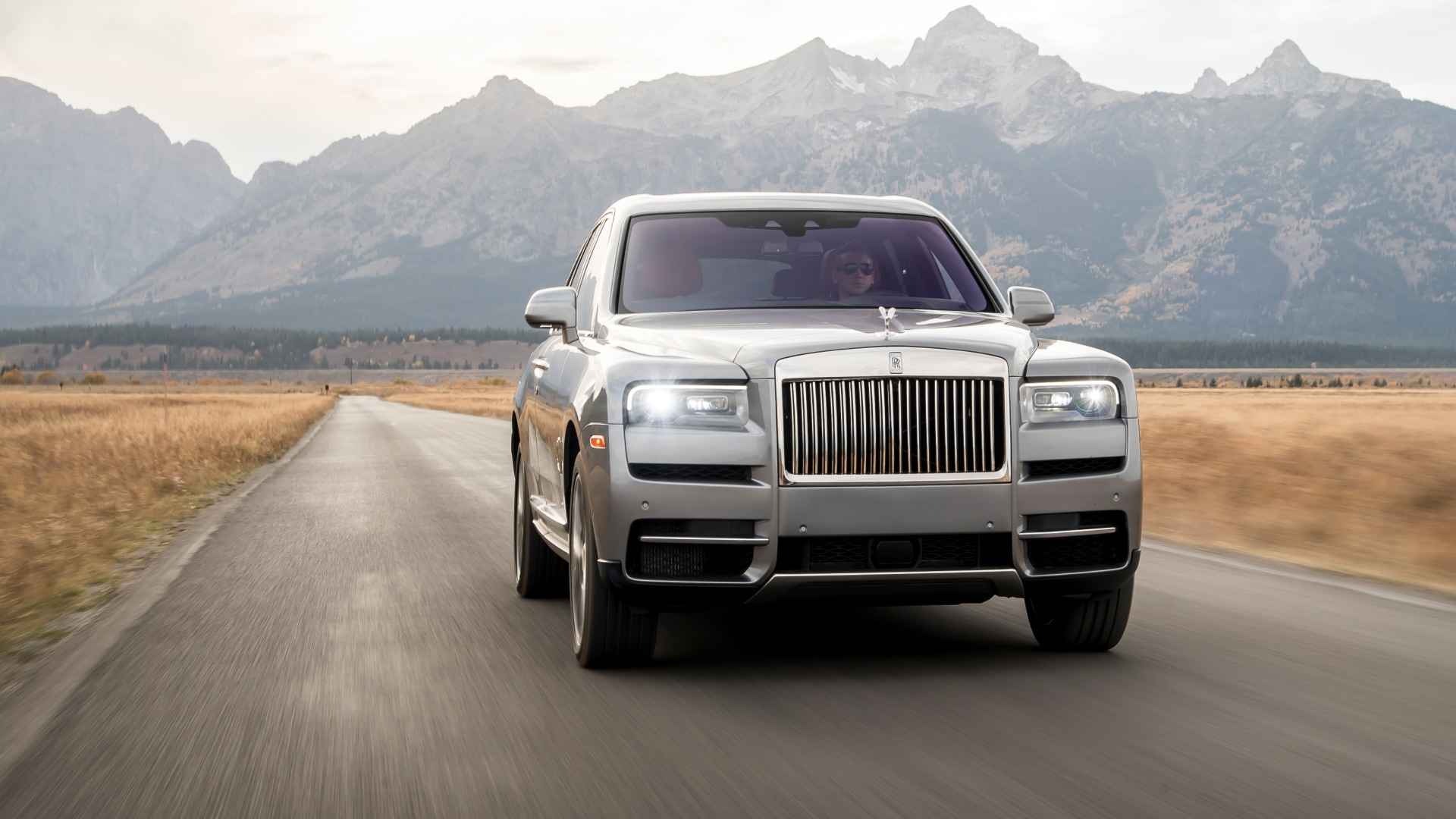 Warranty
Every new Rolls-Royce is protected by a four-year, unlimited mileage, regional dealer warranty* from the date of first retail or registration whichever is earlier. The warranty encompasses a wide range of serviceable vehicle components to minimise any inconvenience to you during the warranty period.
SERVICED TO PERFECTION
Conserving a masterpiece requires the soul and technique of an artist, the discipline and intellect of a scientist, and a true devotion to the creator's vision.

Return to Rolls-Royce for your motor car servicing, to ensure its precision is preserved by our Master Technicians.
Exceptional motor cars deserve to be serviced to perfection.
Extended Warranty
The world's finest motor cars require an Extended Warranty ensuring perfected engineering and craftsmanship for years to come.

Once your initial four-year warranty expires, Rolls-Royce Motor Cars Extended Warranty places a dedicated team at your service. The knowledgeable marque masterfully handles all necessary repairs using only Rolls-Royce genuine parts.

For additional details, please contact your authorised Rolls-Royce Dealer.
*Extended Warranty covers only mechanical and electrical defects.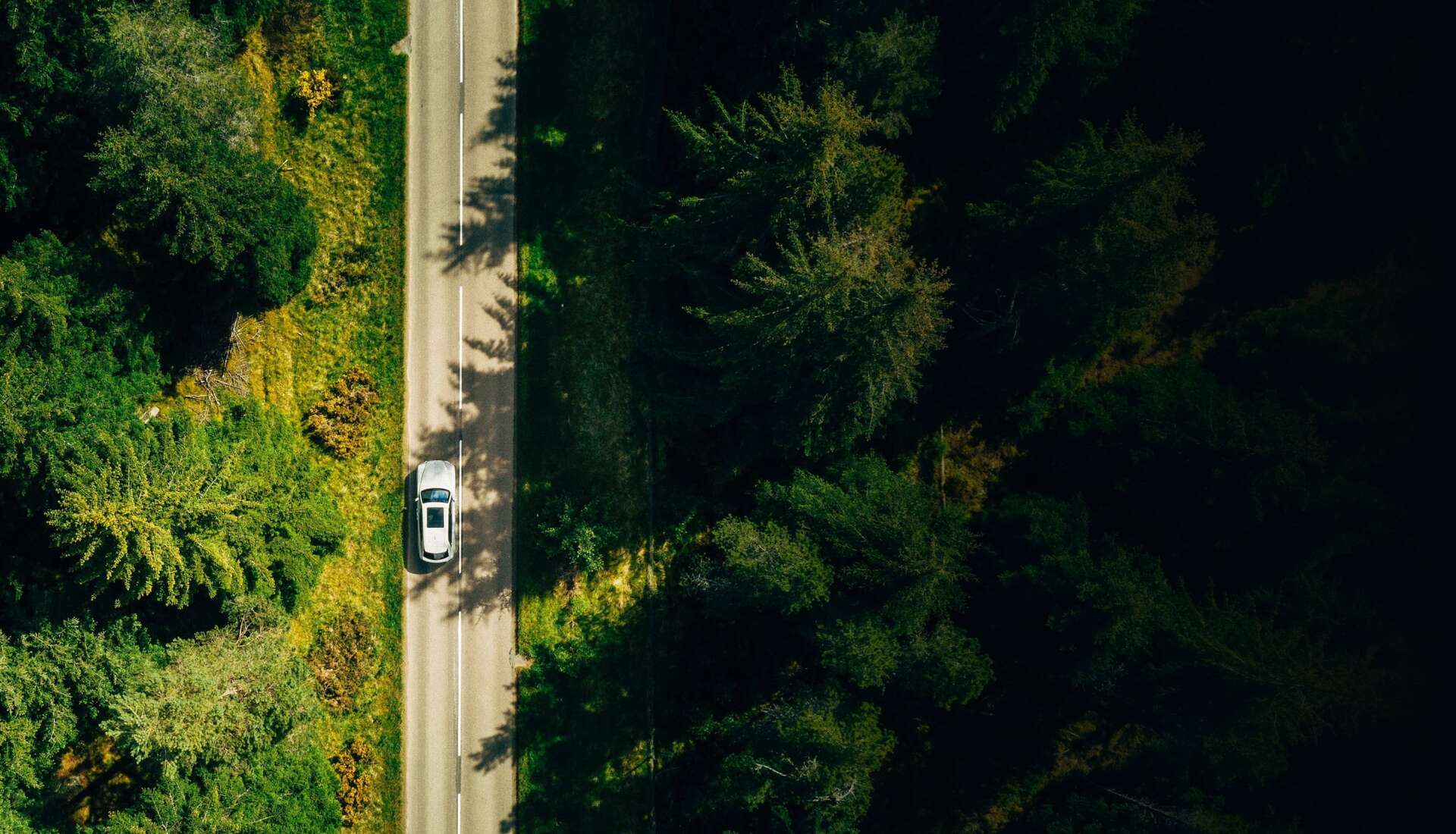 SUSTAINABLE INITIATIVES
Rolls-Royce offers battery recycling and accepts automotive batteries for treatment and recycling, free of charge. Contact your local dealership for details.
PRESERVING EXCELLENCE
Every Rolls-Royce deserves the highest quality of care. Our car care accessories ensure your motor car receives only the best treatment, at home and in service.