{{black-badge-logo:#FA7800}}
DAWN
THE POWER OF FREEDOM
Black Badge Dawn's muscular prowess hints at the power that lies within. Carbon fibre composite wheels form a halo around the self-righting Rolls-Royce emblem.
STRENGTH UNLEASHED
Enhanced torque, refined suspension and an optional sports exhaust deliver a more spirited driving experience.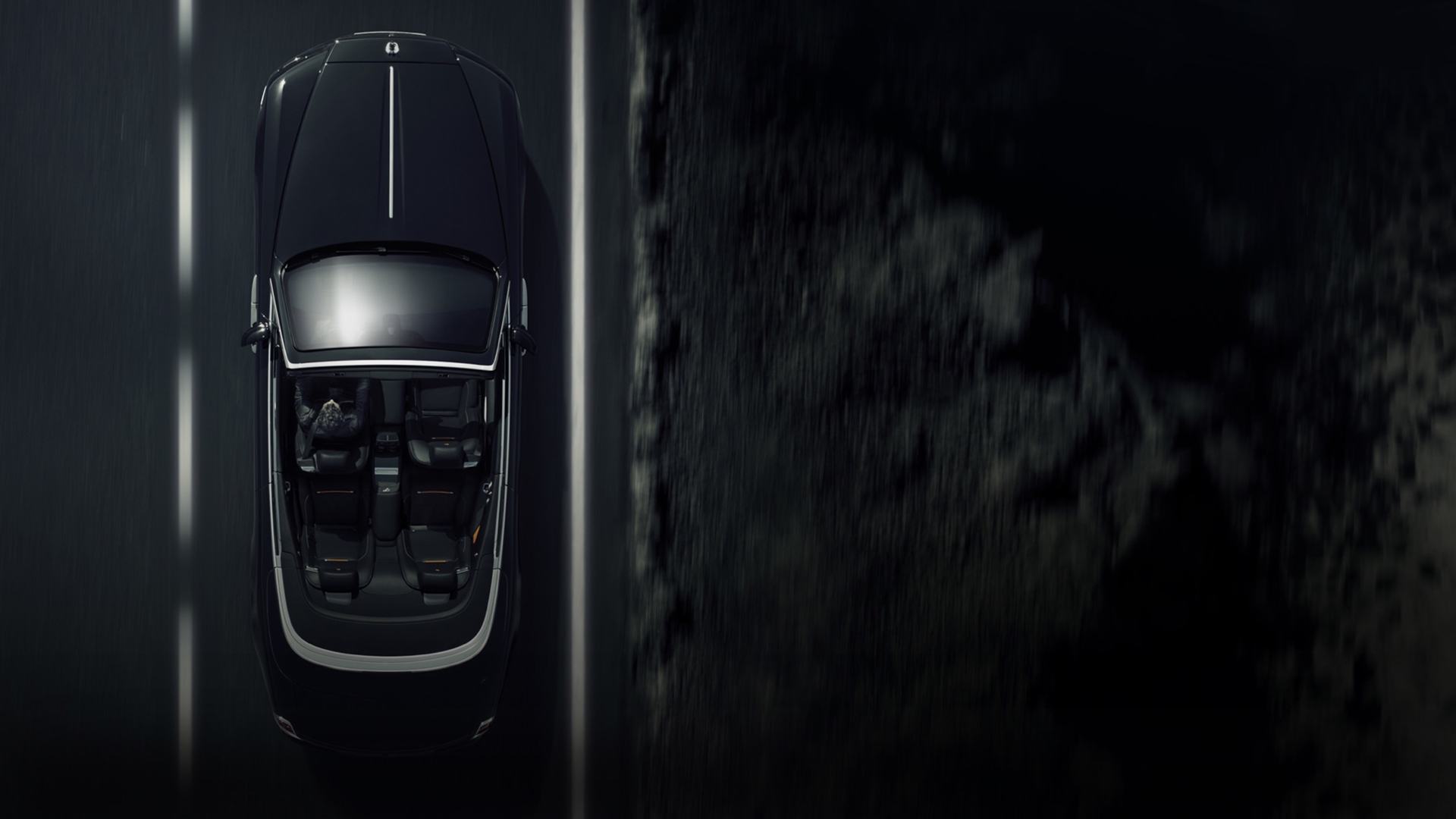 OPEN TO ADVENTURE
Crafted to perfection and pure in form, Black Badge Dawn simmers with potential. Revel in the immersive open-top four-seat drive, or unleash the two-seater spirit with the Black Badge Dawn Aero Cowling tonneau cover.
BEYOND CONVENTION
Black Badge unshackles all that dare. Be bold and explore your desires.
Indulge in four-seater exhilaration, add the Black Badge Dawn Aero Cowling tonneau cover for two-seater athleticism, or draw the roof across in seconds. Black Badge Dawn combines freedom of choice with unparalleled luxury and acoustic insulation.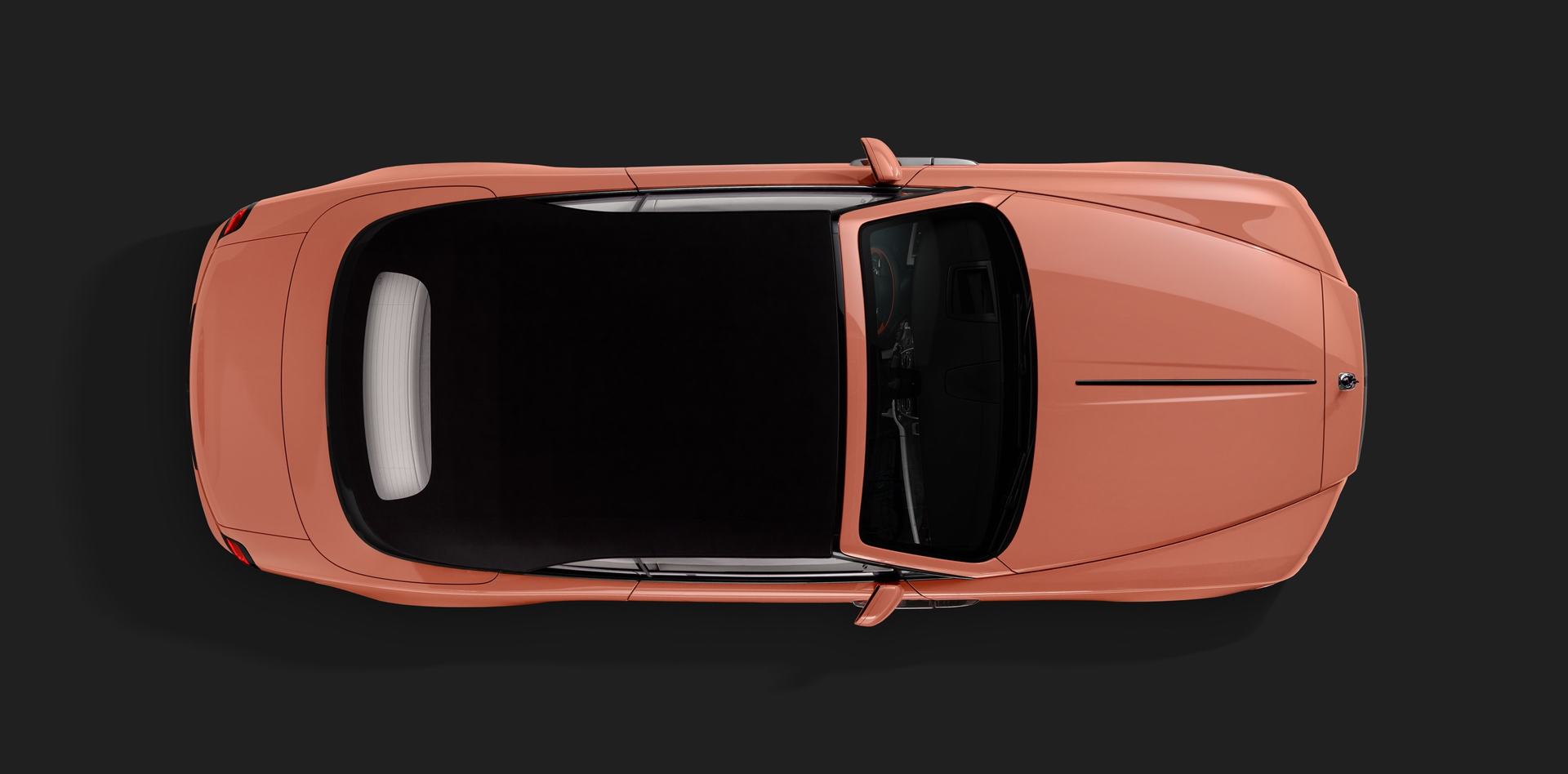 Dare to be different. Be bolder in black.
CONTINUE YOUR JOURNEY
Delve further into stories of Inspiring Greatness.