FEEL EVERY MOMENT
DAWNはどんな気象状況下でも、感覚の高揚する体験をご提供します。広々とした4シーターのキャビンは先進の空力性能により特別にデザインされ、乗る人を風から守ってくれると同時に周囲との一体感を創出します。
ワンタッチの操作でルーフを格納でき、ドライバーと活気あふれる外の情景とを遮るものをなくします。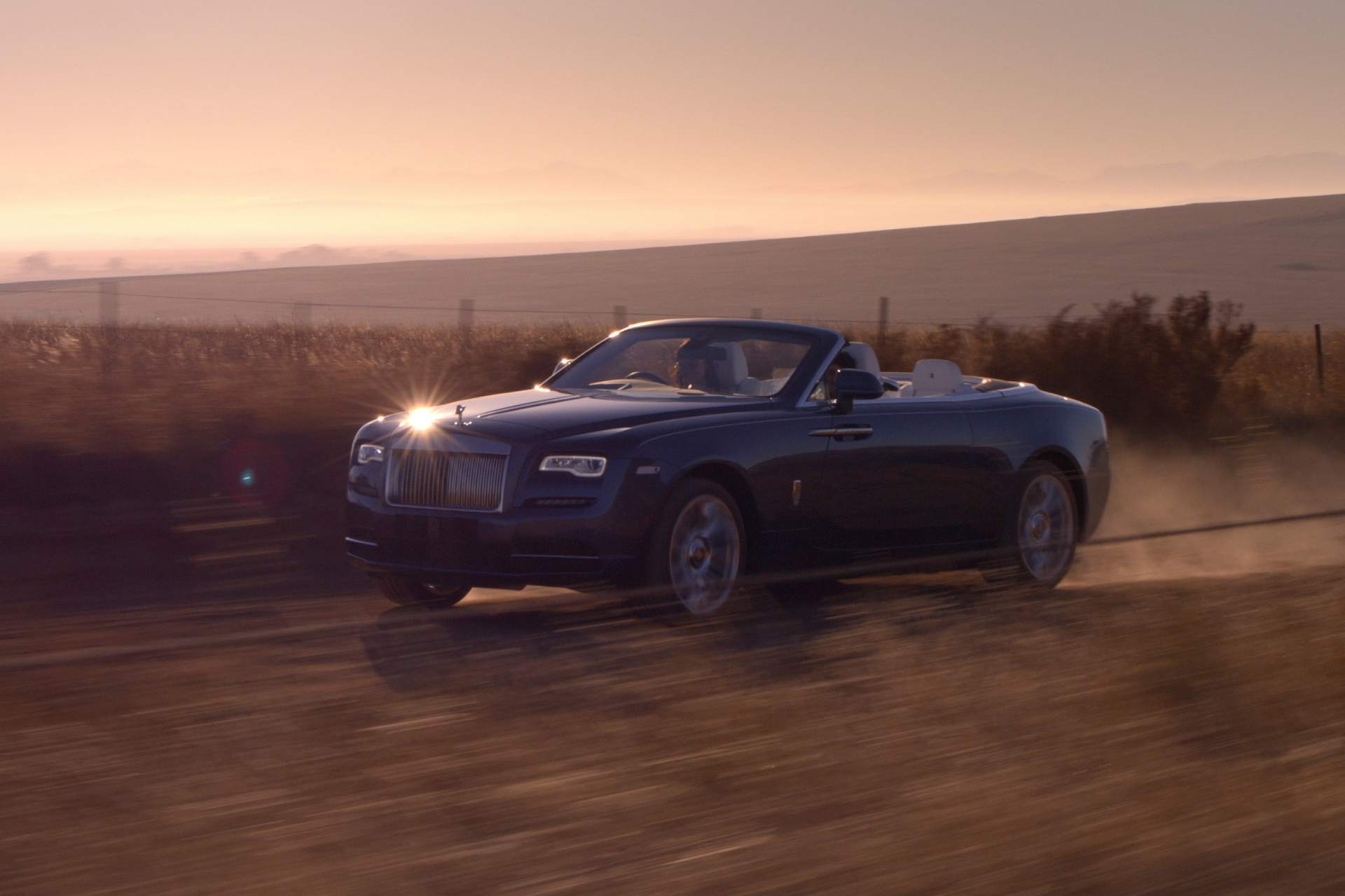 design
あらゆるディテールが称賛に値する
DAWNは職人技による最高傑作です。
それは整ったシルエットから贅沢な素材使いにまでおよんでいます。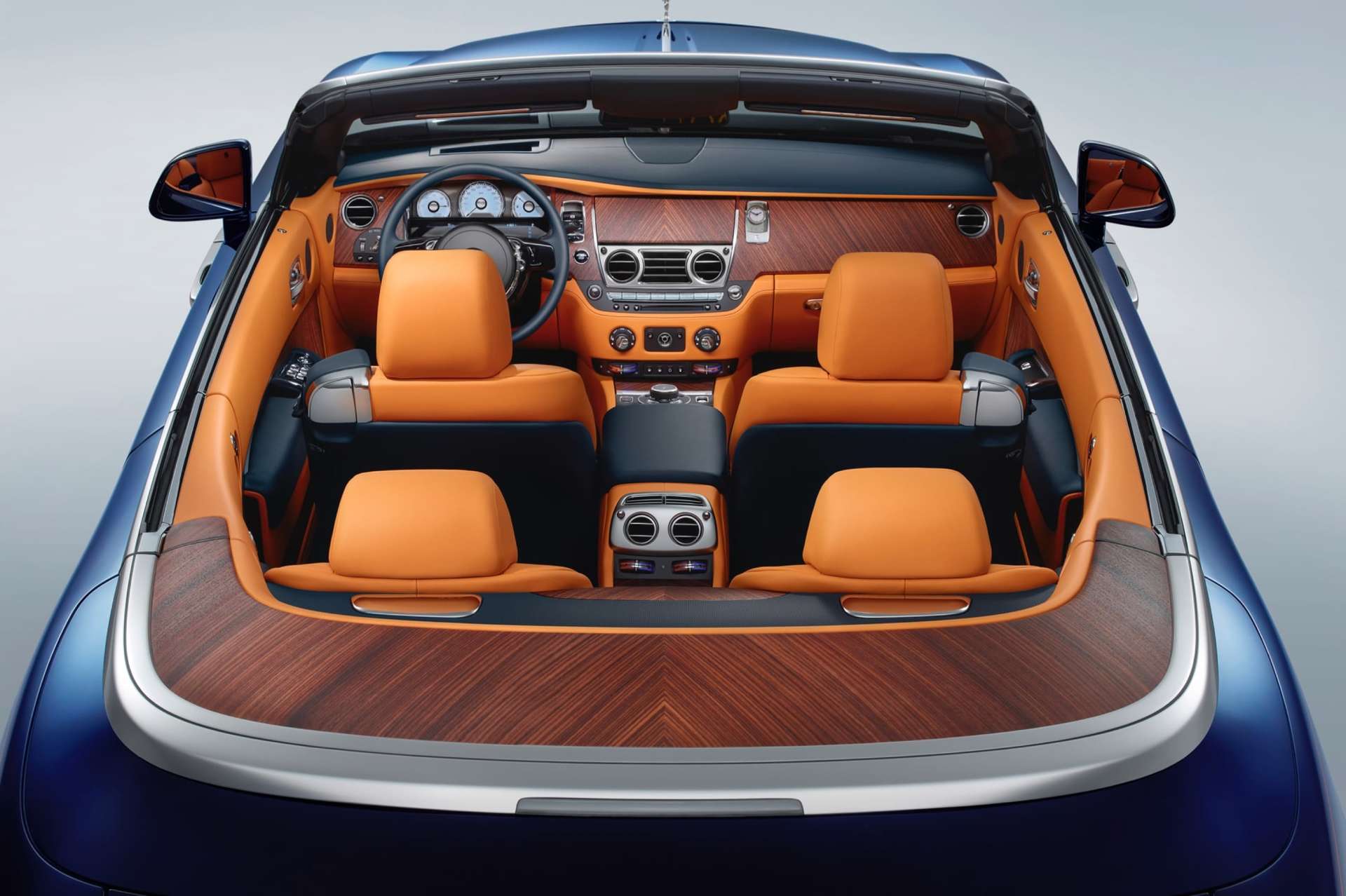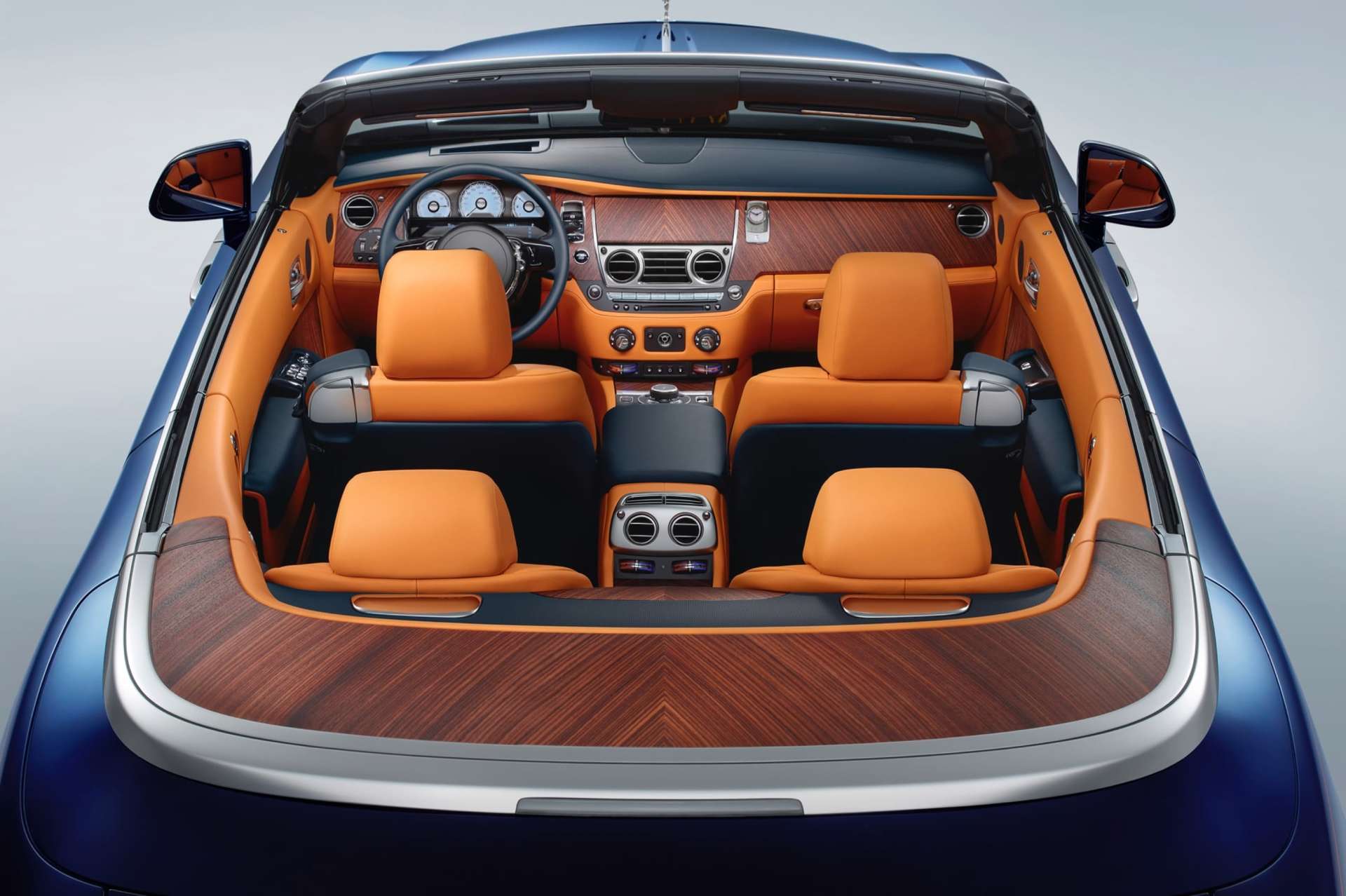 performance
REVEL IN PURE EXHILIRATION
In both design and engineering, Dawn boasts unparalleled athletic grace.
6.6リッター V12 ツインターボエンジン
The result? Seemingly limitless power reserves and torque curve.
SELF-ADJUSTING SUSPENSION
This reactive feature ensures every encountered surface feels smooth as silk.
technology
EXERT PRECISE CONTROL
State-of-the-art technologies provide a safer and sleeker driving experience that's free from distraction.
ACTIVE CRUISE CONTROL
Radar-enabled technology keeps track of cars in front of you and automatically maintains a safe distance, ensuring an effortless drive.
ADAPTIVE HEADLIGHTS
Responsive lights adjust with the ever-changing road conditions, while a grille-mounted infrared camera with night vision detects potential hazards from up to 300 metres in advance.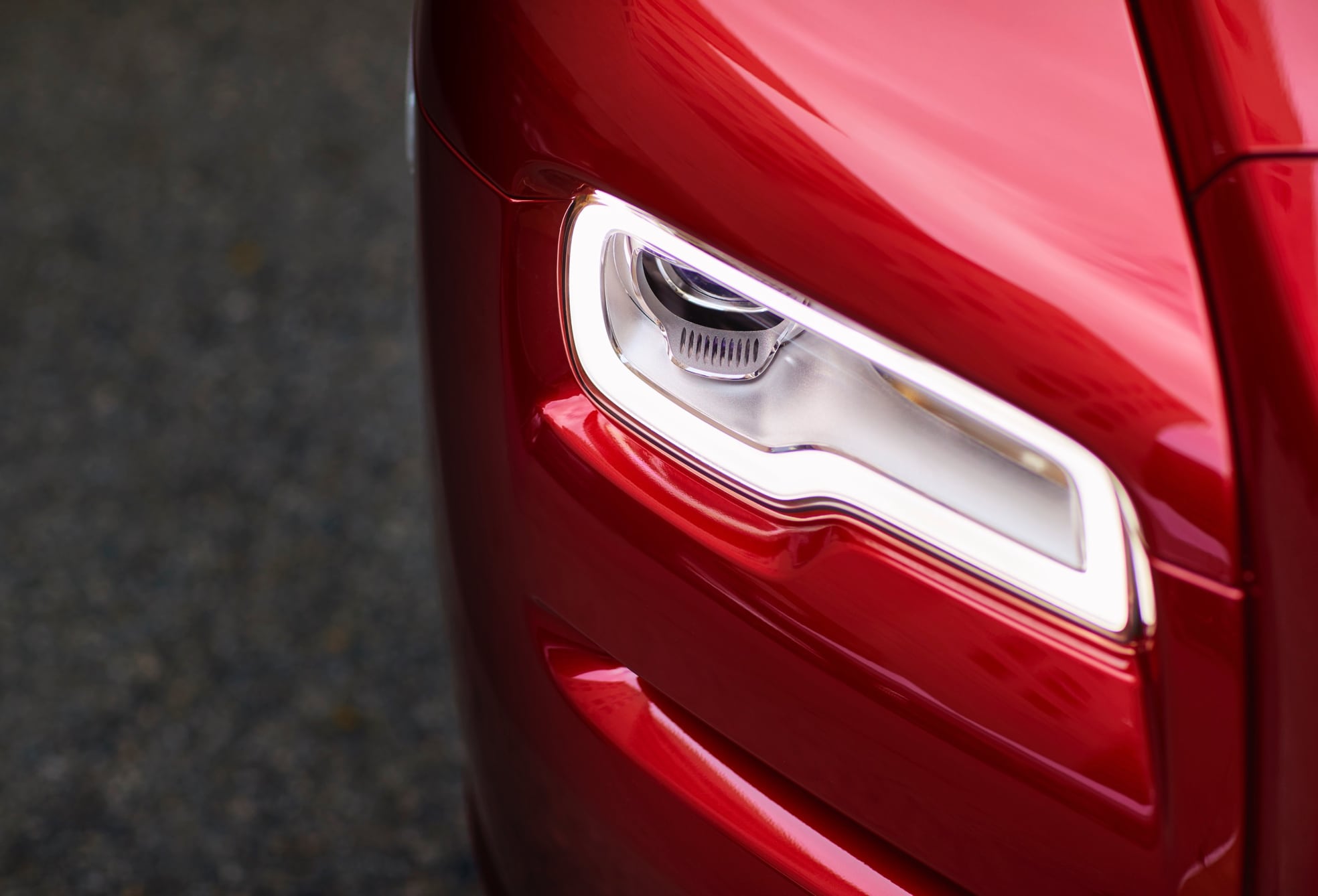 ヘッド・アップ・ディスプレイ
For a more informed drive, this intelligent system projects key information, such as directions and speed limits, into your natural field of vision.