VELOCITY. VERVE. DRAMA.
The ultimate grand tourer.
A lightning-quick specimen that thrives on thrill and waits for no one. 
Spirited performance underscored with electrifying pace.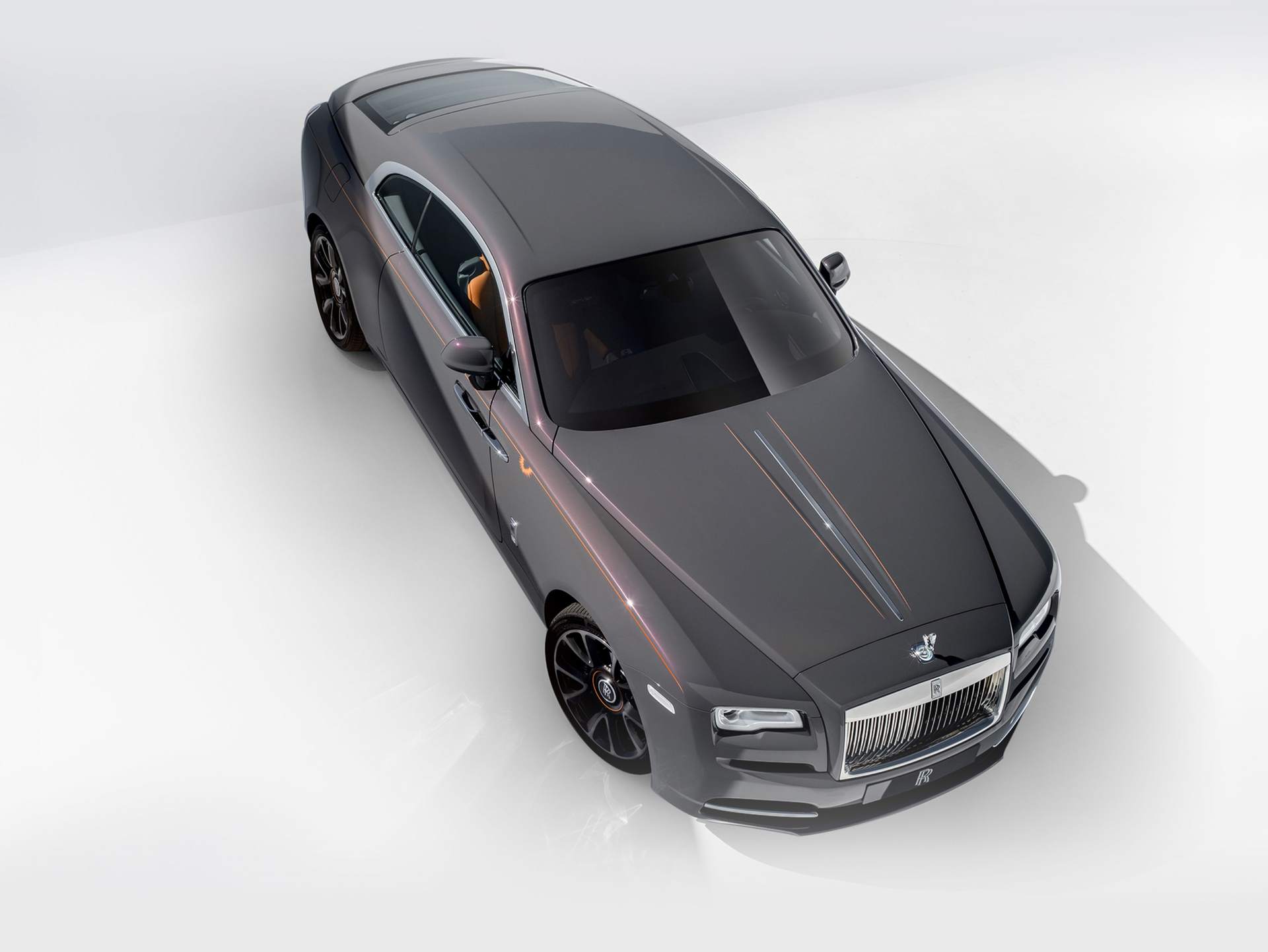 ATHLETIC PROWESS
Propelled by a muscular engine, Wraith accelerates with purpose and brawn.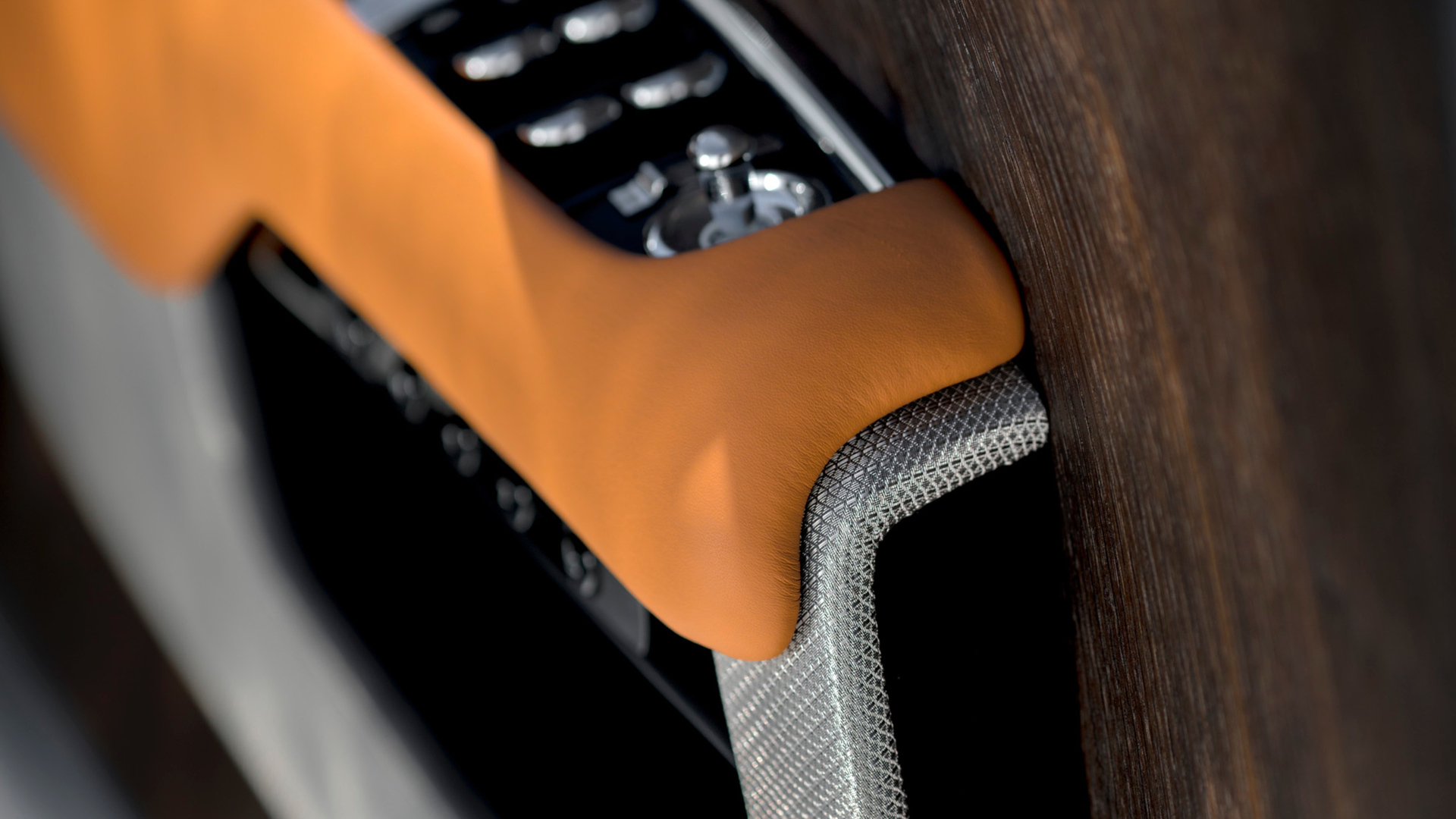 EXQUISITE STYLE
A hyperdynamic silhouette offset with design cues signalling master craftsmanship and taste.
Open the door on discovery. Let Wraith light the way.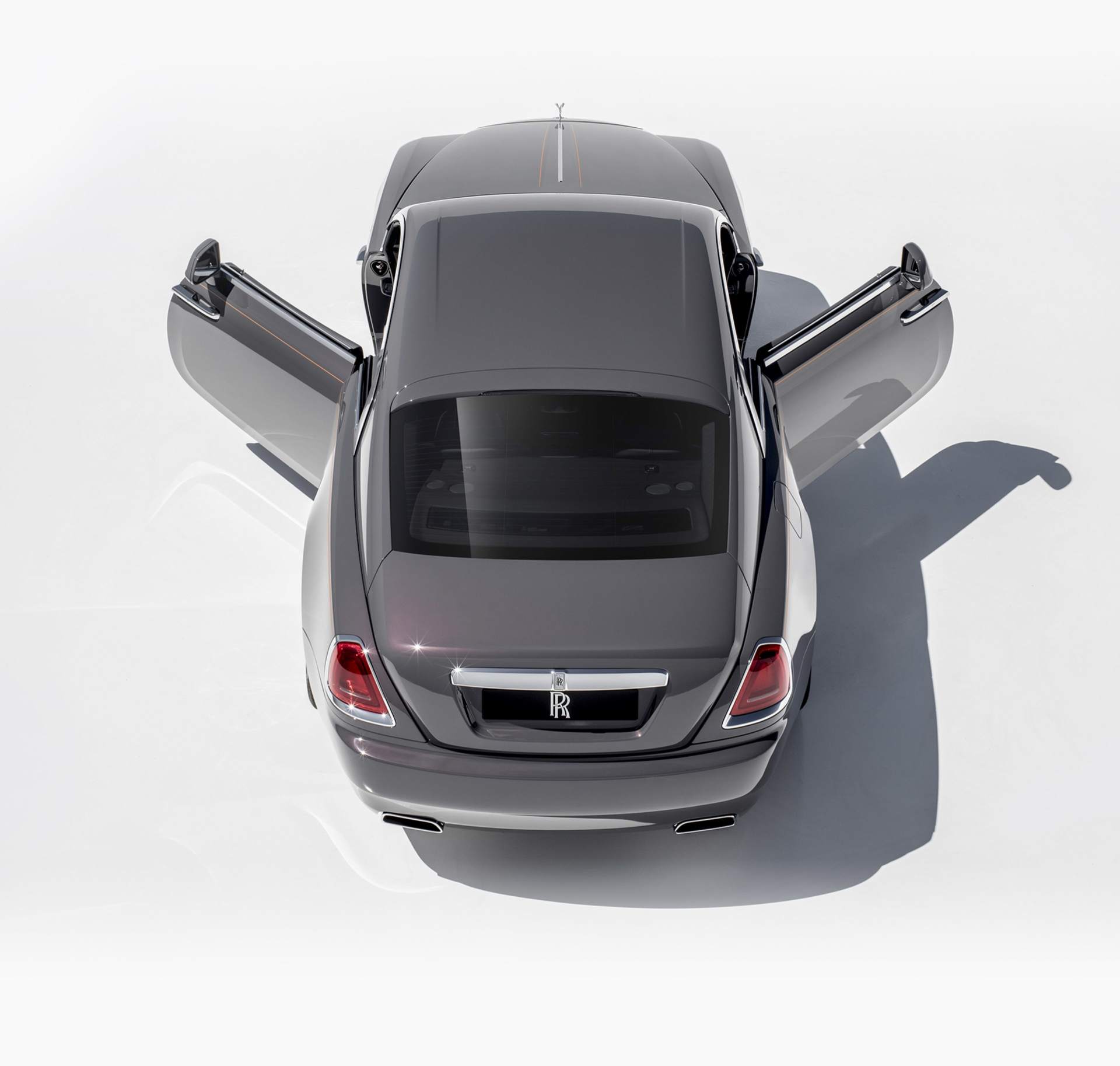 PRESENTING WRAITH KRYPTOS
A limited, bespoke collection inspired by the clandestine world of cryptography.
Encrypted in absolute secrecy at Goodwood, the Home of Rolls-Royce.
Continue your journey
Delve further into stories of Inspiring Greatness.