{{black-badge-logo:#006EFF}}
wraith
UNLEASH A DARKER DYNAMISM
Black Badge Wraith presents an intoxicating manifestation of the world's most powerful Rolls-Royce. The athletic prowess of the luxury Grand Tourer meets an irresistible dynamism, sculpted for those who dare to defy convention.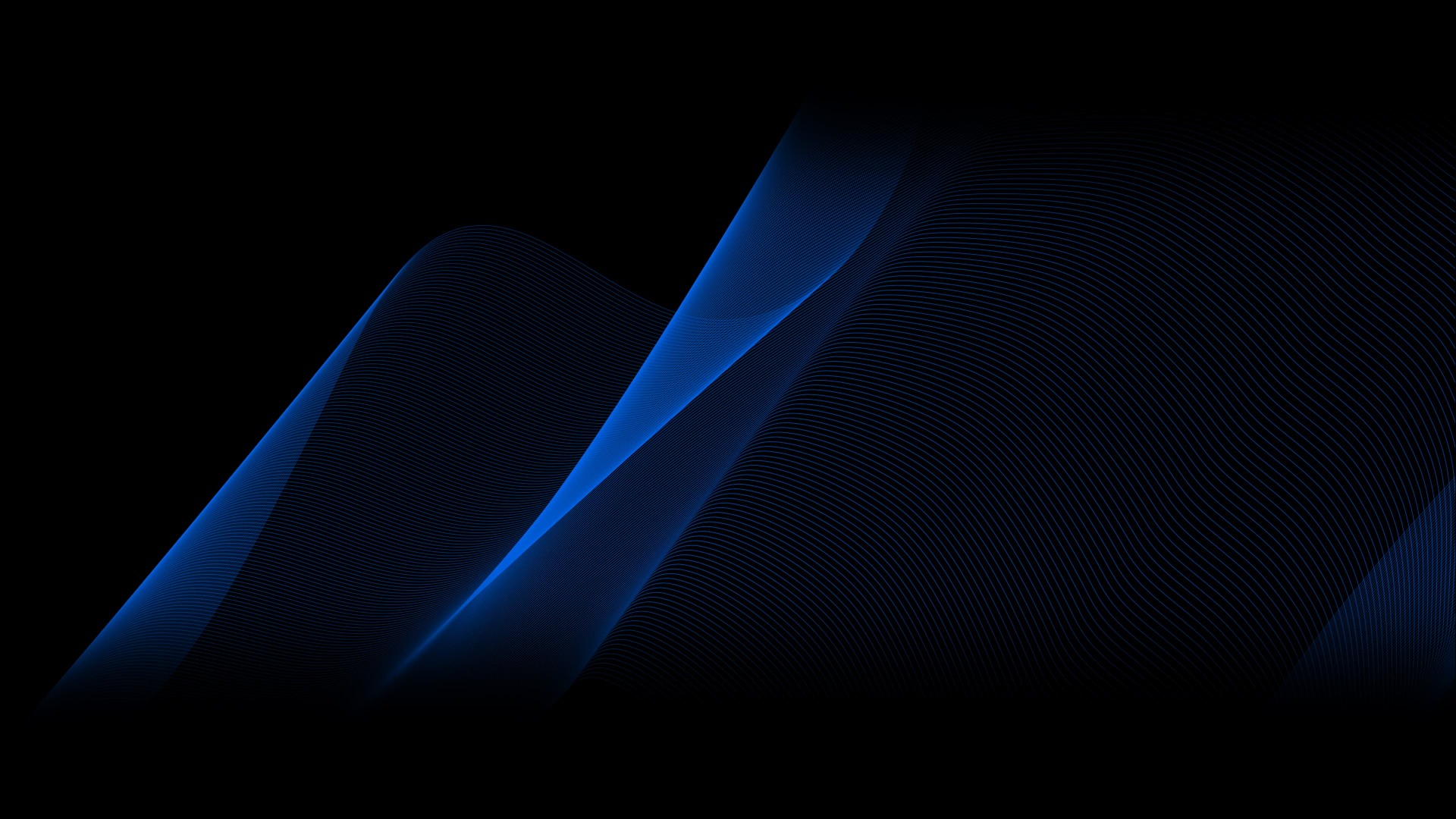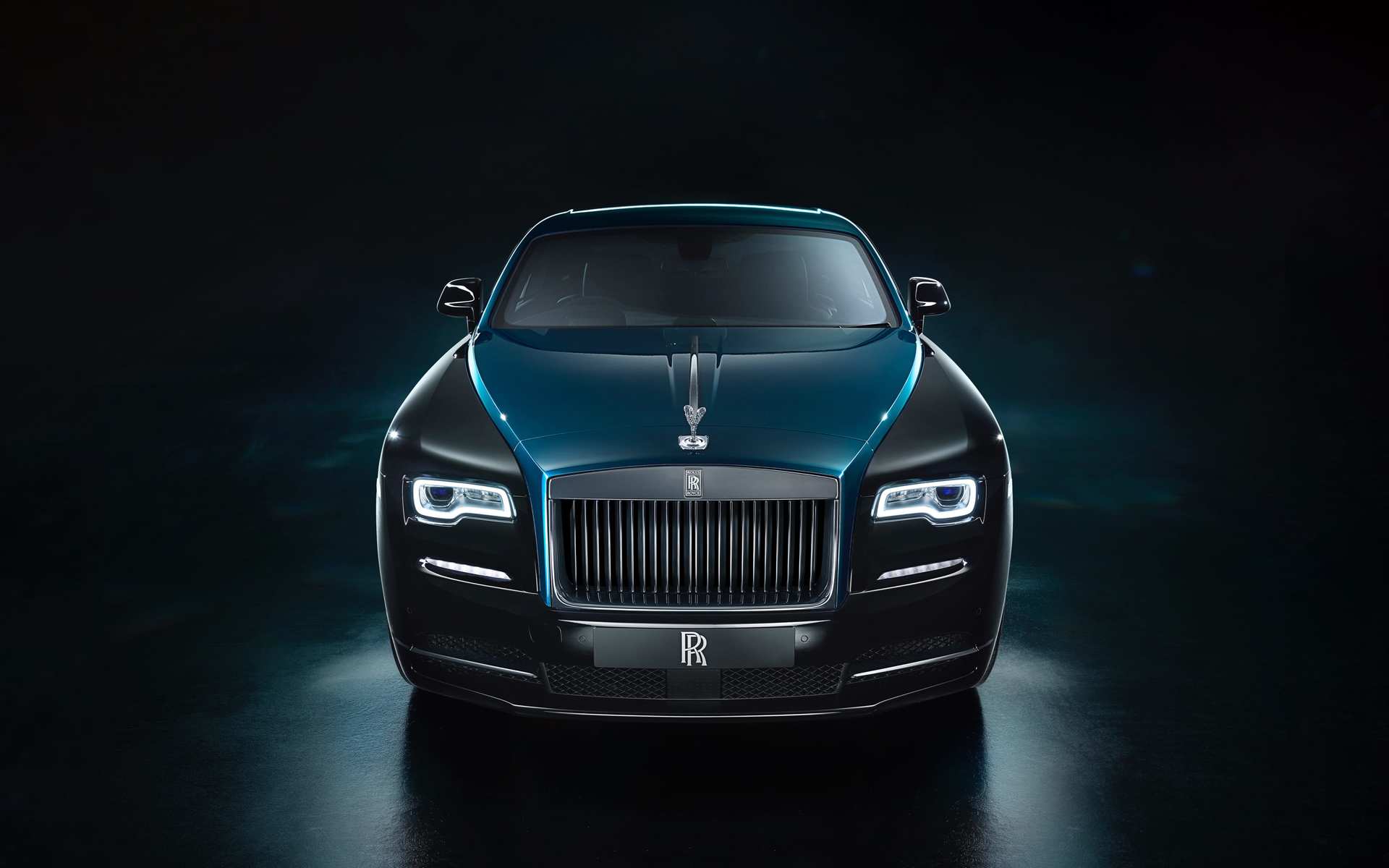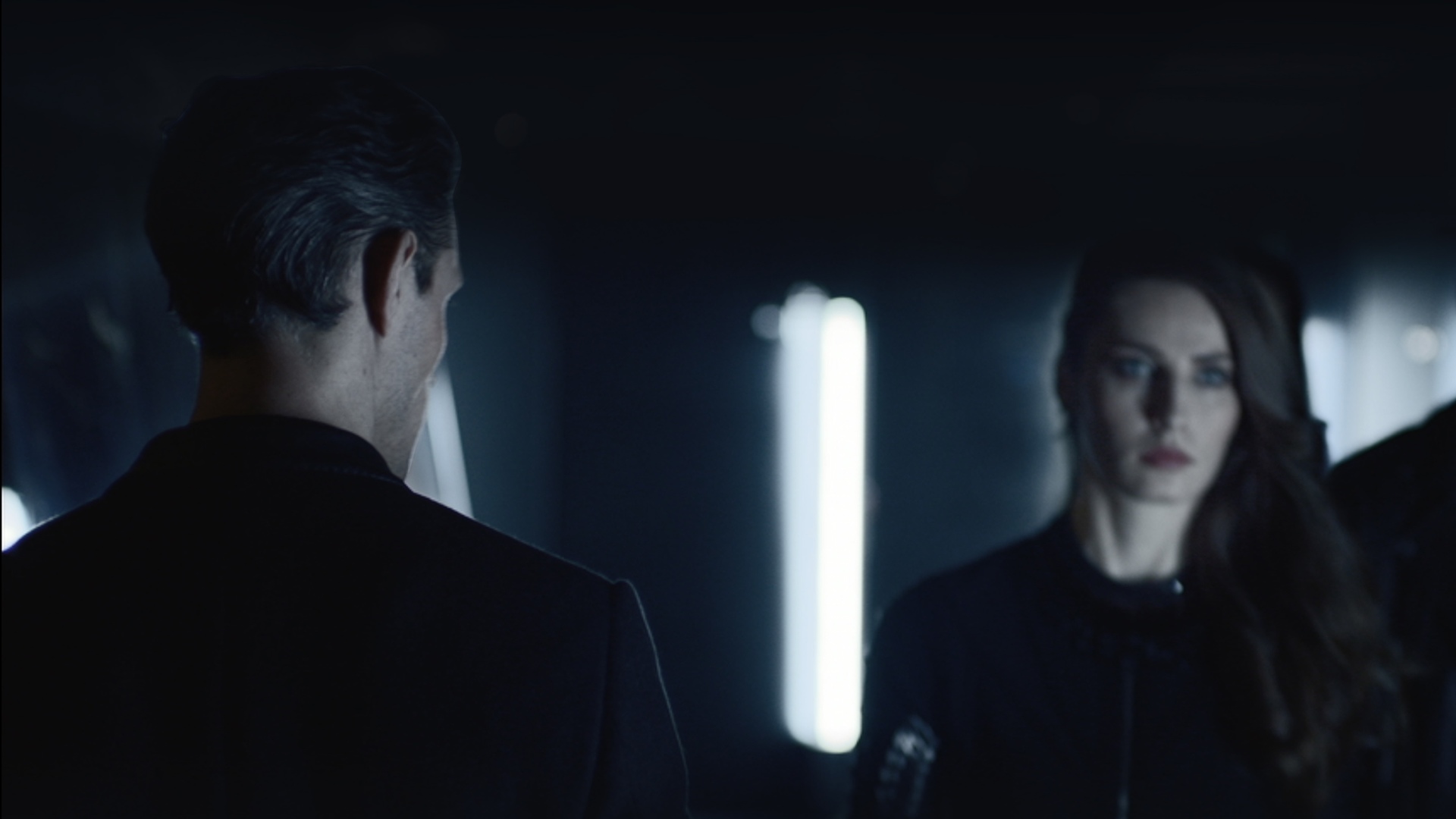 COMMAND AND CONTROL
Own the road. Behind the wheel of Black Badge Wraith, anything is possible and everything serves to amplify the senses.
Black Badge Wraith's increased torque, enlivened steering and refined suspension gives raw power and searing pace to this pinnacle GT driving experience.
INTENSE ATTRACTION
Black Badge emboldens Wraith's fastback lines. The Spirit of Ecstasy, now as black as nightfall, forges forward. Carbon fibre composite wheels catch the eye. Darkened chrome underscores a magnetic presence, in your choice of colour.
CONTINUE YOUR JOURNEY
Delve further into stories of Inspiring Greatness.