Seek ultimate adventure and let inspiration guide you, regardless of where the road leads.
Take others along for the ride; life is for sharing. 
Open-Pore Technical Fibre
The textural woodset of Silver Bullet is crafted with intricately woven strands of carbon fibre. The open-pore finish has a modern matte appearance — an unexpected guise befitting of Silver Bullet's insouciant character.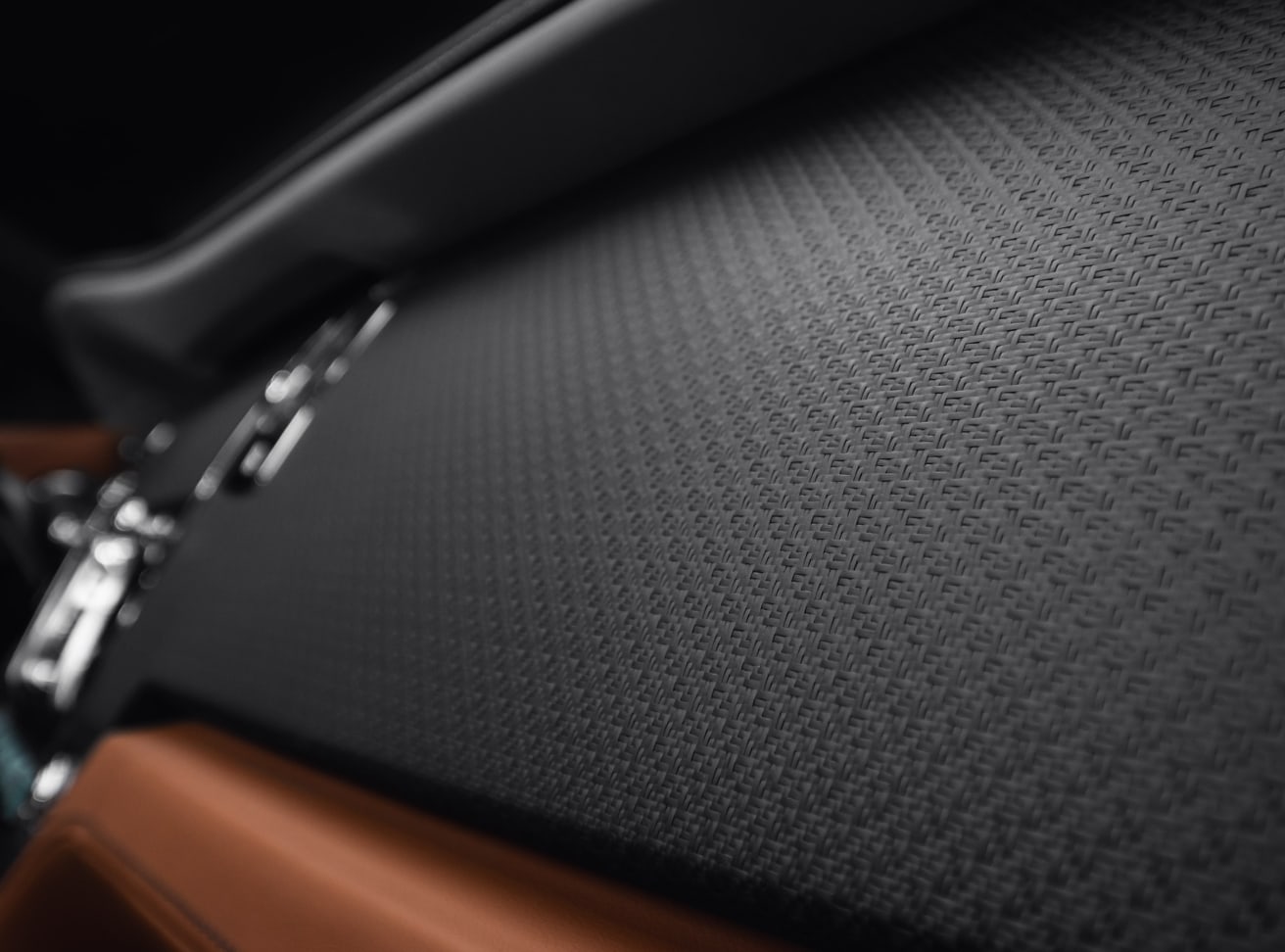 FRONT BUMPER INSERTS
In addition to the extended black pack, Silver Bullet showcases for the first-time dark headlights and a new dark front bumper finisher. This dark detailing provides Silver Bullet with a more aggressive expression, affirming it as the driver's Dawn.