Rolls-Royce Motor Cars Milan will be closed from Saturday 7th August to Sunday 22nd August.

An Effortless Journey
Owning a Rolls‑Royce is an effortless pleasure, made even simpler by the high standards of aftercare our authorised network of dealers offers. They will provide support and advice about any aspect of your motor car, and help you keep your investment in perfect condition.
Enhanced Ownership Programme
With the assistance of innovative technology, Rolls‑Royce Motor Cars Enhanced Ownership Programme ensures patrons always receive world-class service. The programme includes two featured options. The first is Rolls‑Royce TeleServices — a unique offering delivering a seamless maintenance experience. The second is Rolls‑Royce Assist — an effective offering providing swift response in times of a vehicle emergency.
Rolls-Royce Genuine Parts
Rolls‑Royce Motor Cars are the pinnacle of automotive engineering. Preserving their integrity is of paramount importance when maintaining their durability. Given this, we only work with Rolls‑Royce Genuine Parts, which are manufactured to our exacting standards and engineered for quality, performance, and safety. 
Roadside Assistance
If anything unexpected should happen within the first four years of having your new Rolls-Royce, patrons are covered by our comprehensive Roadside Assistance Recovery Package. Whenever patrons are within their warranty region, we ensure that all necessary repairs are carried out quickly and efficiently.
Extended Warranty
A superior warranty service for the world's finest motor cars.
The irresistible pull of a road unexplored. The unequivocal thrill of mastering every twist and turn. The desire to see beyond the horizon. Your Rolls-Royce is the epitome of freedom, defined by the effortless performance and exceptional driving experience it delivers, year after year.

Once your initial four-year warranty comes to a close, the Rolls-Royce Motor Cars Extended Warranty promises an additional sense of freedom and peace of mind.

As the ultimate line of defence, it places a dedicated team of experts close at hand with responses ready. Should you ever experience an unexpected event, our marque's unparallelled knowledge and skill will take care of any necessary repairs, using only Rolls-Royce Genuine Parts.

Rolls-Royce Service Inclusive
Meticulous care. Without compromise.
Rolls-Royce Service Inclusive is an unrivalled ownership package, seamlessly activated after the initial four years of ownership. Enjoy the reassurance of an additional two, three, or five years of effortless motoring.
Protect your motor car with the unparalleled level of service offered by our authorised network of Rolls-Royce Dealers. Our uncompromising standards, meticulous care, and drive for excellence can now maintain your Rolls-Royce motor car for up to nine years.
Rolls-Royce Service Inclusive is available on all new car purchases of Ghost, Wraith, and Dawn.
Contact us to learn the full benefits of Rolls-Royce Service Inclusive.
Aluminium Repair Services
Repairing a motor car with an aluminium foundation is a delicate demand requiring a specialist skillset. Entrusting your aluminium repairs with certified Rolls-Royce technicians who have spent years honing their craft ensures that the integrity of your motor car is preserved. Our specialists apply their state-of-the-art knowledge to an entire range of services, from seamless body repairs to intricate bonding applications.
Information
Rolls-Royce Motor Cars Service Milano
Via Della Unione Europea 1, 20097, San Donato-Milanese, Italy
Opening times:
Monday - 8.30 - 12.30 / 13.30 - 17.30
Tuesday - 8.30 - 12.30 / 13.30 - 17.30
Wednesday - 8.30 - 12.30 / 13.30 - 17.30
Thursday - 8.30 - 12.30 / 13.30 - 17.30
Friday - 8.30 - 12.30 / 13.30 - 17.30

Saturday - CLOSED

Sunday - CLOSED

Aftersales Manager
Mr Vaughan Daren
Meet the Team
Roll-Royce Motor Cars Service Milan is renowned for the highest level of professionalism and advice. Our service staff provide an experience in line with the Rolls-Royce Motor Cars marque, known for creating the ultimate in motoring.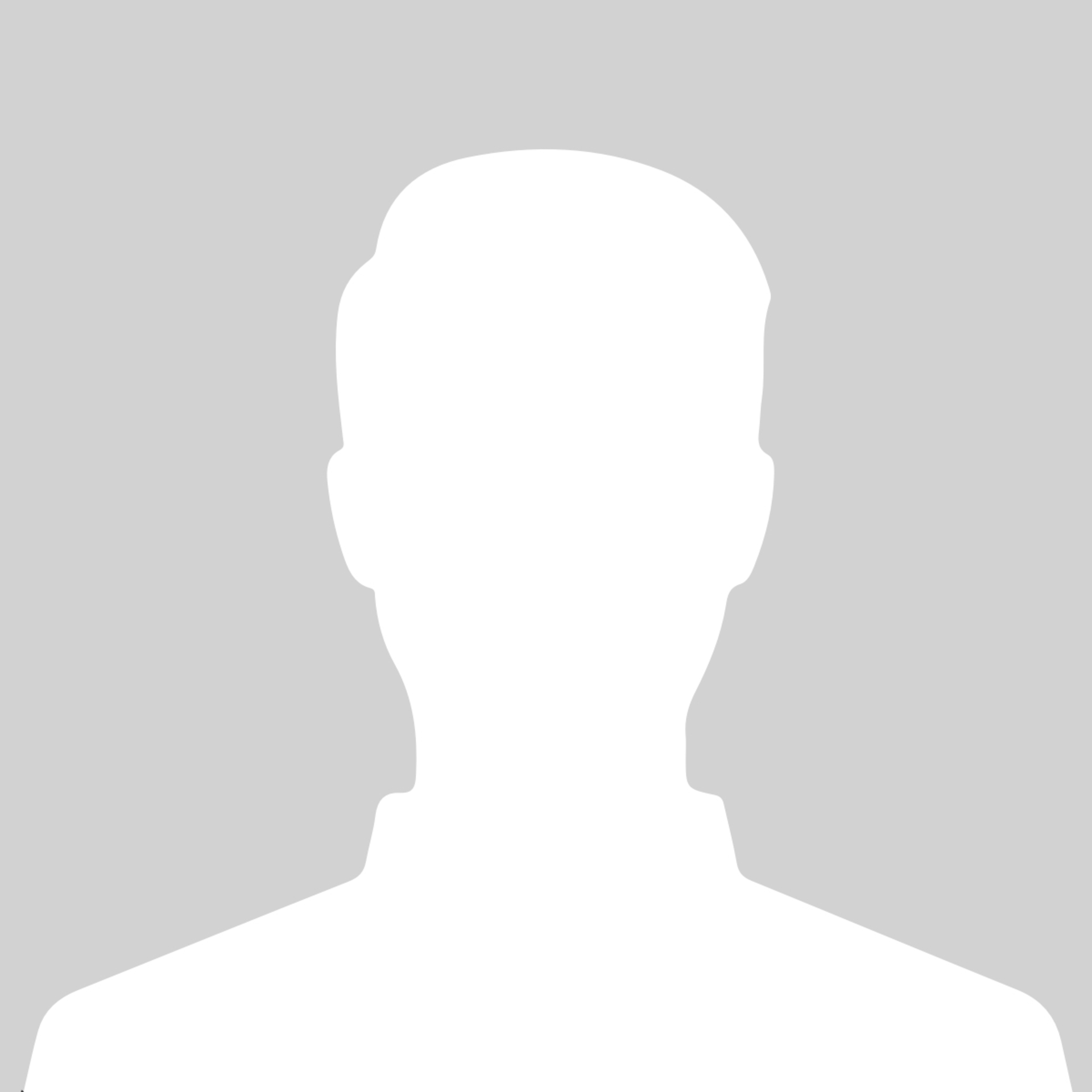 Brambilla GianAlberto
Aftersales Manager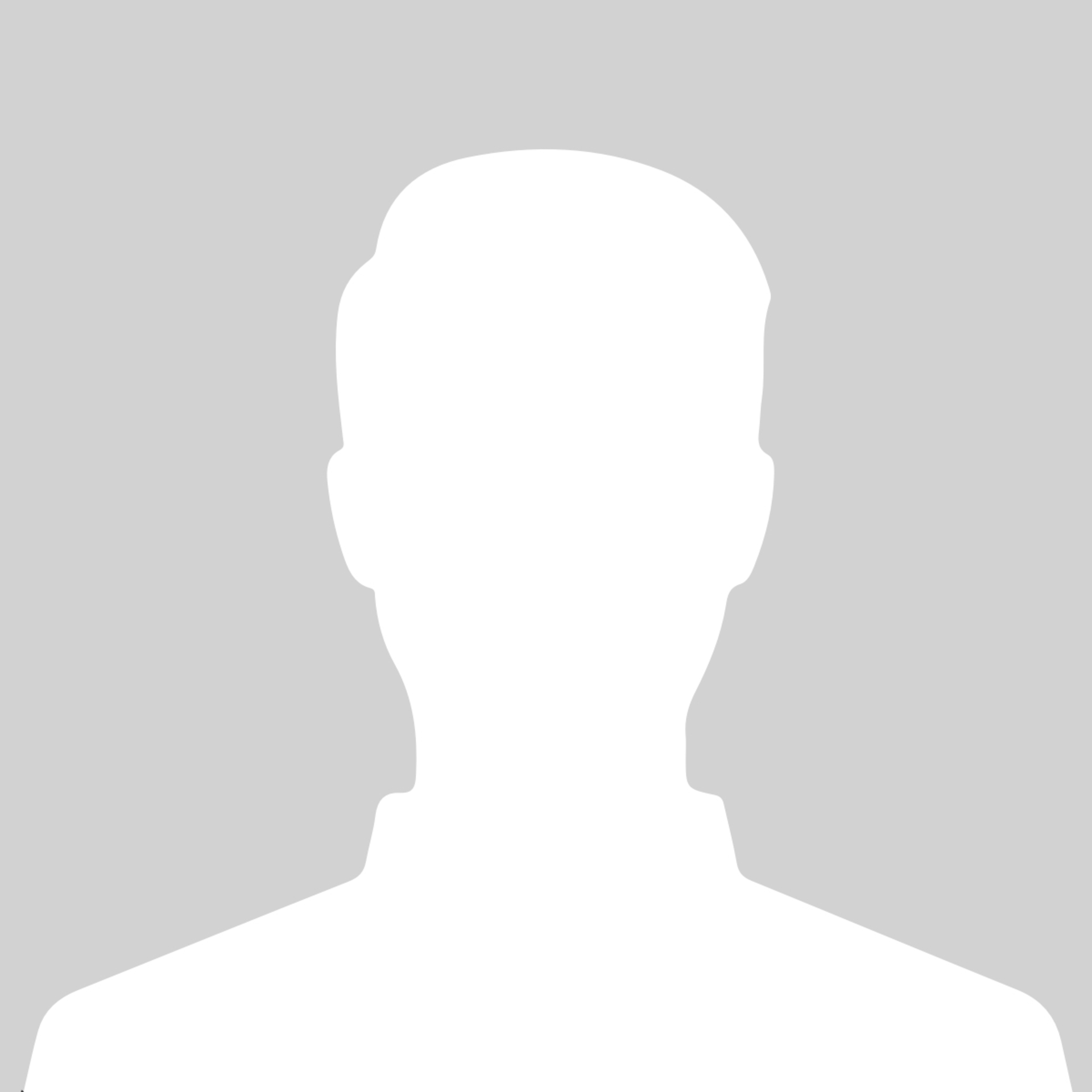 Vaughan Daren
Rolls-Royce Service Specialist