VELOCITY. VERVE. DRAMA.
The ultimate grand tourer.
A lightning-quick specimen that thrives on thrill and waits for no one. 
Spirited performance underscored with electrifying pace.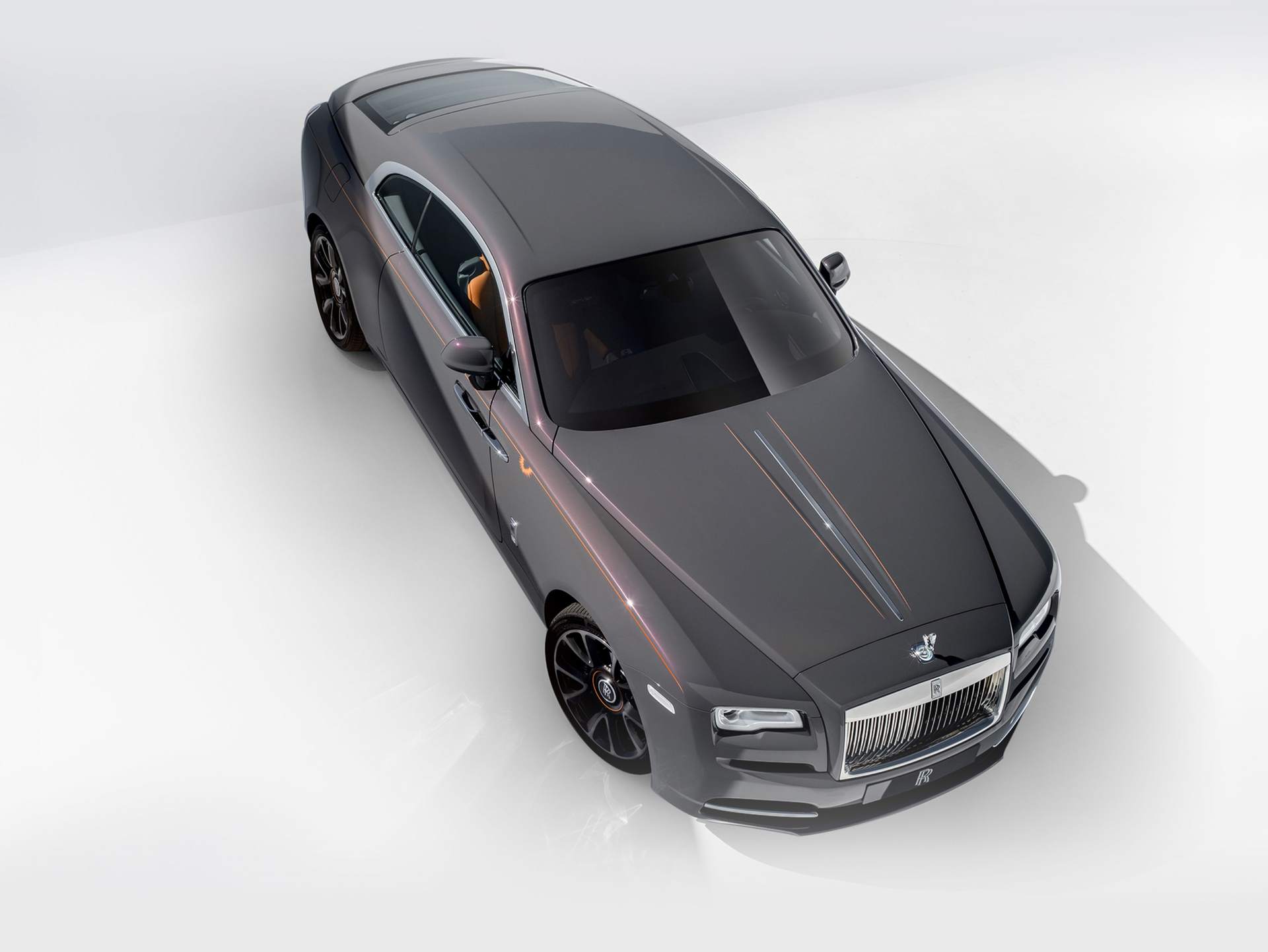 ATHLETIC PROWESS
Propelled by a muscular engine, Wraith accelerates with purpose and brawn.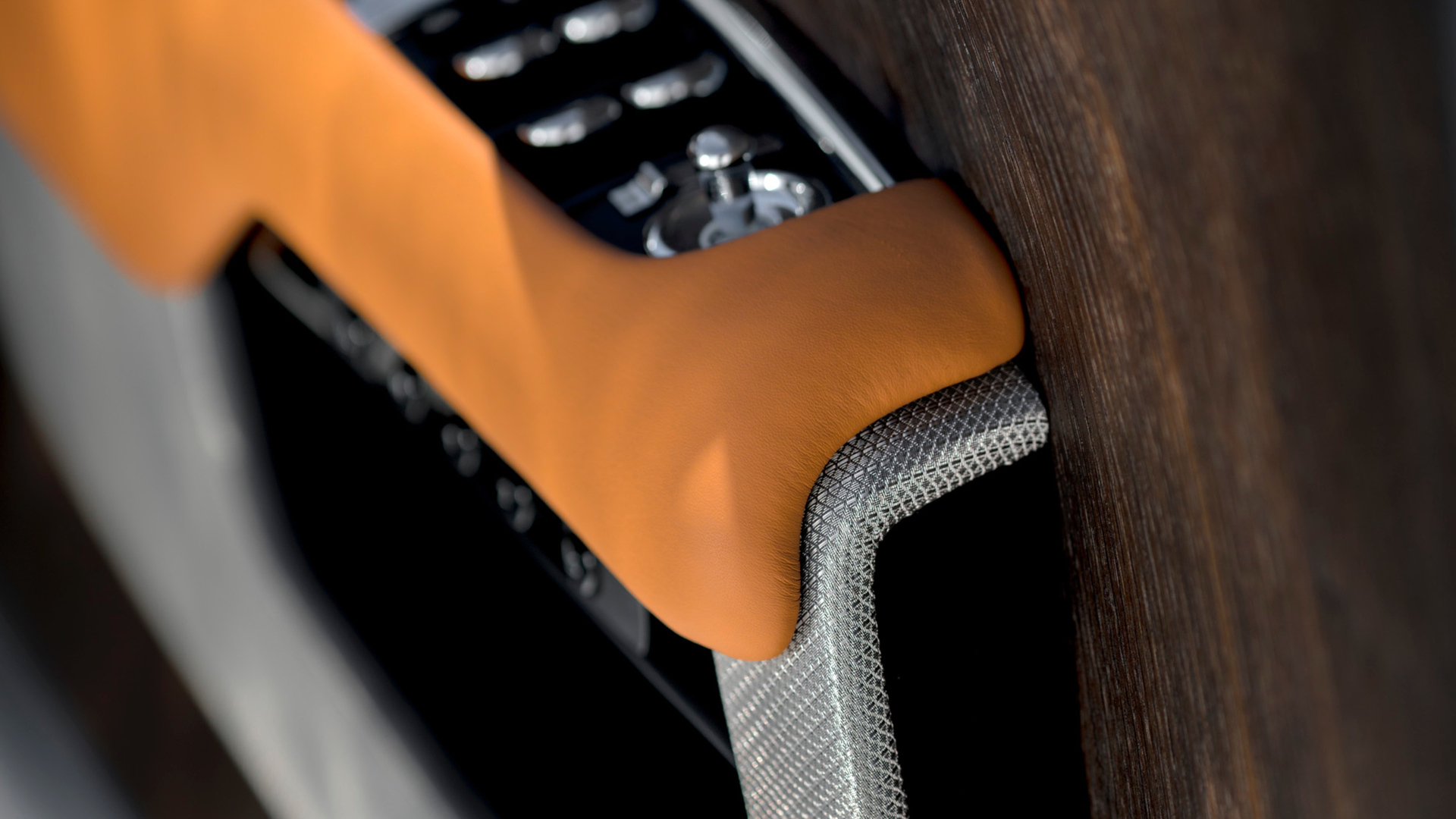 EXQUISITE STYLE
A hyperdynamic silhouette offset with design cues signalling master craftsmanship and taste.
Open the door on discovery. Let Wraith light the way.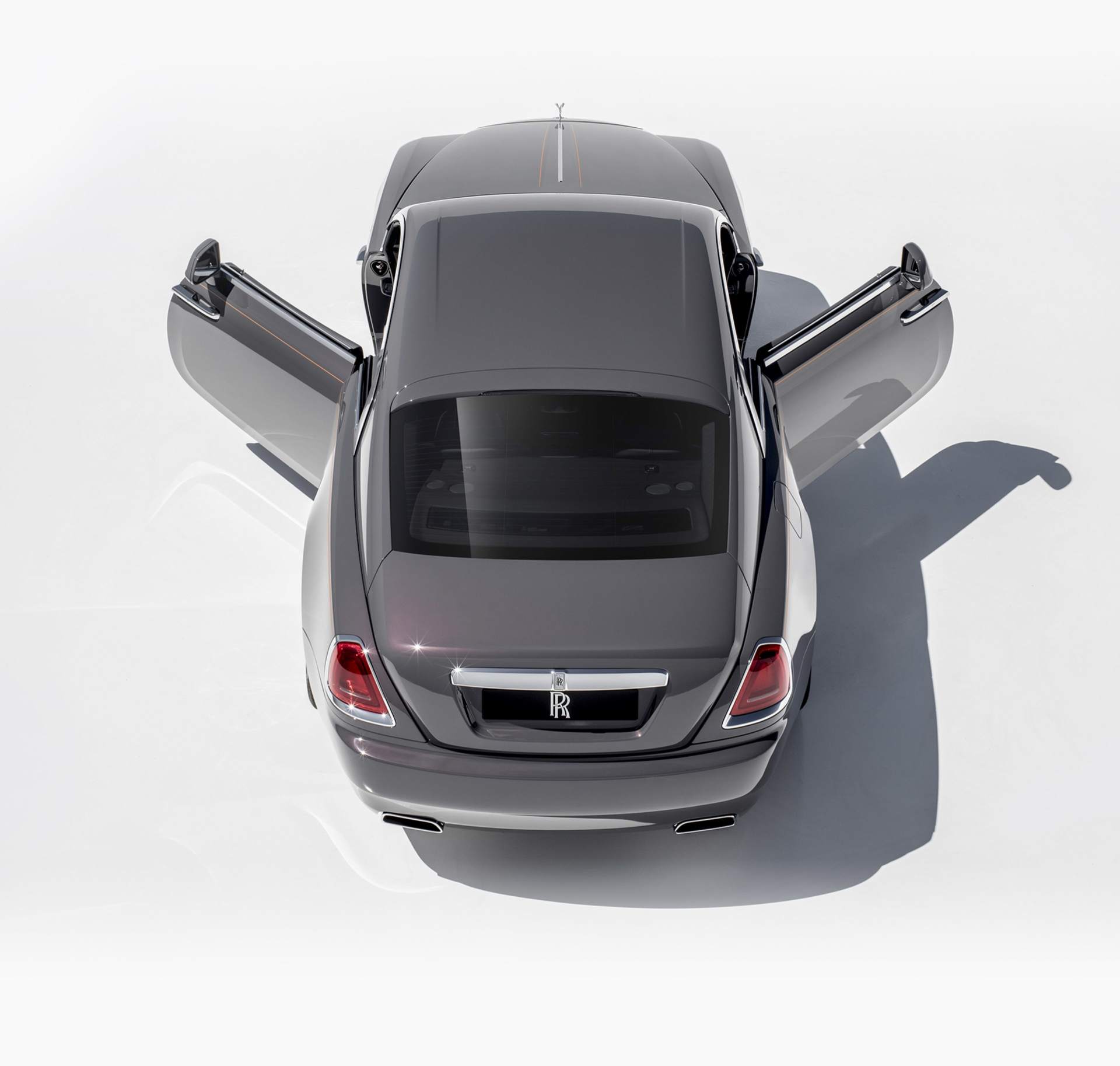 PRESENTING WRAITH KRYPTOS
A limited, bespoke collection inspired by the clandestine world of cryptography.
Encrypted in absolute secrecy at Goodwood, the Home of Rolls-Royce.
Continue your journey
Delve further into stories of Inspiring Greatness.
The fuel efficiency specifications are determined according to the European Regulation (EC) 715/2007 in the version applicable at the time of type approval. The figures shown consider optional equipment and the different size of wheels and tyres available on the selected model. Changes of the configuration can lead to changes of the values.
The figures marked with (*) are based on the new test (WLTP) and are translated back into outgoing test (NEDC) in order to ensure a comparison between the vehicles.
The figures marked with (#) are already based on the new test (WLTP).
For vehicle related taxes or other duties based (at least inter alia) on CO2 emissions the CO2 values may differ to the values stated here. They do not relate to any one particular vehicle, nor are they part of any offer made, rather they are solely for the purpose of comparing different kinds of vehicle.
Further information about the official fuel consumption and the specific CO2 emissions of new passenger cars can be taken out of the "Guide to Fuel Consumption, CO2 Emissions and Electricity Consumption of New Passenger Cars", which is available at all selling points and at http://carfueldata.direct.gov.uk/ in the United Kingdom, http://www.dat.de/angebote/verlagsprodukte/leitfaden-kraftstoffverbrauch.html in Germany and or your local government authority.