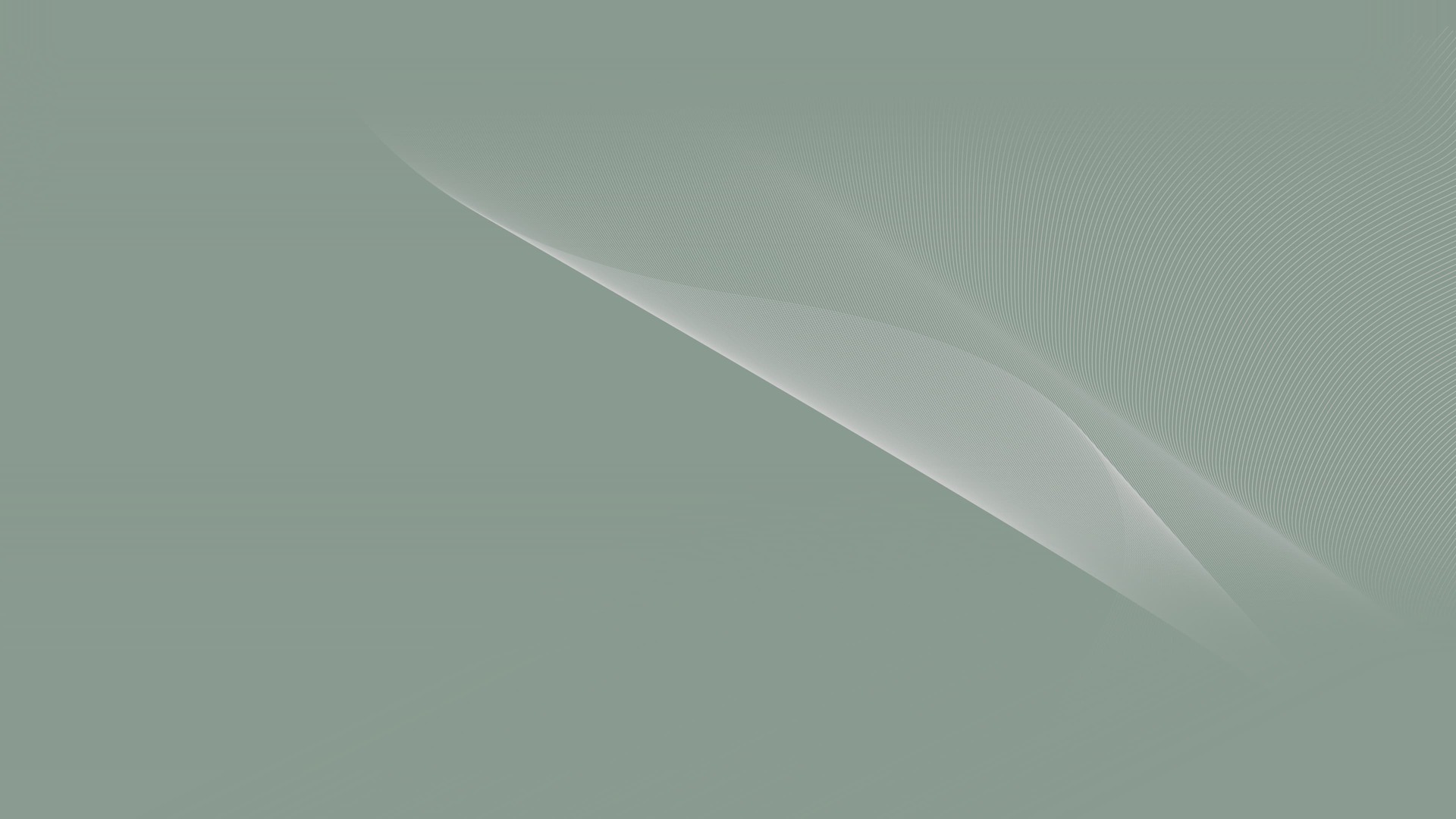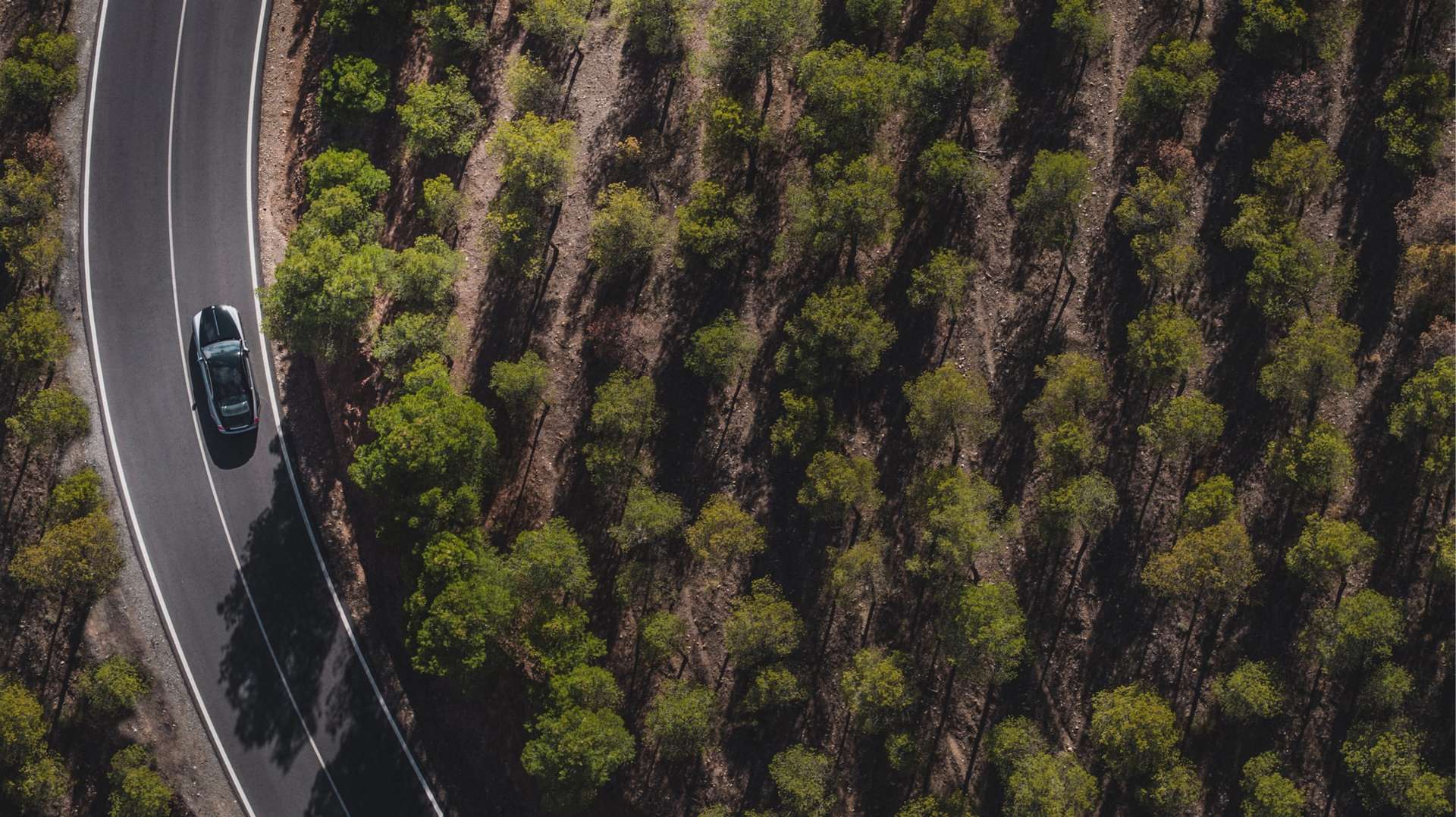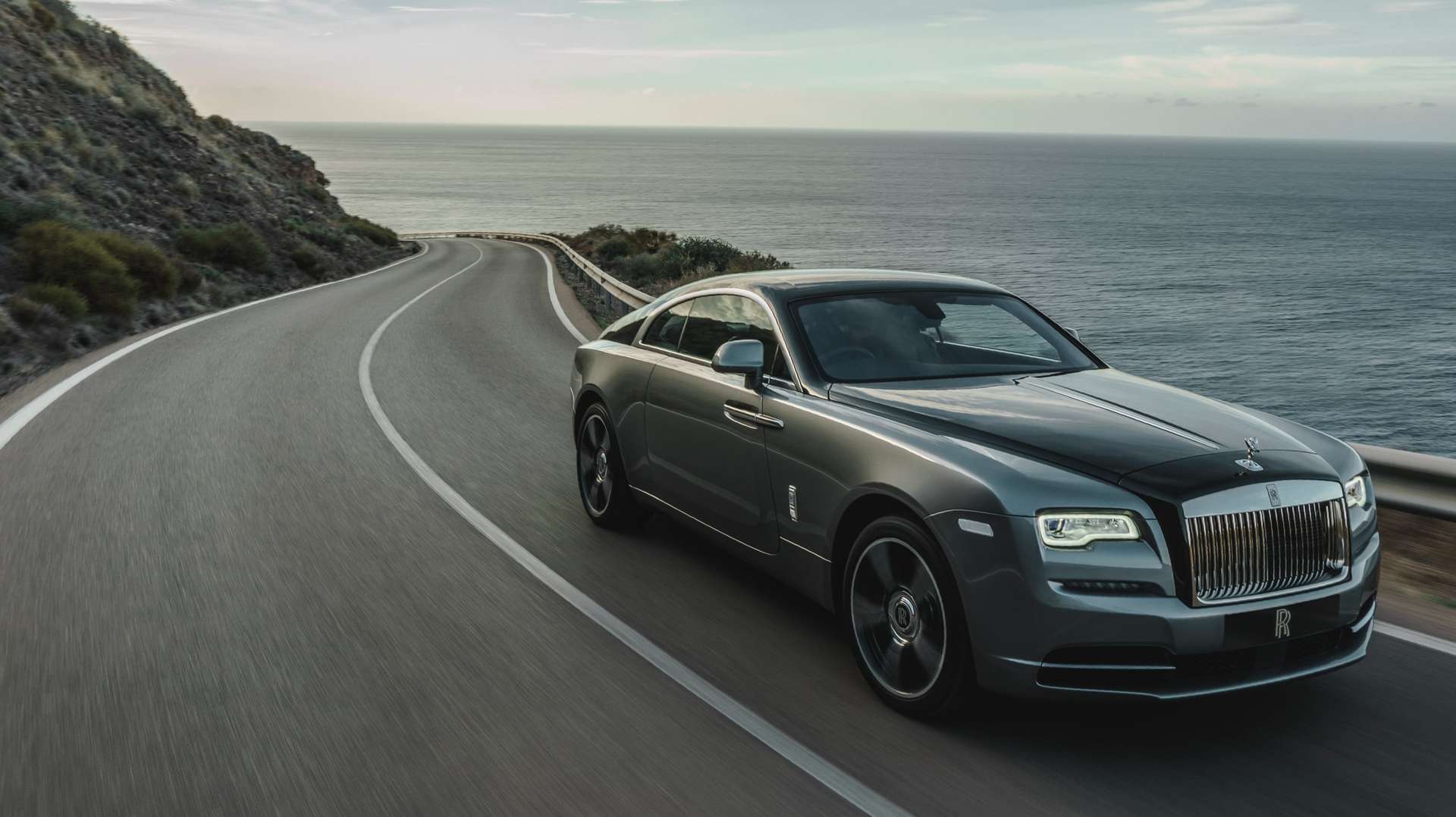 MUSCULAR ENGINE
The potent 6.6 litre, turbo-charged V12 engine accelerates from 0 to 60mph in 4.4 seconds. It boasts 591bhp of prodigious power delivered through the eight-speed, satellite-aided automatic transmission.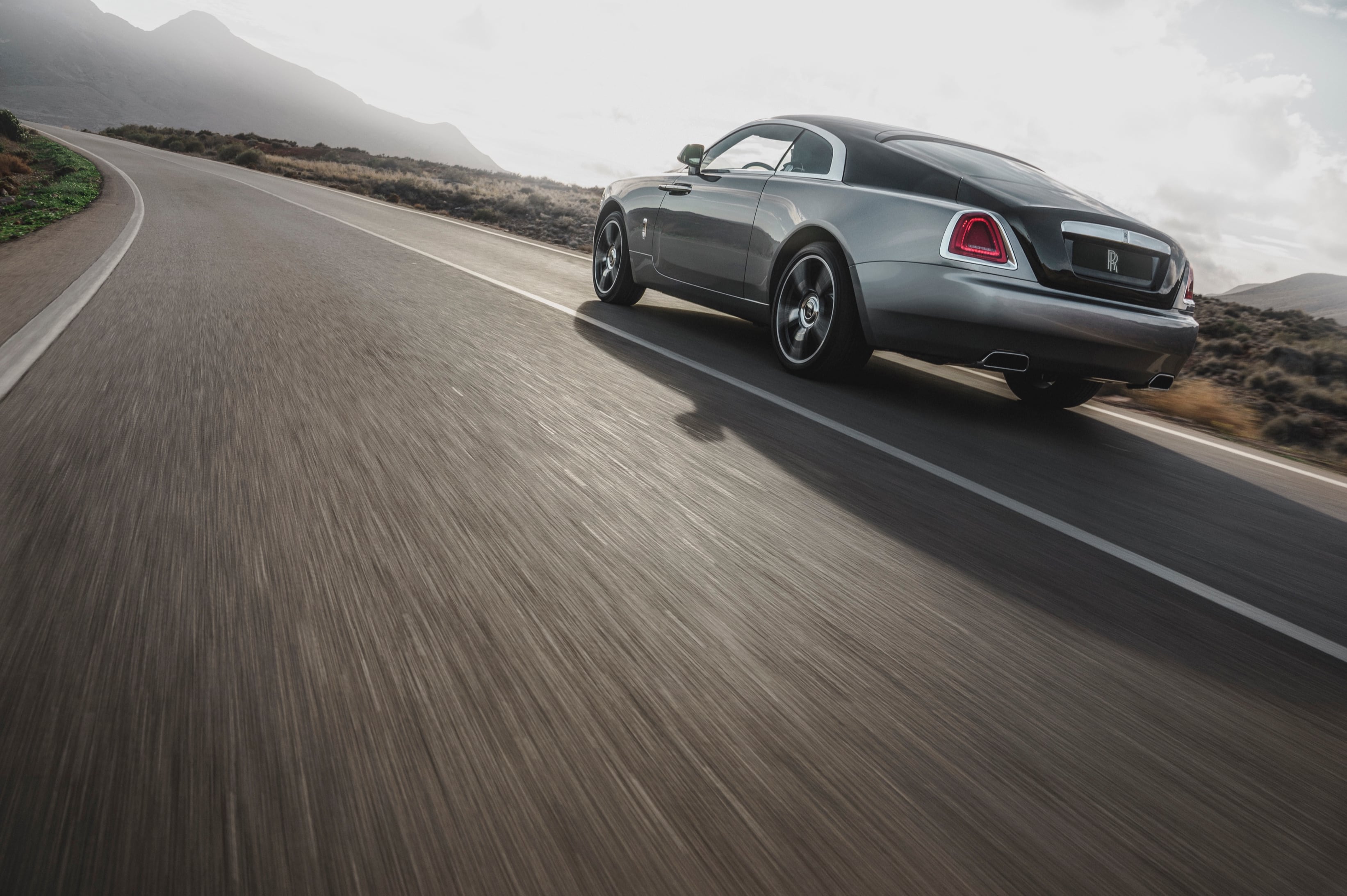 THOROUGHBRED STAMINA
No matter the distance, Wraith moves with swift and tireless bravado.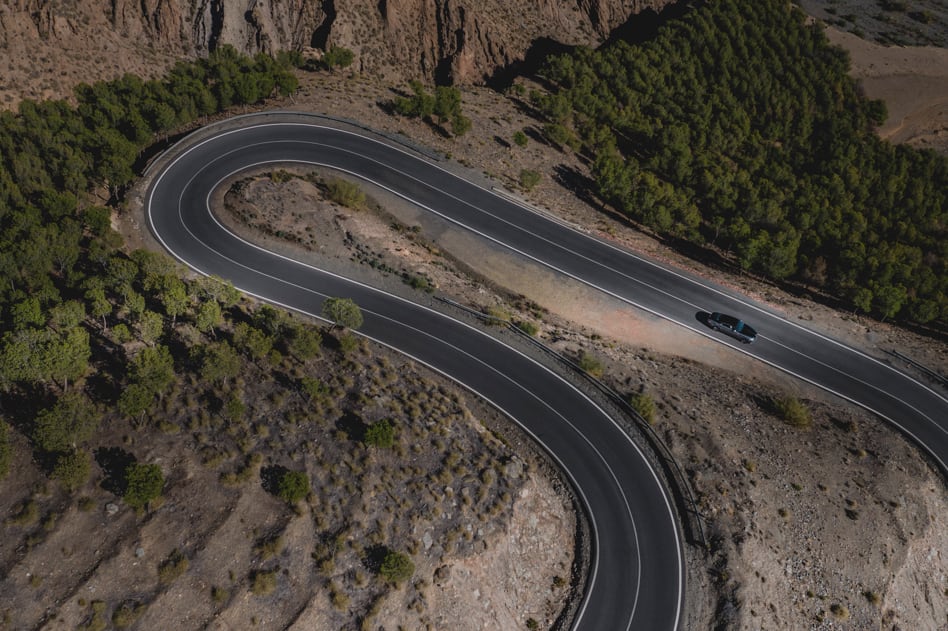 ADAPTIVE SUSPENSION
A state-of-the-art air suspension system ensures that Wraith keeps its composure upon any surface, compensating for even the subtlest lateral movements.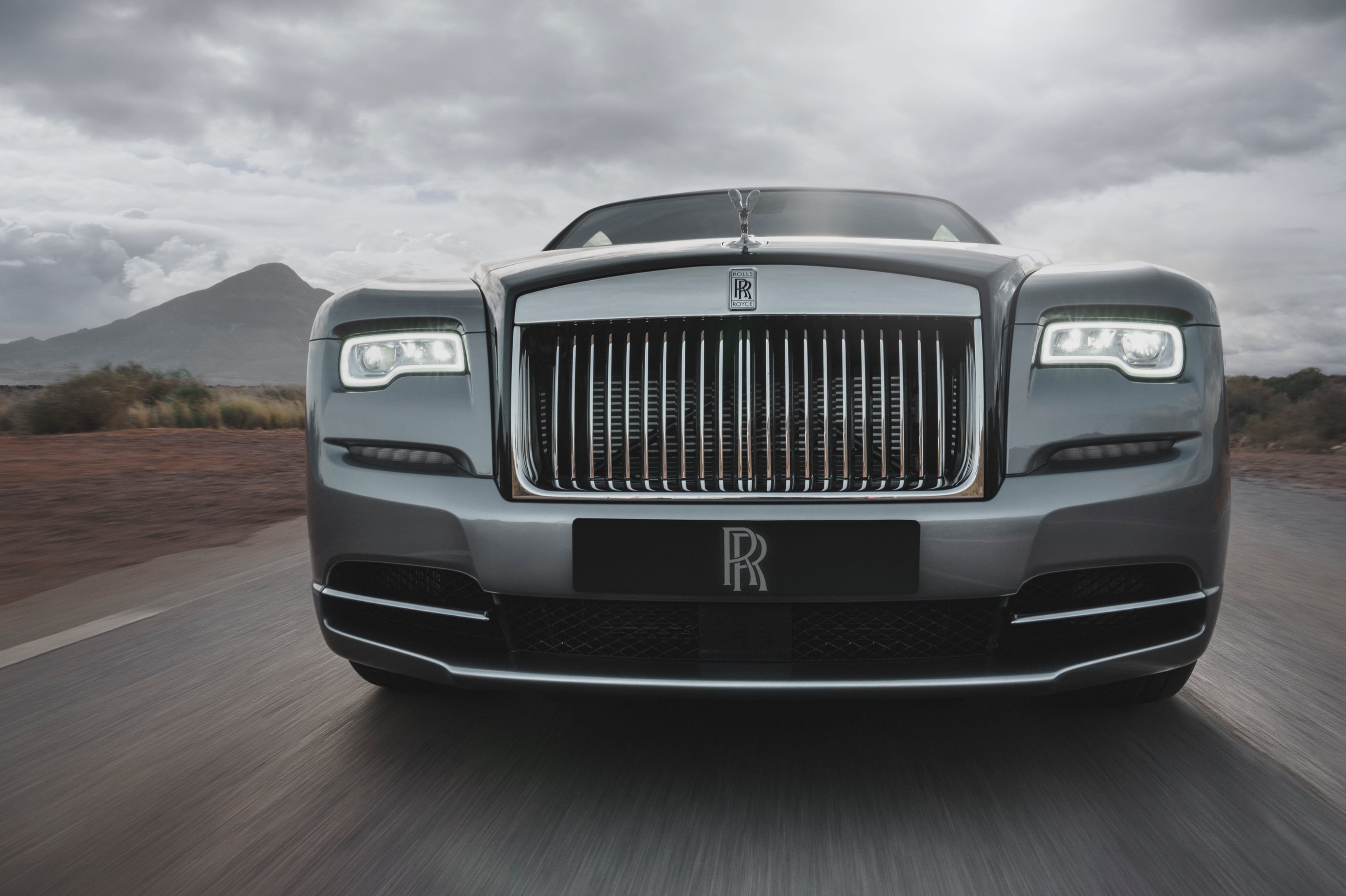 design
FASTBACK DNA
Wraith's silhouette combines the aerodynamic appeal of a fastback with principal Rolls-Royce design features. The classic 2:1 proportions of wheel to roof height. The long overhang beyond the back wheels. And the signature rear-hinged coach doors.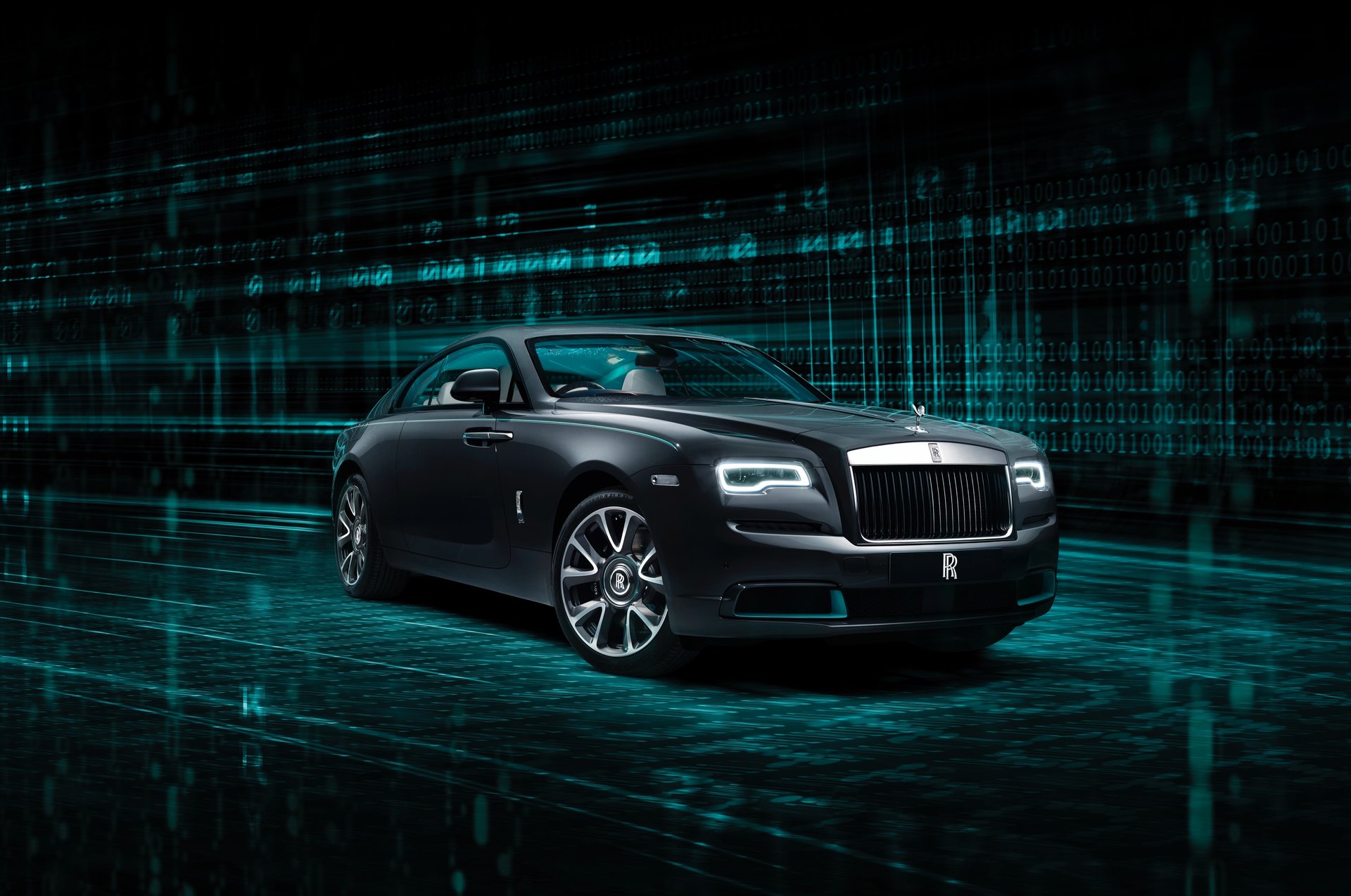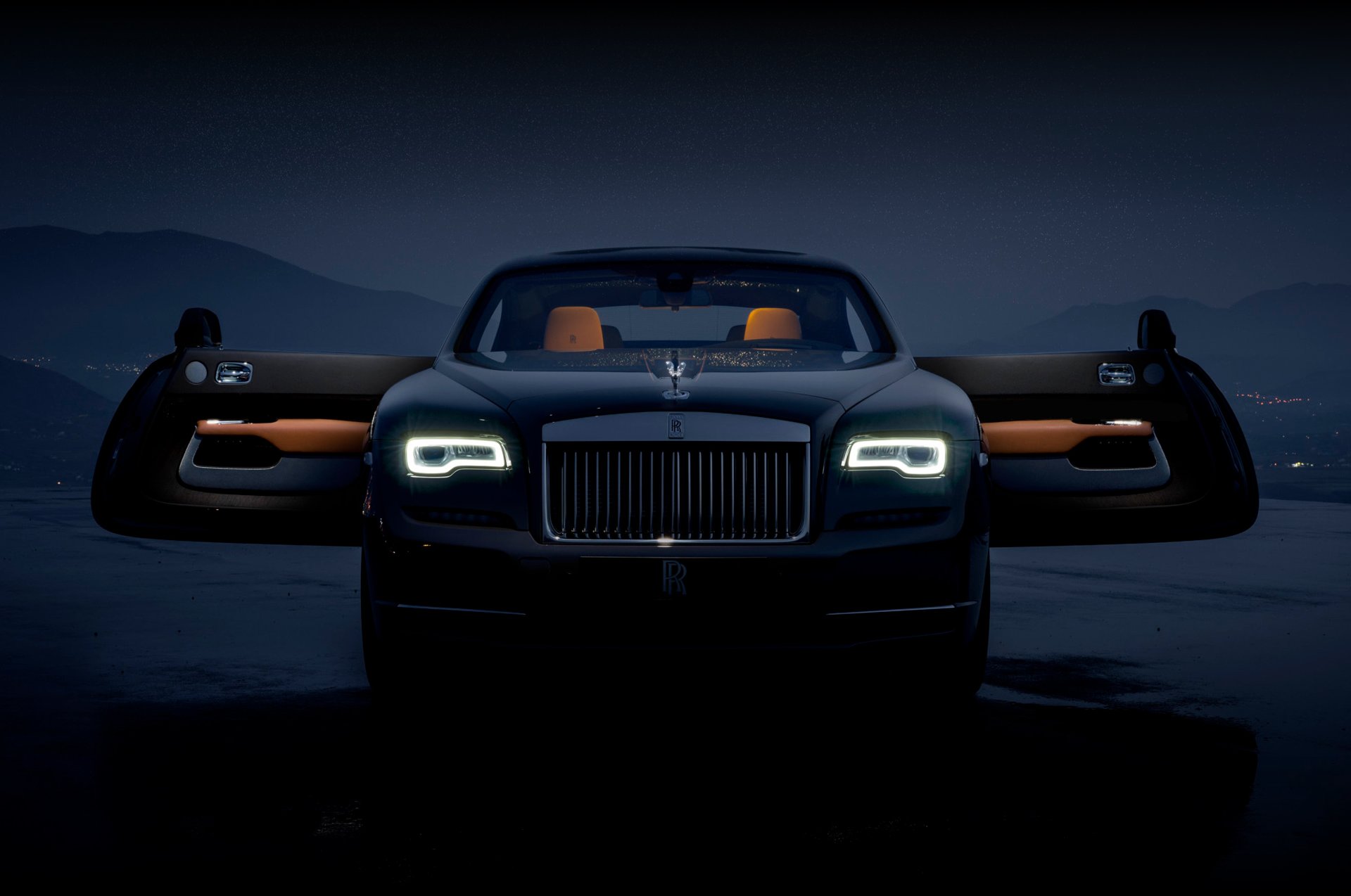 ENIGMATIC APPEAL
Alluring features force the eye to linger upon every last detail. Wraith's undeniable draw owes itself to the meticulous workmanship of Rolls-Royce craftspeople.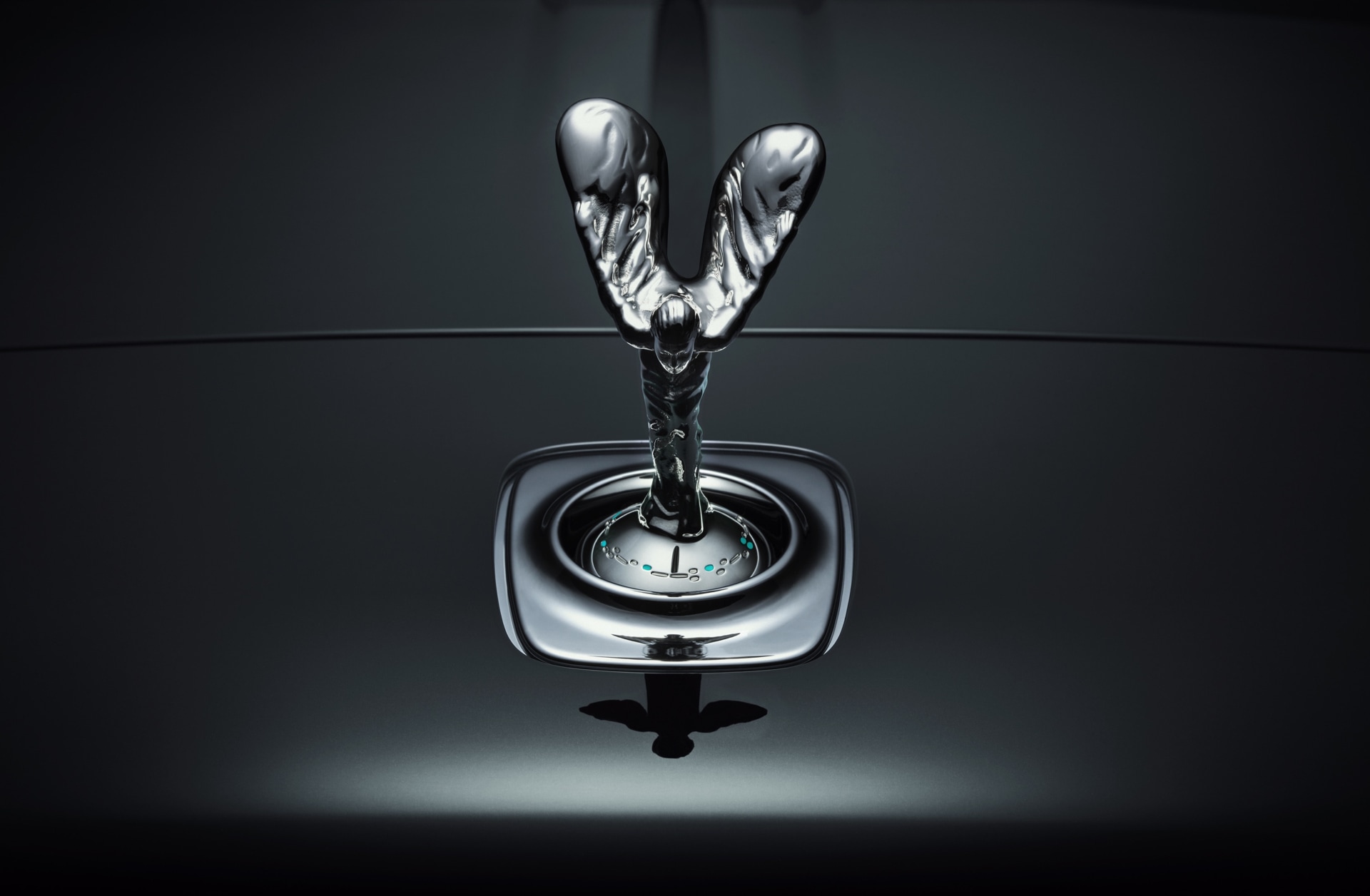 STANDOUT OPTIONS
Personalise the wheels with a range of exclusive 20" and 21" designs. Painted, polished and part-polished variations offer options for all tastes.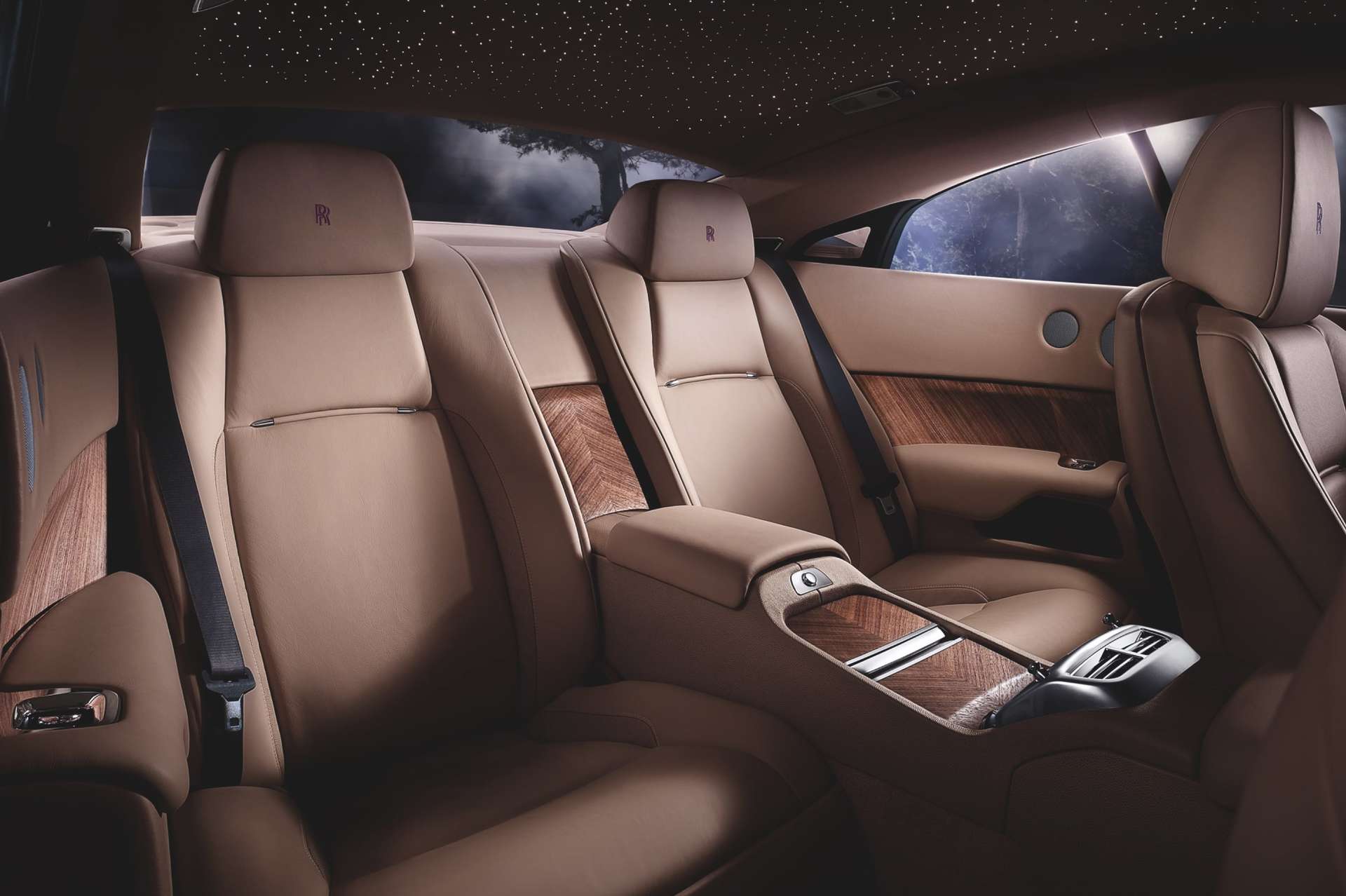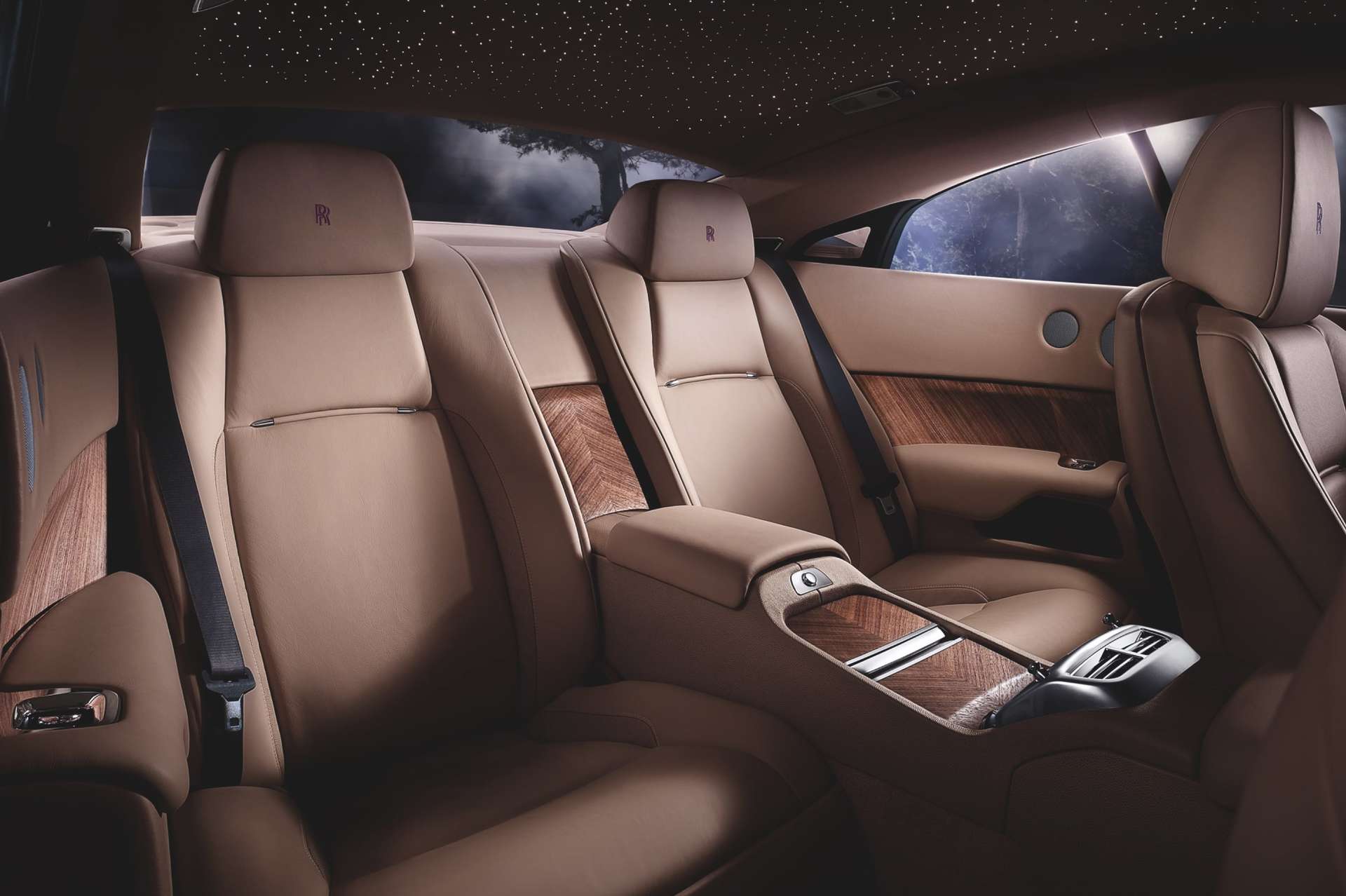 STARLIT AMBIENCE
Rolls-Royce's iconic Starlight Headliner creates atmospheric magic using hundreds of hand-placed fibre-optic lights. The option to incorporate shooting stars is available, should you wish for extra twinkle.
AMPLE SPACE
Wraith is a true, four-seat grand tourer, comfortably seating the driver, three passengers, and their luggage — all with room to spare.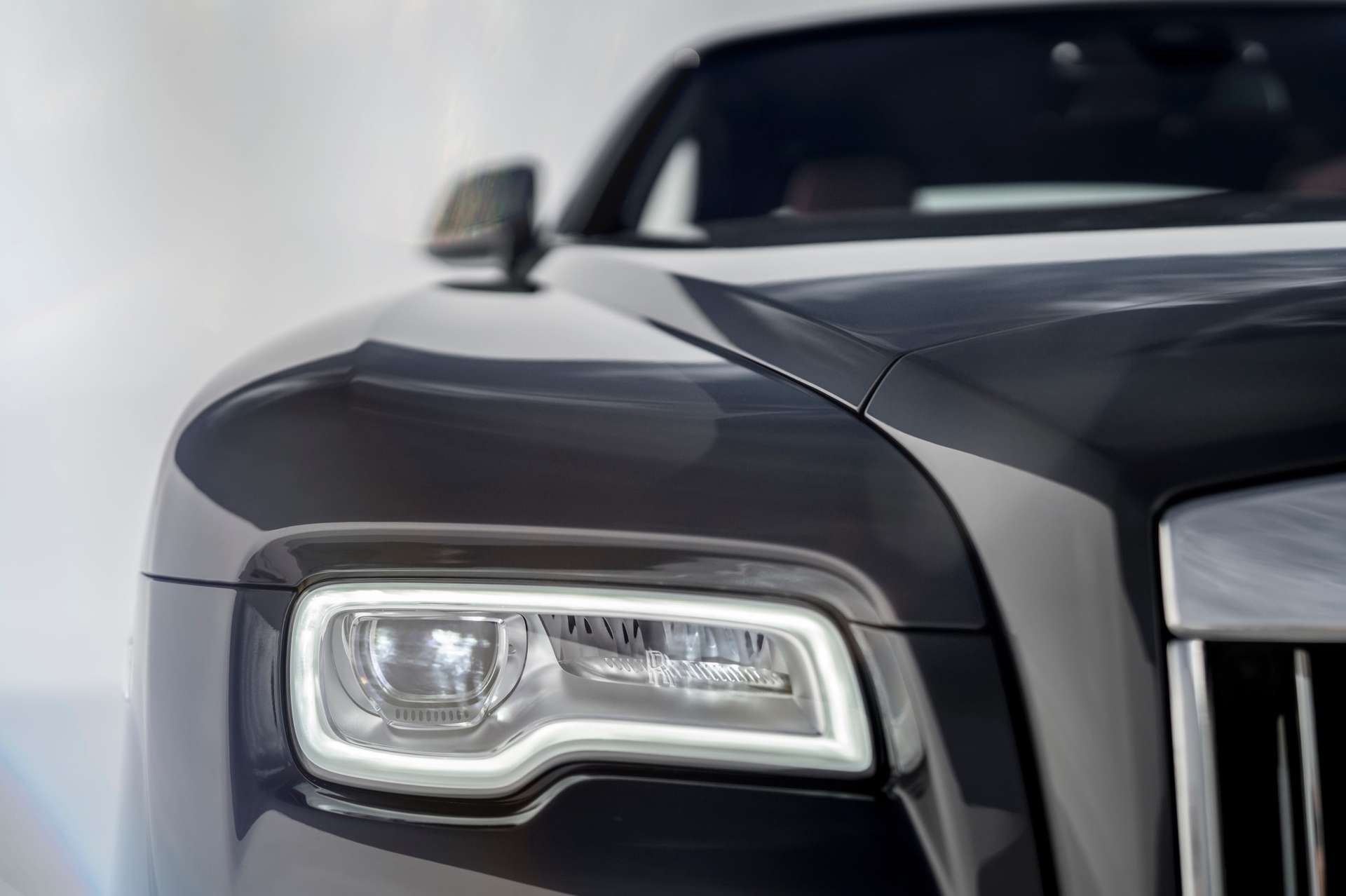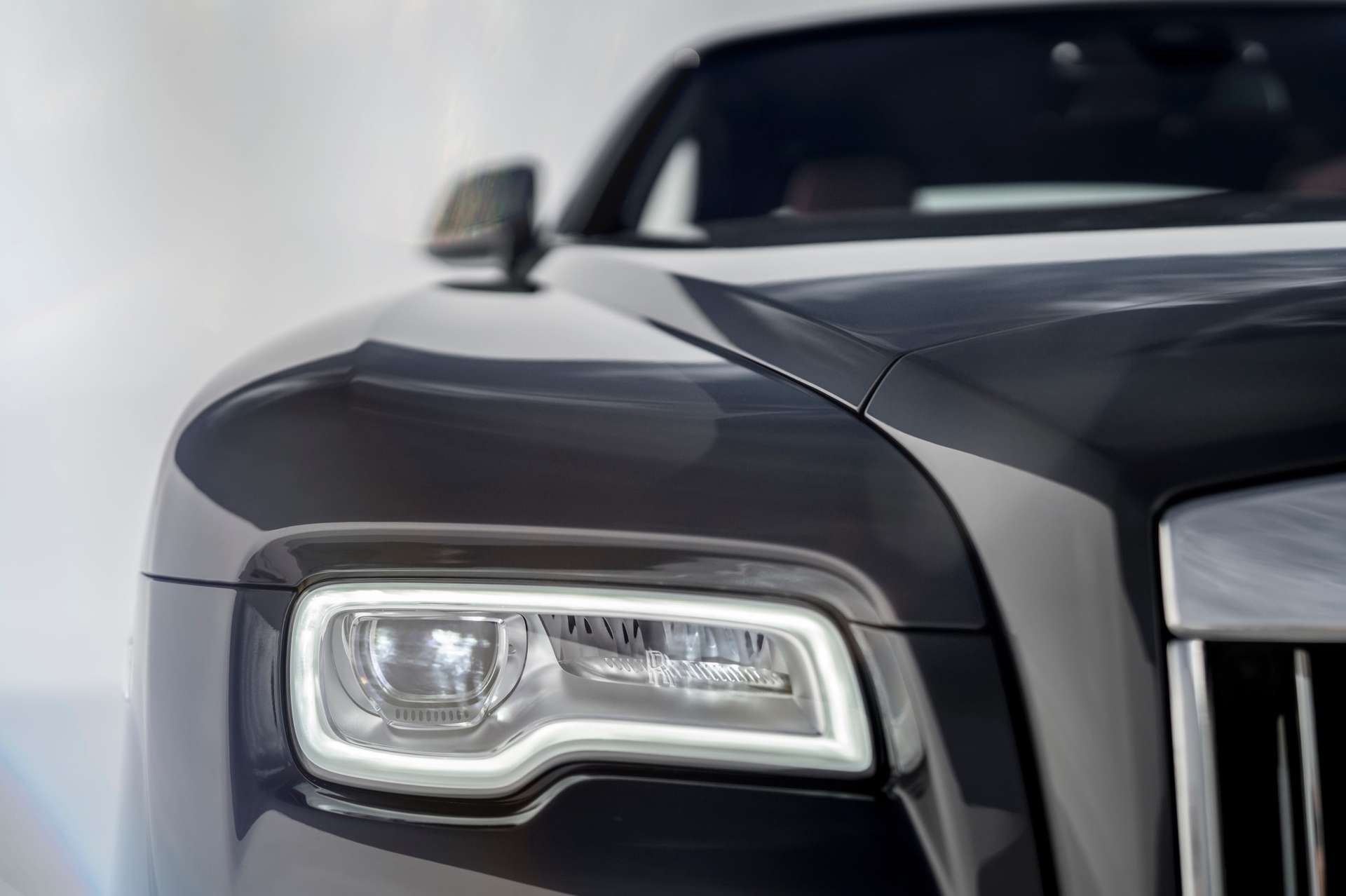 Comfort Entry System
A Comfort Entry System puts convenience at your fingertips, enabling you to lock and unlock your car simply by touching the door handle. The key also stores individual preferences such as seat adjustments, steering wheel position, and Head-Up Display settings.
SOE Rotary Control
The Spirit of Ecstasy Rotary Controller enables you to manage everything, from the journey planner to the address book, with just the swipe of a finger across the touchpad's surface.
signature rolls‑royce
SHOWCASE ICONIC FEATURES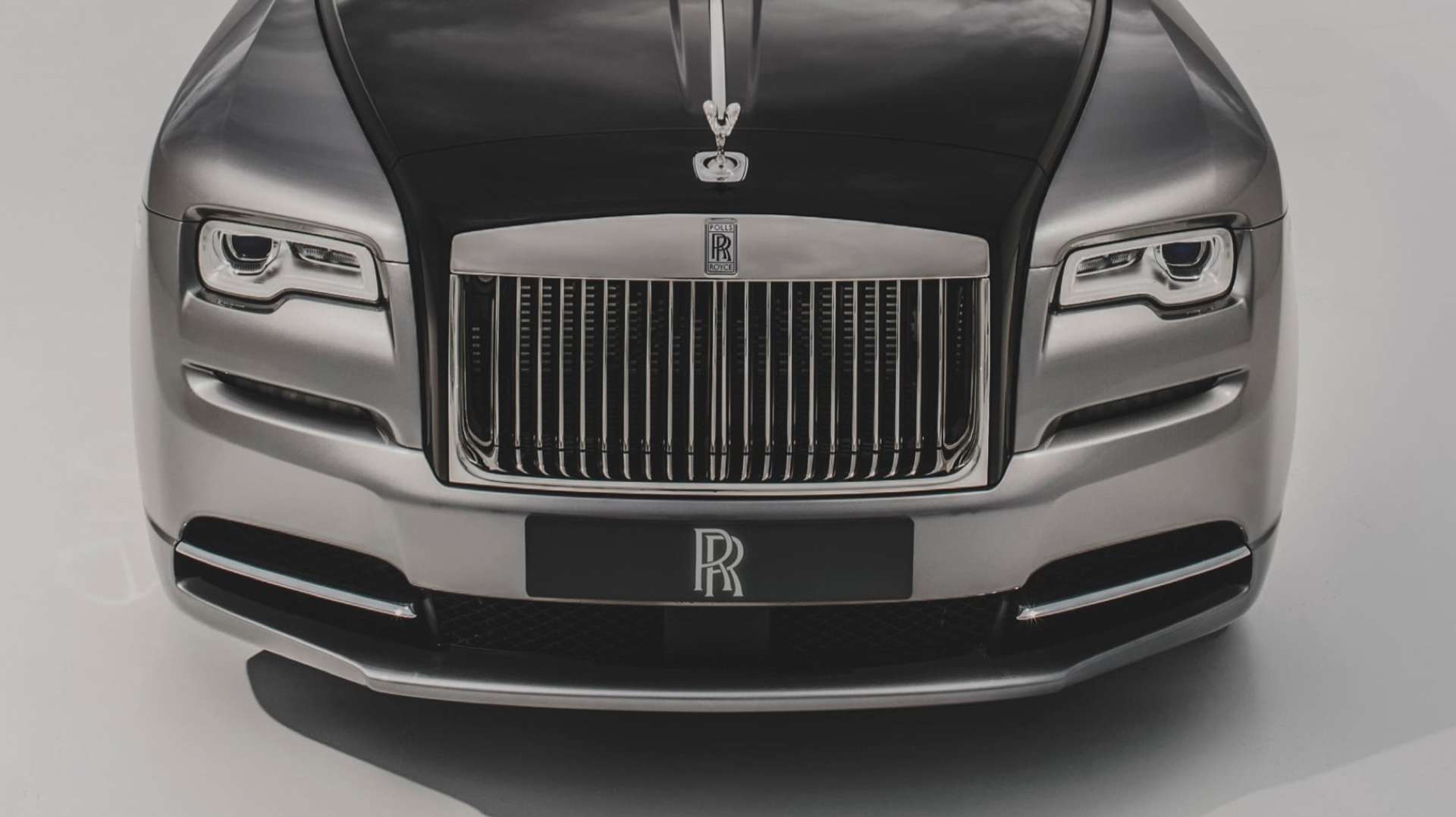 continue your journey
Delve further into stories of Inspiring Greatness.