FEEL EVERY MOMENT
Dawn дарит невероятные ощущения в условиях любого климата. Просторный четырехместный салон спроектирован согласно новейшим методам аэродинамики, а это значит, что пассажиры защищены от ветра даже тогда, когда они открыты всем стихиям.

Крыша откидывается одним нажатием кнопки, снимая все барьеры между водителем и окружающим миром.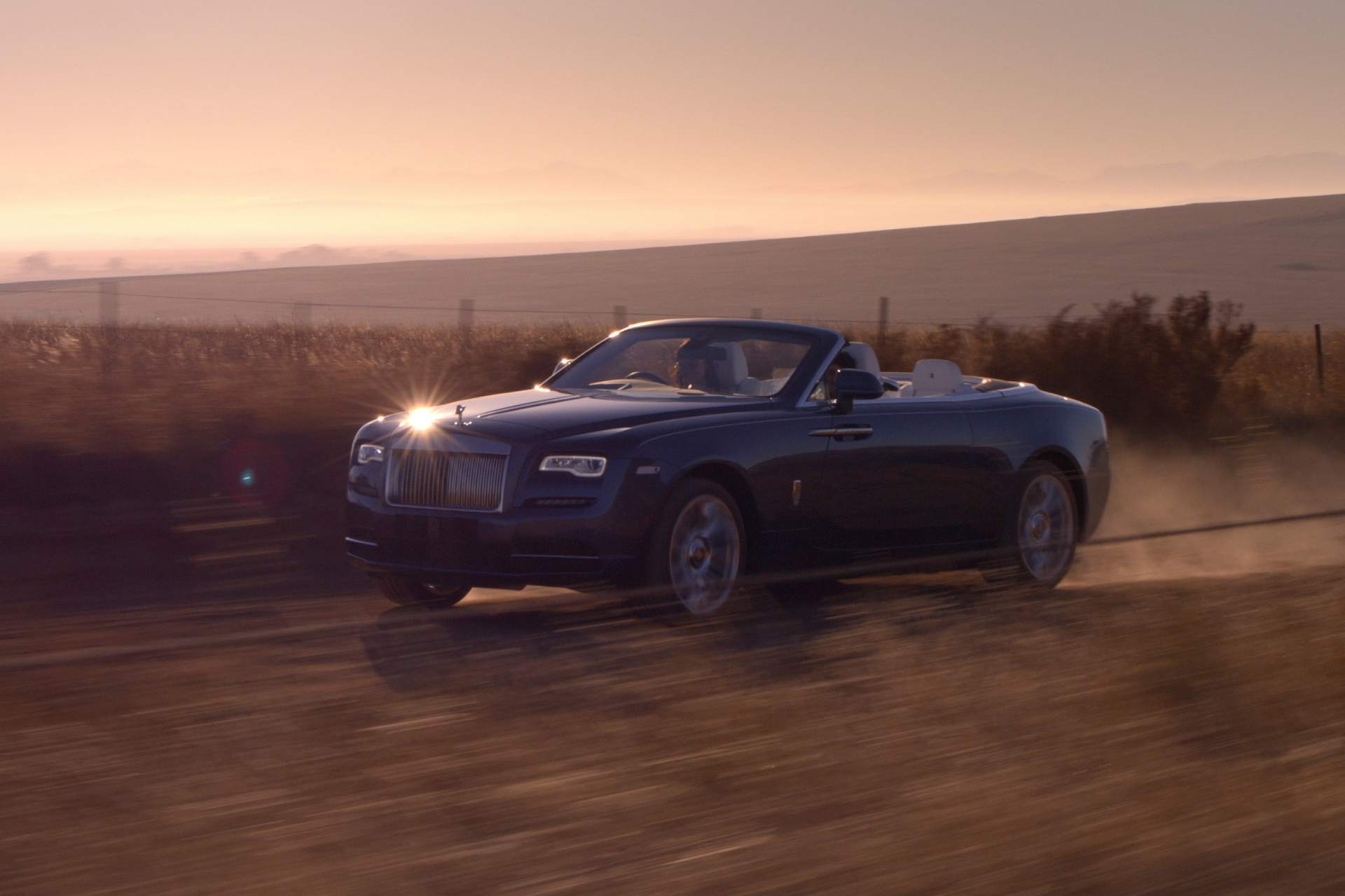 design
ADMIRE EVERY DETAIL
Dawn — великолепный образец мастерства.
От точеного силуэта до великолепных материалов.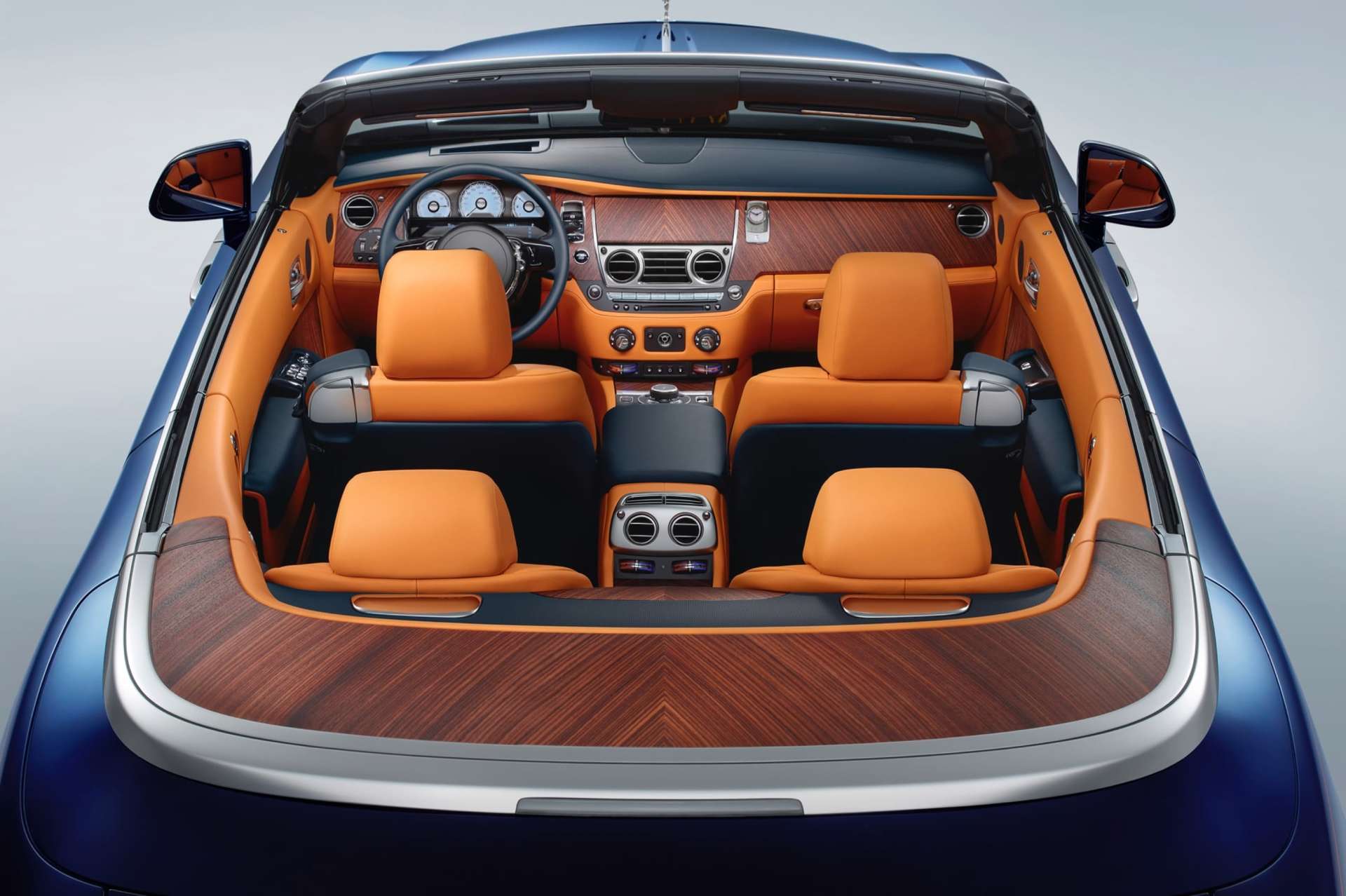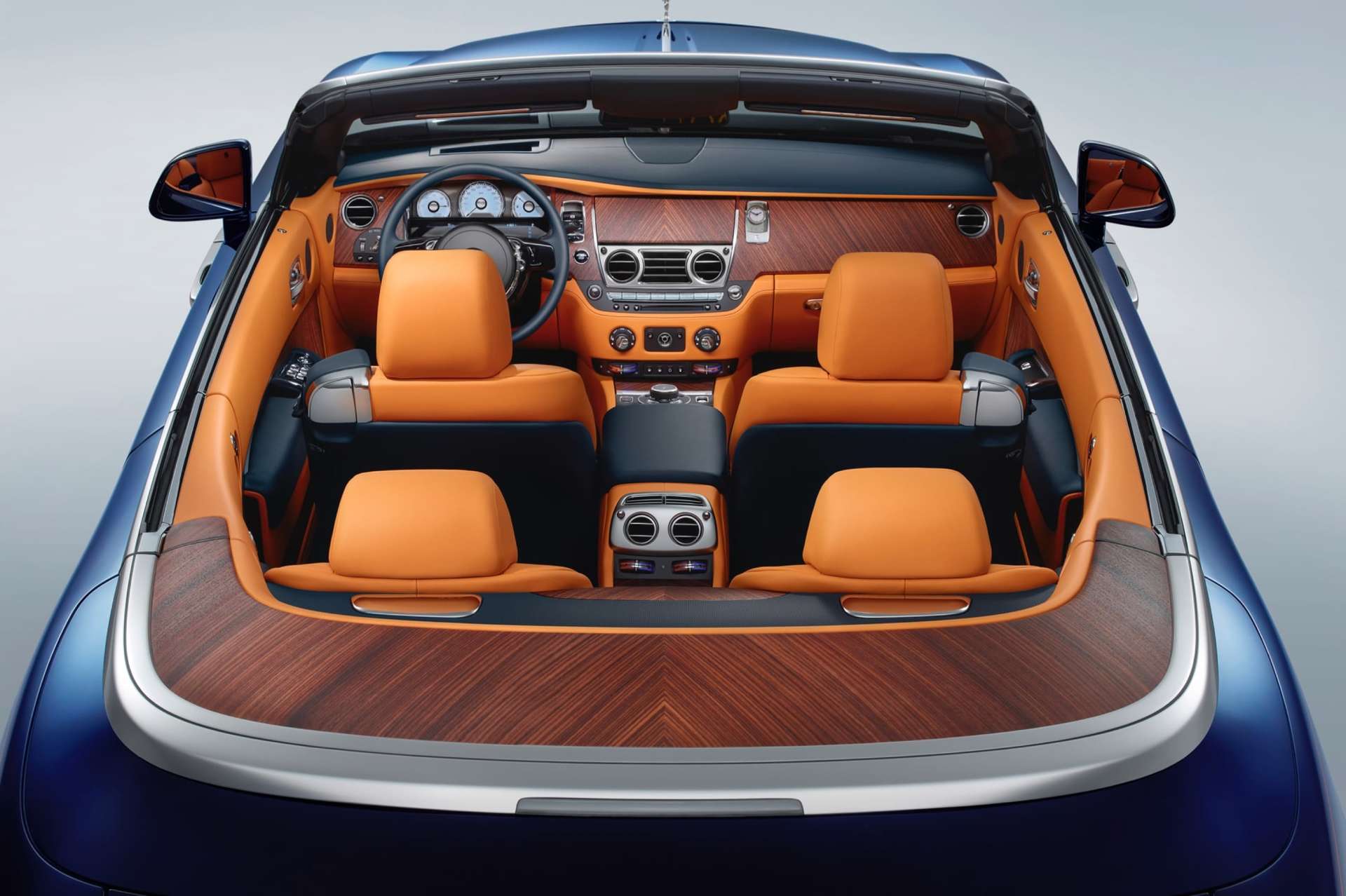 performance
REVEL IN PURE EXHILIRATION
In both design and engineering, Dawn boasts unparalleled athletic grace.
6.6 LITRE V12 TWIN-TURBO ENGINGE
The result? Seemingly limitless power reserves and torque curve.
SELF-ADJUSTING SUSPENSION
This reactive feature ensures every encountered surface feels smooth as silk.
technology
EXERT PRECISE CONTROL
State-of-the-art technologies provide a safer and sleeker driving experience that's free from distraction.
ACTIVE CRUISE CONTROL
Radar-enabled technology keeps track of cars in front of you and automatically maintains a safe distance, ensuring an effortless drive.
ADAPTIVE HEADLIGHTS
Responsive lights adjust with the ever-changing road conditions, while a grille-mounted infrared camera with night vision detects potential hazards from up to 300 metres in advance.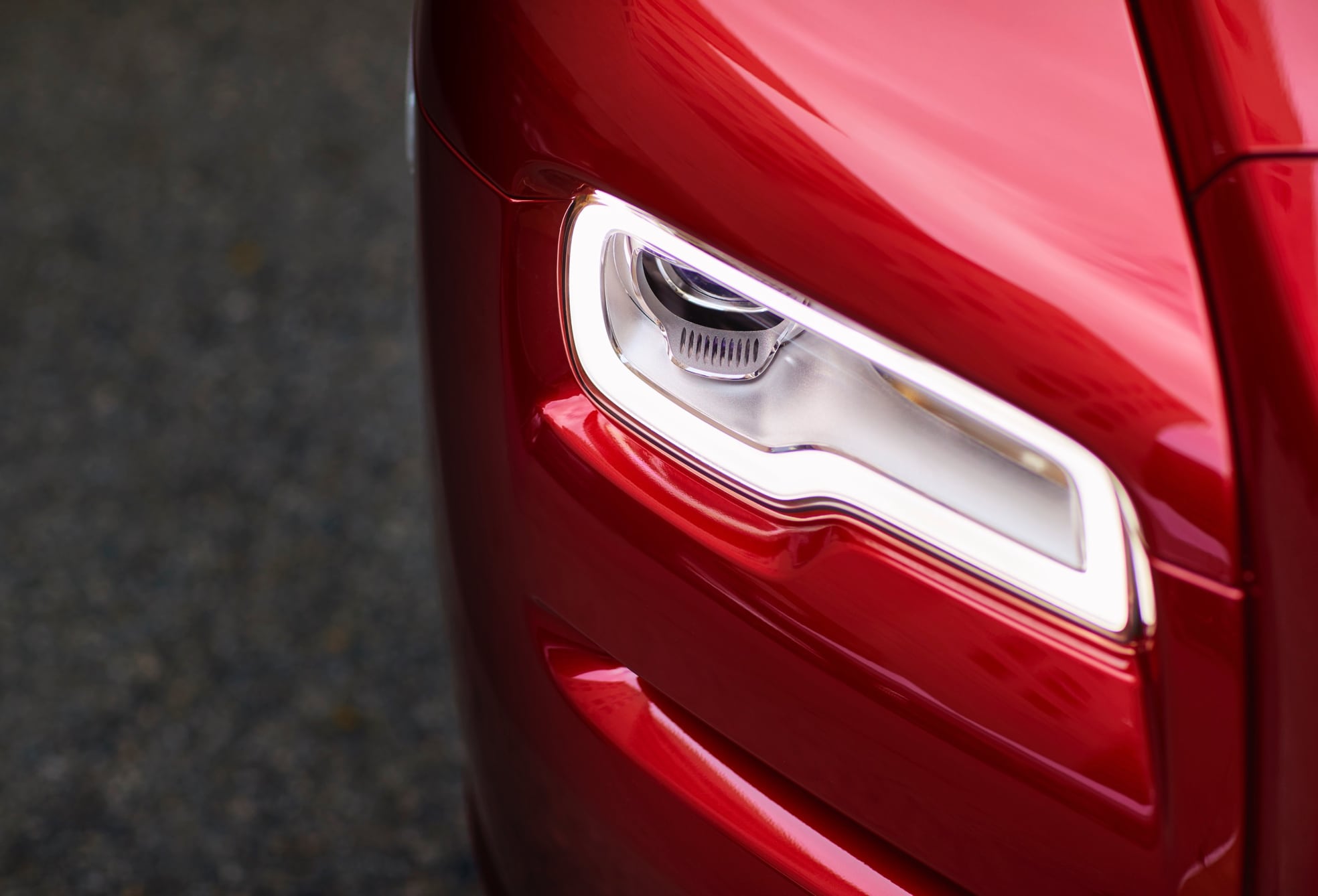 HEAD UP DISPLAY
For a more informed drive, this intelligent system projects key information, such as directions and speed limits, into your natural field of vision.
Continue your journey
Delve further into stories of Inspiring Greatness.