СОЗДАНИЕ МЕЧТЫ
СОНДРА ПЕРРИ
Открывая новые дискурсы, Сондра Перри в своих фильмах, посвященных цифровой культуре, объединяет историю искусства с технологиями.
Сондра Перри создает видео, перформансы и инсталляции, в которых цифровые средства, выдвинутые на передний план, выступают в качестве способа критически взглянуть на новые технологии репрезентации и по‑новому мобилизовать их потенциал.  В ее работах проверяется, как создаются изображения, с тем чтобы вскрыть способ, посредством которого производятся и рециркулируют фотографические репрезентации. Сондра Перри родилась в городе Перт Амбой, штат Нью‑Джерси, росла в Нью‑Джерси и Северном Техасе, а с 2019 года живет и работает в Ньюарке, штат Нью‑Джерси. Она получила степень магистра изящных искусств в Колумбийском университете в Нью-Йорке и степень бакалавра изящных искусств в Альфредском университете в городе Альфред, штат Нью‑Йорк, в 2015 и 2012 годах, соответственно.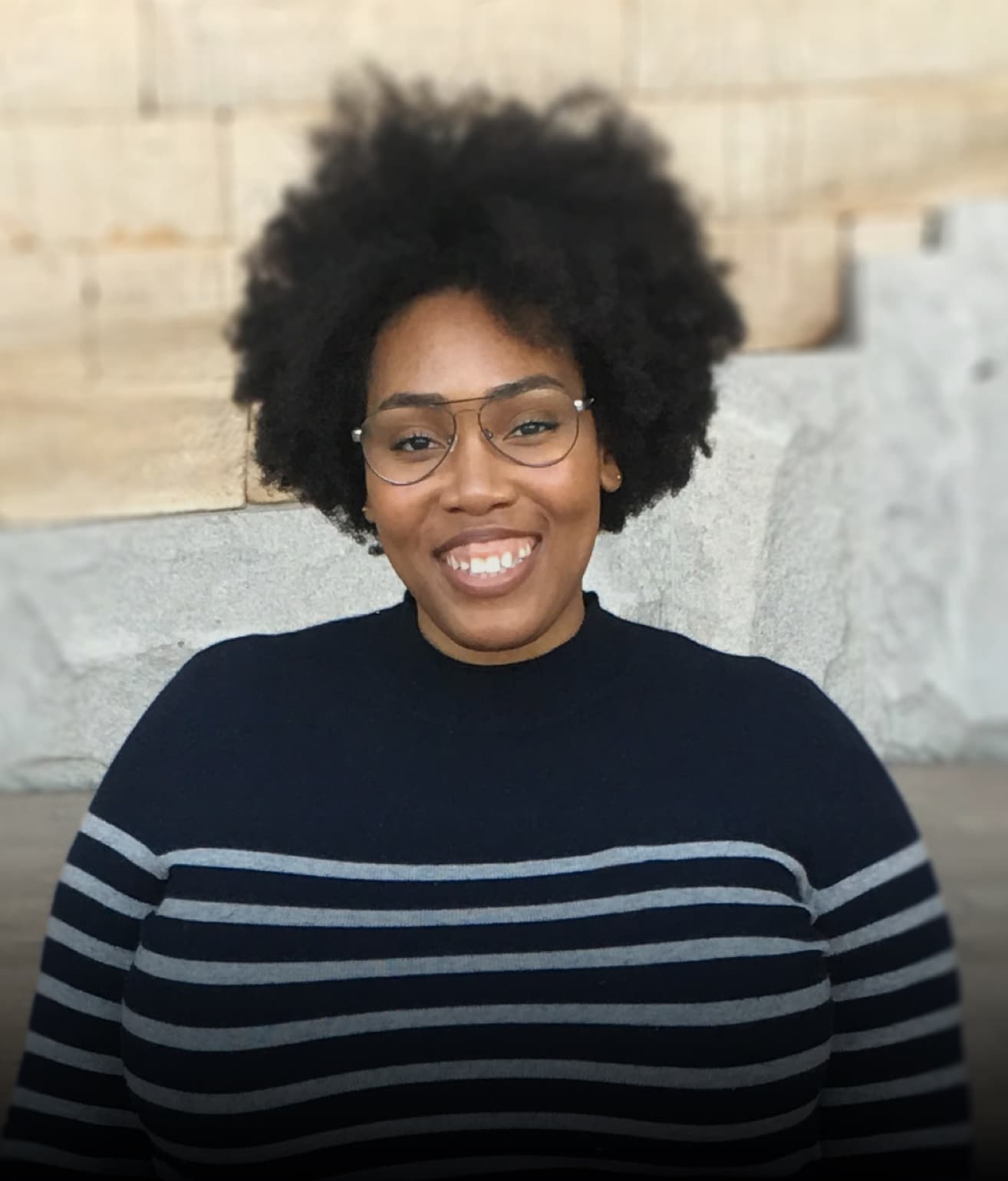 Некоторые индивидуальные выставки Сондры Перри, в том числе нетрадиционные (Off the Wall): Сондра Перри, Павильон Рэймонда и Сьюзен Брохштейн, Райсовский университет, Хьюстон, штат Техас, 2020; «Ужасная вещь» (A Terrible Thing), Музей современного искусства Кливленда, Кливленд, штат Огайо, 2019; «Приближается тайфун» (Typhoon coming on), галерея Serpentine Sackler Gallery, Лондон, 2018.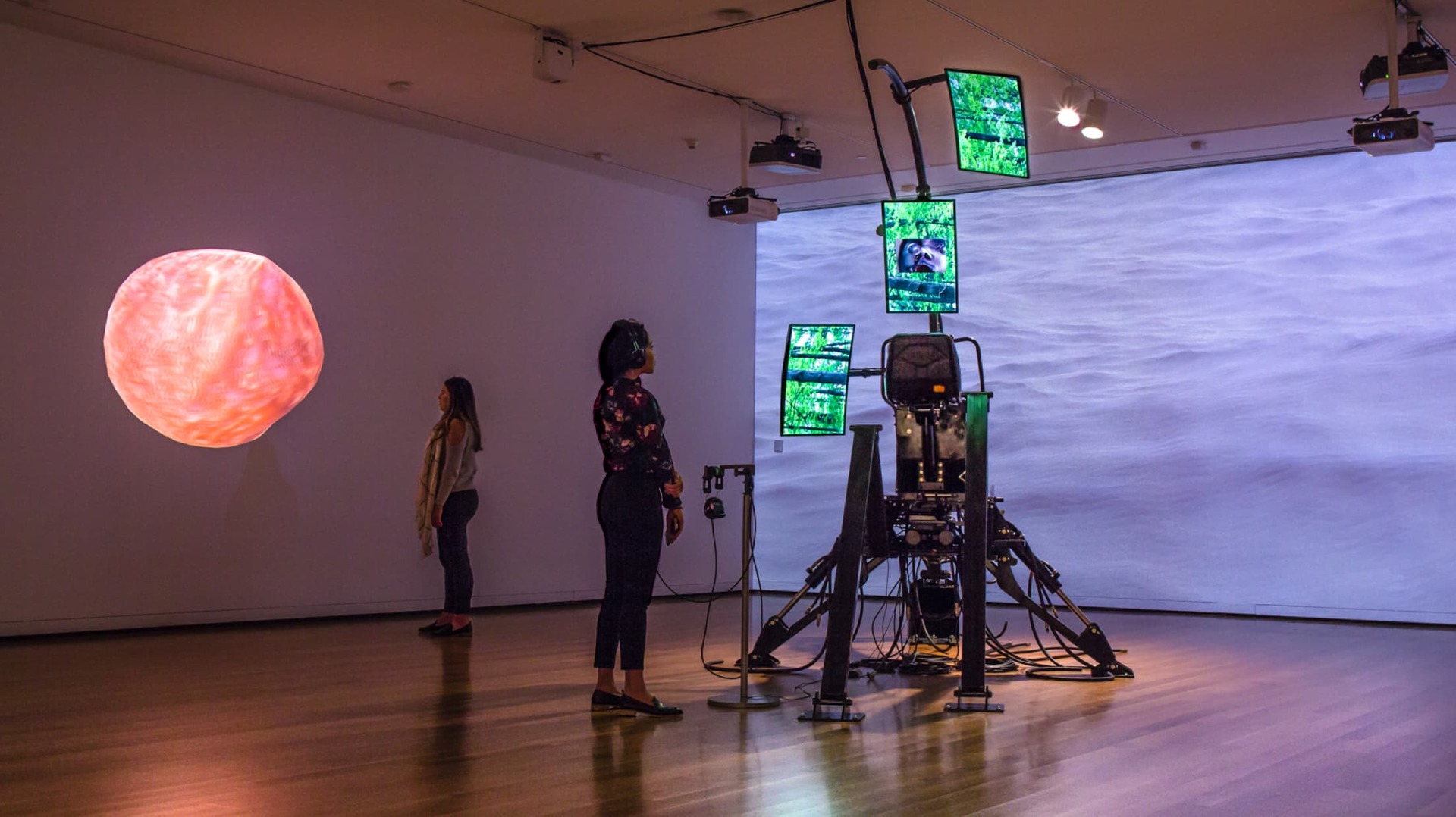 ЗНАКОМЬТЕСЬ С ДРУГИМИ ХУДОЖНИКАМИ
Continue your journey
Delve further into stories of Inspiring Greatness.