СОЗДАНИЕ МЕЧТЫ
БЕАТРИС САНТЬЯГО МУНЬОС
Художник и кинорежиссер Беатрис Сантьяго Муньос проявляет перспективу в окружающем нас мире, пристально вглядываясь в естественную среду.
Беатрис Сантьяго Муньос — художник, чьи работы в жанре движущегося изображения неразрывно связаны в театром Боаля, экспериментальной этнографией и расширенным кино. Она стремится работать не с актерами и активно использует импровизацию. Ее недавние работы посвящены сенсориальному бессознательного антиколониальных движений, ураганам, снотворчеству и иррациональным проекционным объективам.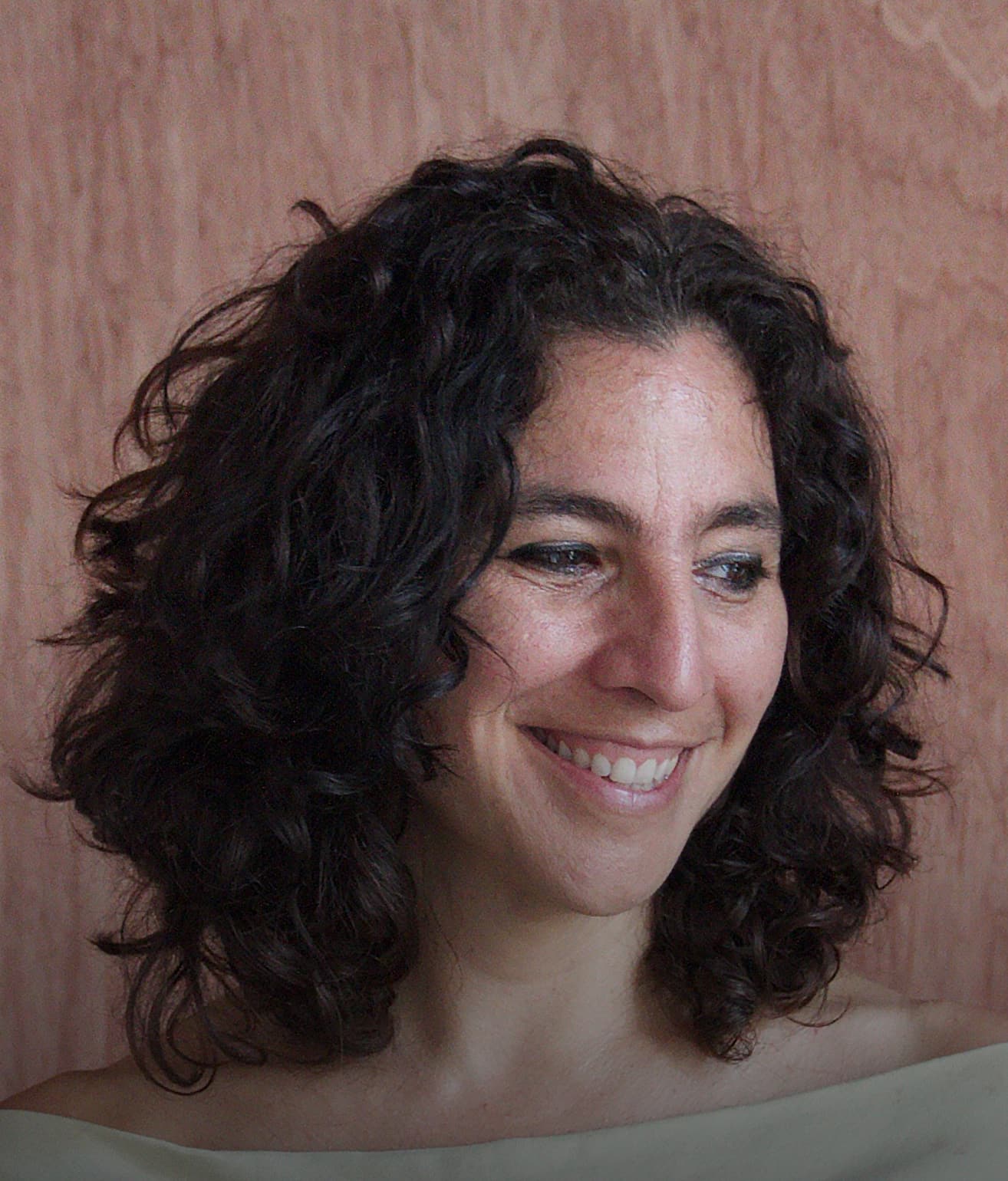 Недавние индивидуальные выставки Беатрис Сантьяго Муньос: «Госила» (Gosila), Der Tank, Basel; Nuevos Materiales, Museo Amparo; «Безопасный дом» (Safehouse), Sullivan Galleries, «Вселенная хрупких зеркал», PAMM, Майами; «Стратегический знак песни» (Song Strategy Sign), New Museum; La Cabeza Mató a Todos, TEORética, Сан-Хосе, Коста‑Рика; «МАТРУЛЛА» (MATRULLA), Sala de Arte Público Siqueiros, México D.F. Недавние групповые выставки: Биеннале Уитни, 2017, Нью‑Йорк; «Перспектива 4» (Prospect 4), Новый Орлеан; 8-я Contour Biennale, Mechelen; Ce qui ne sert pas s'oublie, CAPC-Bordeaux; «Послевоенный кинематограф» (Post-Military Cinema), Transmission Gallery/Glasgow International;  «Под тем же солнцем: искусство современной Латинской Америки» (Under the Same Sun: Art from Latin America Today), Музей Гуггенхайма, Нью‑Йорк.
ЗНАКОМЬТЕСЬ С ДРУГИМИ ХУДОЖНИКАМИ
Continue your journey
Delve further into stories of Inspiring Greatness.