COACHBUILD. ONLY BY ROLLS‑ROYCE
THE PINNACLE OF BESPOKE
For those who value rarity in its most authentic form, Rolls-Royce Motor Cars introduces Coachbuild, a truly singular creation. Only Rolls-Royce is capable of fulfilling such ambitious vision, invoking both legacy and destiny to craft the purest representation of luxury. Coachbuild is an extraordinary design collaboration between patron and artisan.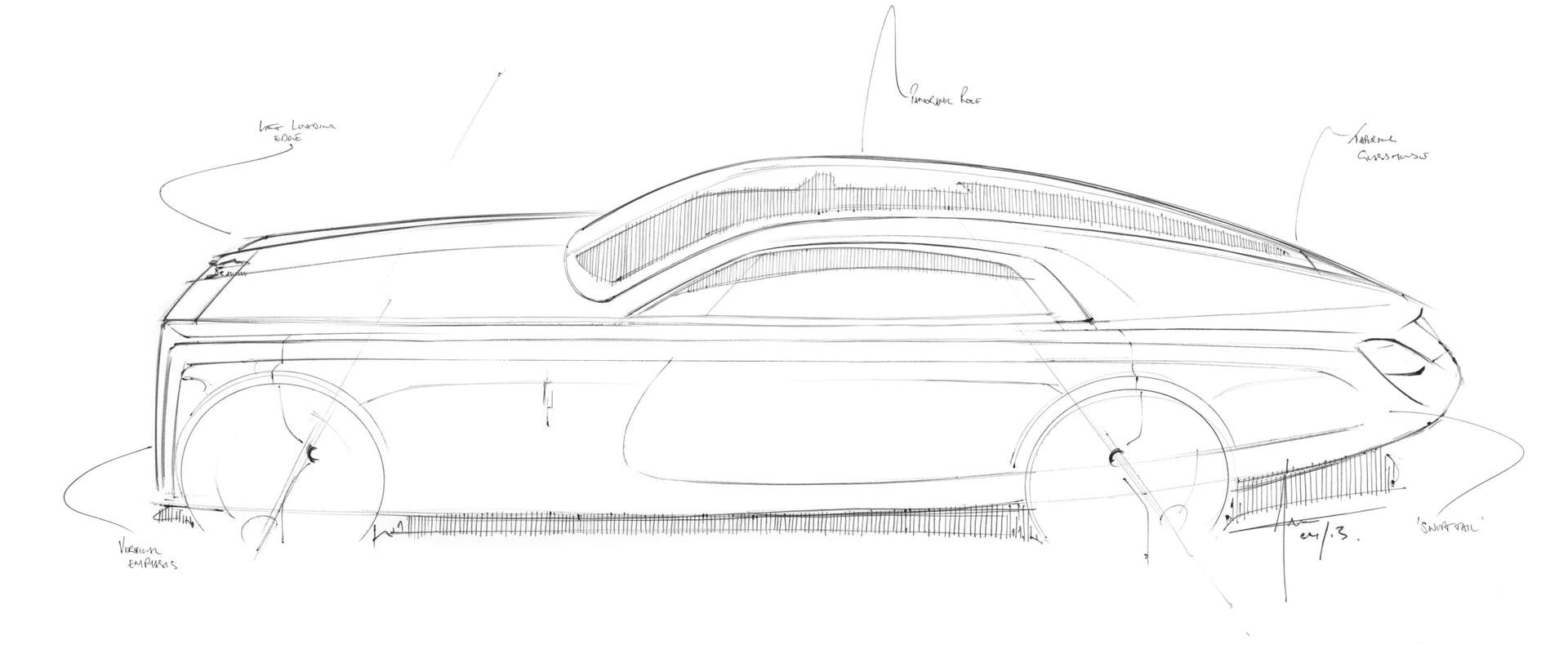 Концепция начинается с простой линии на бумаге. Не скованное рамками времени и свободное от ограничений, это творчество без компромиссов. Каждая линия выверена. Каждая поверхность имеет строго продуманную форму. Каждый запрос воплощается в реальность с абсолютным уважением к воле владельца.

В результате для одного из владельцев был создан Sweptail — автомобиль, не похожий ни на какой другой.