LEGENDS ARE MADE THROUGH THE PURSUIT OF PERFECTION.
EMBRACE THE POWER OF AN ICON.
EXPERIENCE THE VITALITY OF EVOLUTION.

A MAVERICK SPIRIT.
EXPRESSIVELY BOLD.
EXQUISITELY CRAFTED.
EACH NUANCE REALISED THROUGH RADICAL ARTISANSHIP.
EVERY LINE EXPRESSED WITH COMMANDING AUTHORITY.

REDEFINE THE RULES.
SHAPE HISTORY IN YOUR NAME.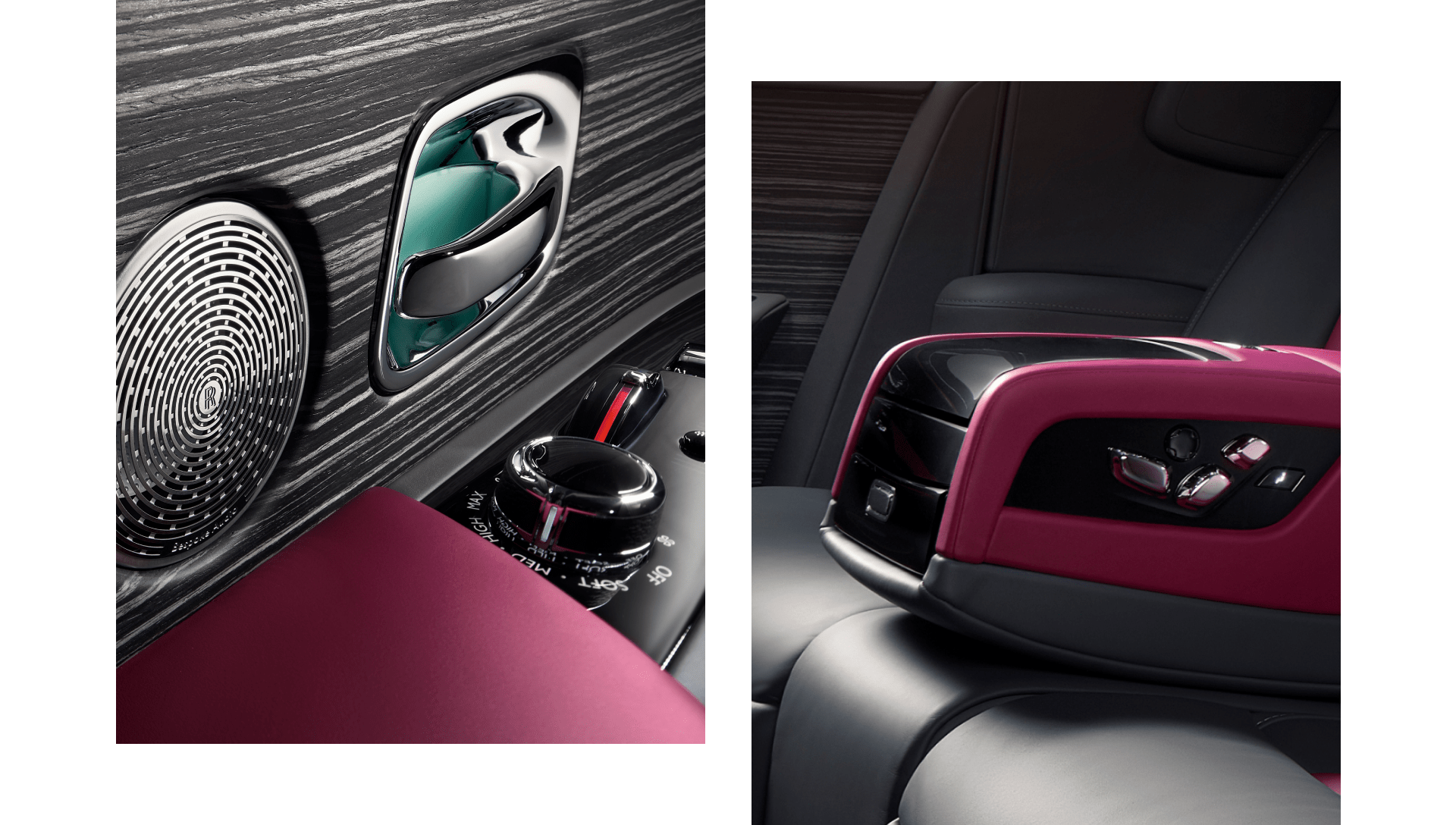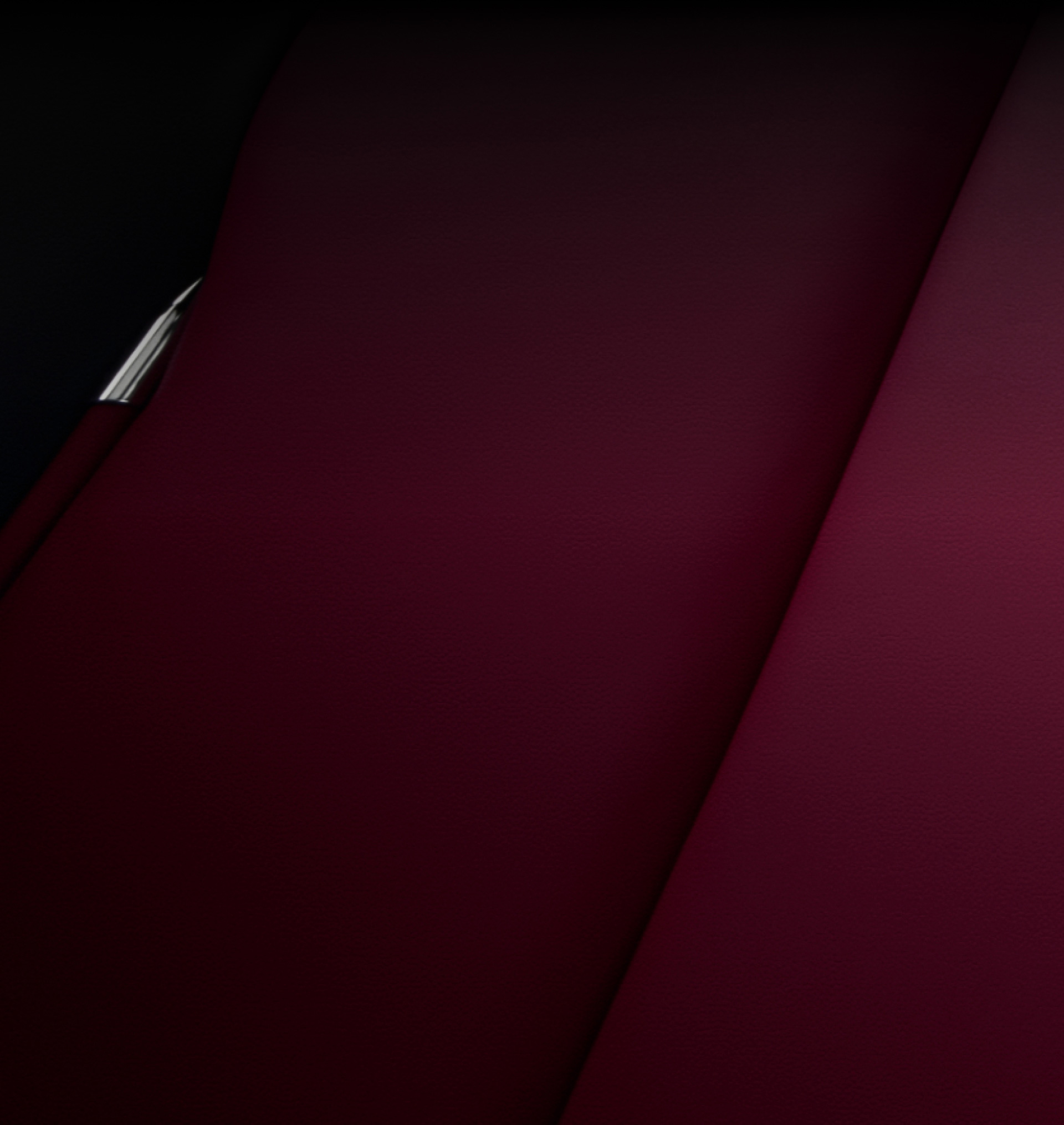 CONTINUE YOUR JOURNEY
Delve further into stories of Inspiring Greatness.