Phantom
extended series ii
DISCOVER AN EXQUISITE LANDSCAPE OF CALM.
A RARE AND TRANQUIL REALM.

THE PINNACLE OF LUXURY. EFFORTLESSLY POISED AND IMMACULATELY COMPOSED.
QUIET THE WORLD.
HAVE TIME STAND STILL.
TAKE SANCTUARY IN PERFECTION.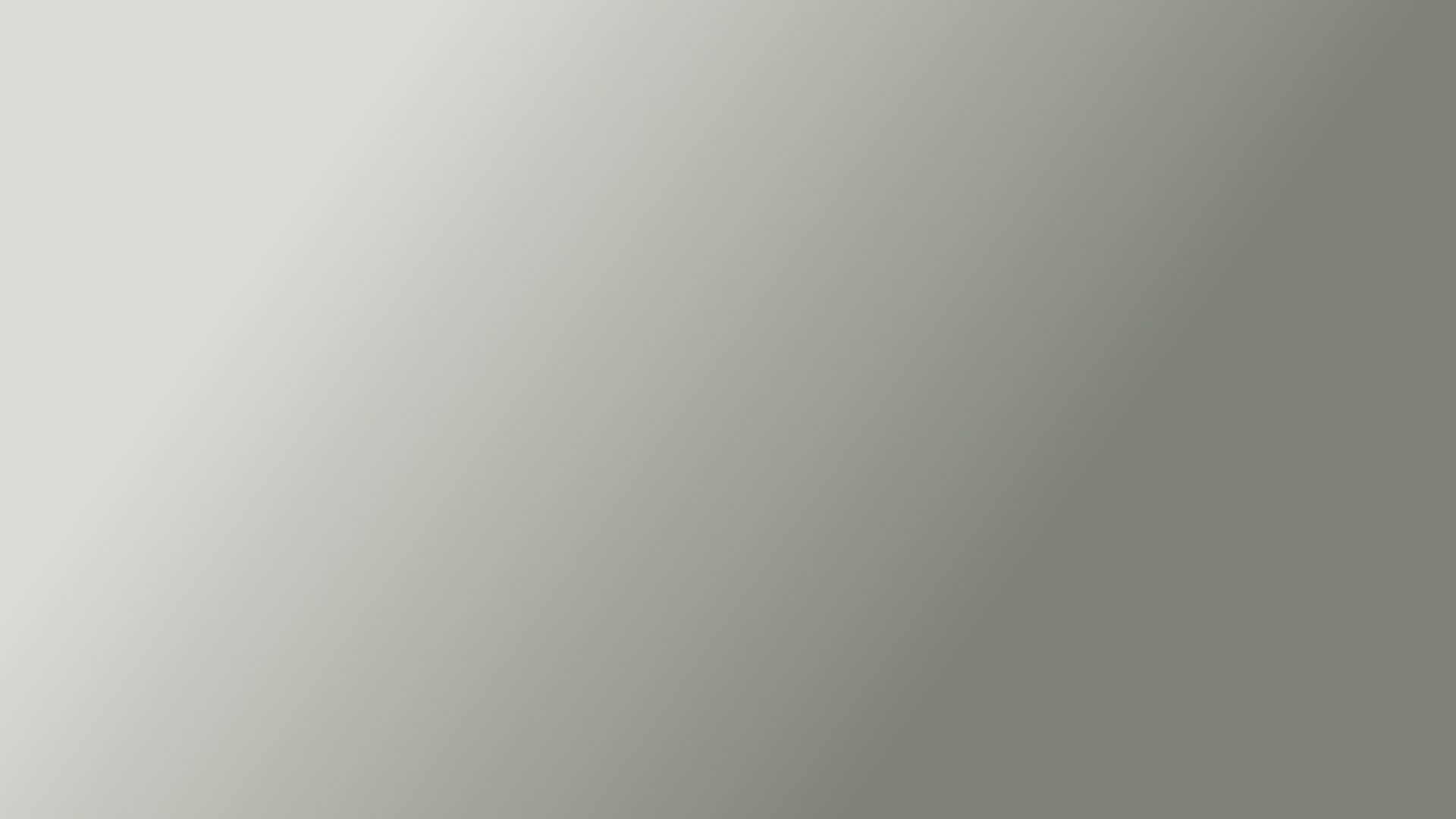 REVEL IN THE INTRICACIES
OF BESPOKE.

MASTER CRAFTSMANSHIP FORMS EVERY DETAIL.

CONTINUE YOUR JOURNEY
Delve further into stories of Inspiring Greatness.